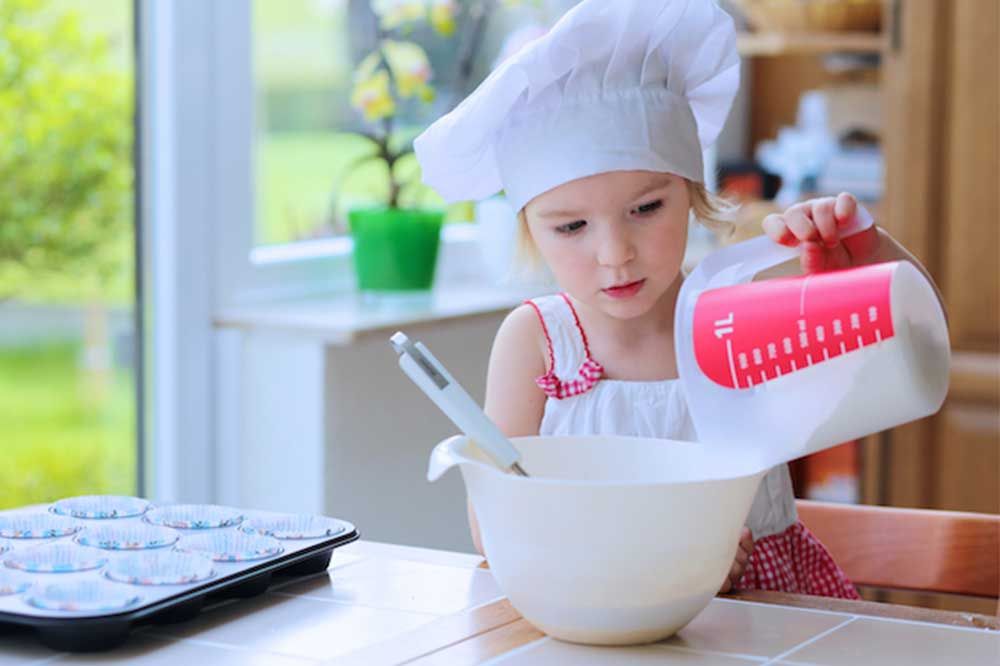 Challah Bake & Open Gym
Preschool of the Arts - Greenwich Village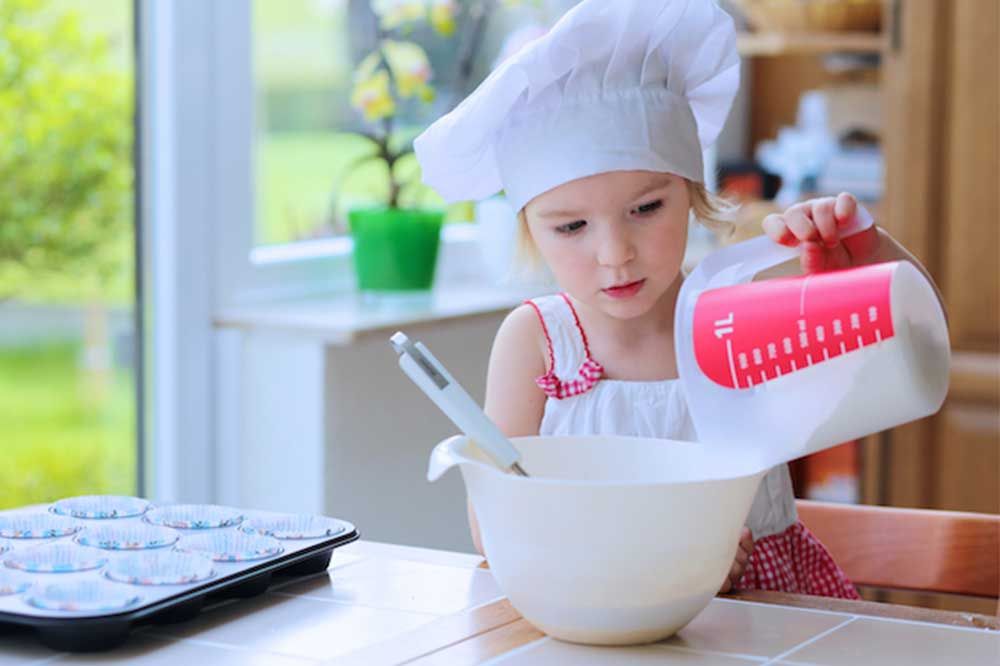 ---
About
Children are invited to attend with a caregiver for some open gym play time, and then get their hands dirty as we make Challah dough from scratch!
When to arrive:
5 minutes before
Cancellation policy:
1 hour in advance
---
Provider
28 reviews across 11 activities
207 Thompson Street, New York, NY 10012
Greenwich Village
(212) 229-9075
About
Our schools are unified by our shared vision and mission; namely the "primacy effect"-- that the earliest events in life are the most important and formative ones and are the critical determinants of the long course of development. We are a collection of boutique schools for young children where each child's intellectual, emotional, social, and moral potentials are carefully cultivated and guided.

All young children have active and lively minds from the start. The basic dispositions to make sense of experience, investigate it, care about others, relate to them, and adapt to their physical and cultural environment are inborn dispositions. These inborn dispositions flourish, deepen and strengthen under the right conditions. Relationships and interactions form the nuclei of educating young children.

We focus our collective and individual vigor on the quality of interactions with children in their moments together so that they become rich, interesting, engaging, satisfying, and meaningful. Together we shape a pebble that could have very large consequences.
...

Show more
Editor's Tip
Equipped with years of study and professional experience, the Preschool of the Arts staff strives continuously to respond to the individual needs of each child.