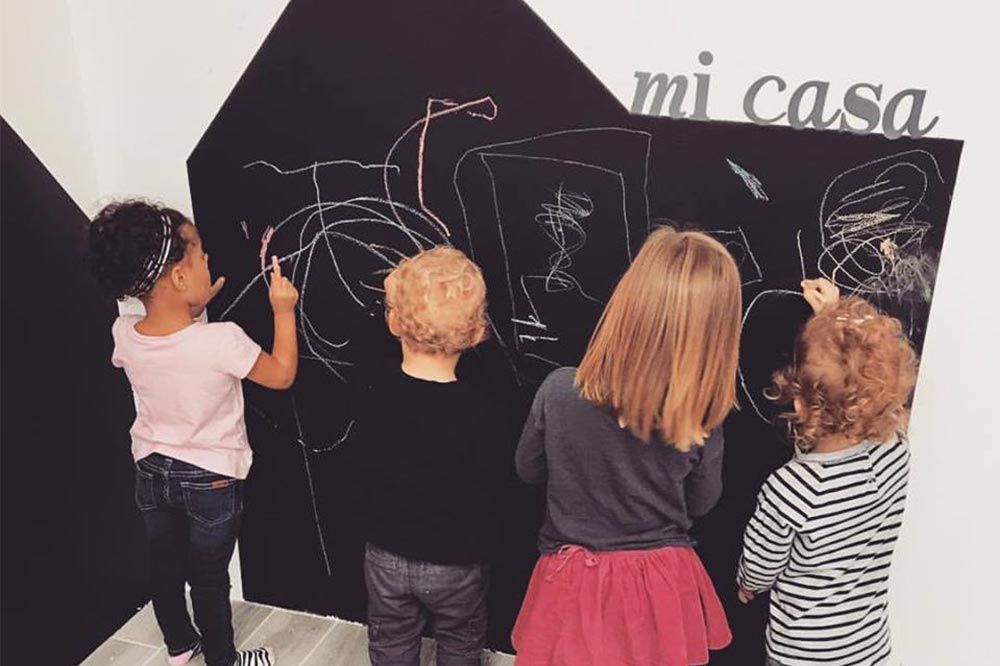 Travel con Lola
Lola & Tots
Categories:
Arts & Crafts
  |  
Ages:
3 - 8 Years
  |  
Format:
In-Person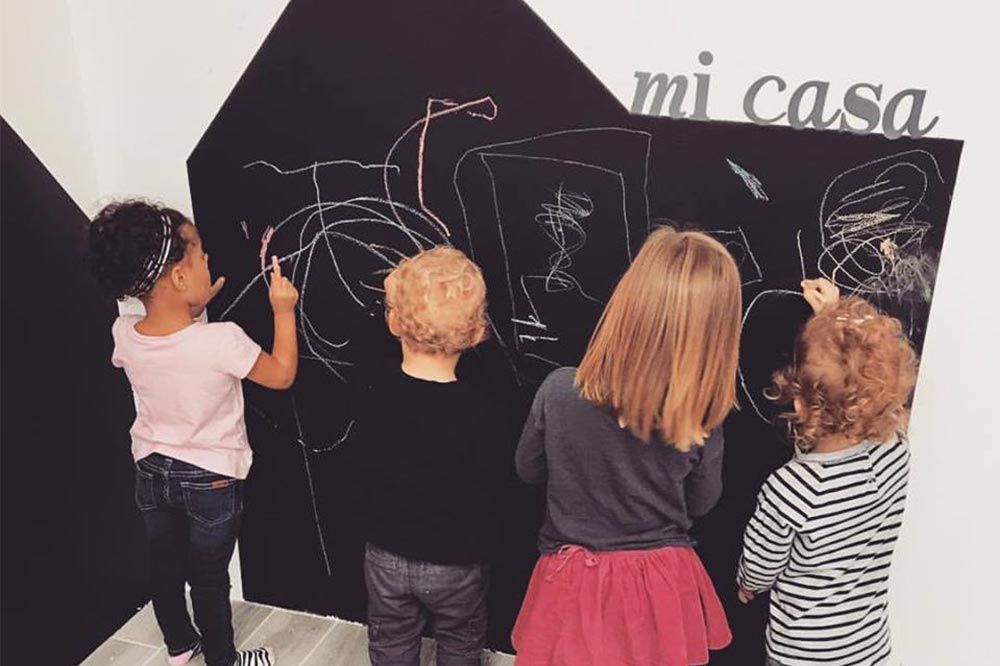 Monday, Jan 28
KidPass Premium Membership Benefits:
10 credits/month to book activities
Save up to 70% on classes
$49/month after trial - cancel anytime
---
About
Tots will embark on a journey to different destinations around the world through stories, music, art and crafts. Our little amigos will engage in the creative process as they build on fine motor skills and cognitive development in a social setting while being exposed to different cultures and diverse subjects. Suitable for children aged 1.5 - 4 years. Adult participation required. 20 mins of class followed by 20 minutes of open play.
When to arrive:
15 minutes before
Cancellation policy:
12 hours in advance
---
Our daughter had a great time taking this class. Highly recommend to others!
Provider
140 reviews across 20 activities
1109 Fulton Street, Brooklyn, NY 11205
Bedford Stuyvesant
(718) 484-7620
About
Register your child in a Lola & Tots program! Lola & Tots in Bed Stuy, Brooklyn, was built on the idea that toddlers and preschool-aged kids can master fundamental life skills through creative exploration in a safe, engaging and nurturing environment. The play space, developed for kids ages zero to four years old, is a learning environment where cultural dynamics are embraced through language and physical interaction. Kids can let their imaginations run wild at an Open Play session where they can climb, crawl, slide and make new friends. The space also offers music and art classes, which feature activities, props, projects, interactive elements and more. Even better, all the classes' activities will build on fine motor skills and cognitive development!
...

Show more
Editor's Tip
Allow your little one's imagination and curiosity run free in an environment that embraces cultural dynamics.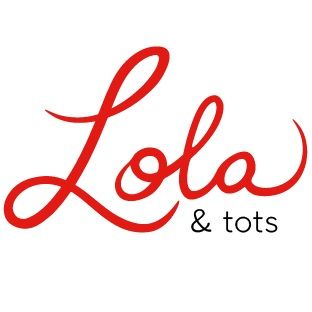 Monday, Jan 28
KidPass Premium Membership Benefits:
10 credits/month to book activities
Save up to 70% on classes
$49/month after trial - cancel anytime