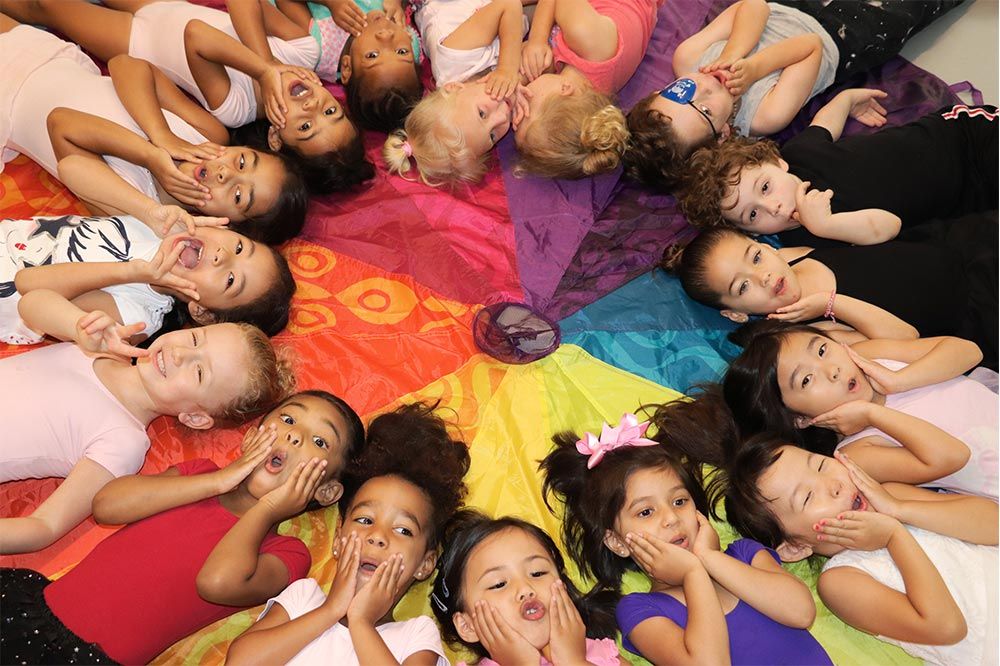 Broadway Ballet (Ages 4 - 5 years)
Broadway Dance Center Children and Teens
Categories:
Dance
  |  
Ages:
4 - 5 Years
  |  
Format:
In-Person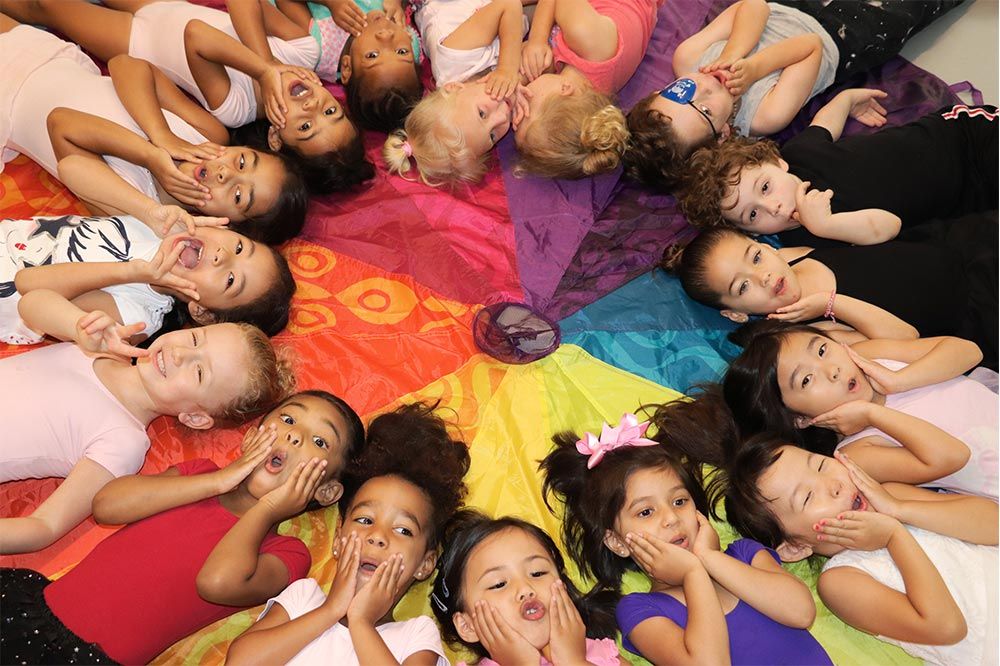 Wednesday, Jan 9
KidPass Premium Membership Benefits:
10 credits/month to book activities
Save up to 70% on classes
$49/month after trial - cancel anytime
---
About
Broadway Ballet (Ages 4 - 5) introduces elementary ballet skills, weight shifting, and imaginative movements to the sounds of your favorite Broadway tunes!
When to arrive:
15 minutes before
Cancellation policy:
12 hours in advance
---
Very wonderful! The teacher is so professional!
Provider
1084 reviews across 25 activities
37 West 65th Street, Third Floor, New York, NY 10023
Upper West Side
(212) 956 9088
About
Broadway Dance Center: Children and Teens, located on West 65th on the Upper West Side neighborhood of Manhattan, offers dance classes for kids 2 to 18 years old. Courses are divided by age group and include hip-hop, ballet, tap, creative movement and a special "unique movers class" that uses a positive reinforcement system to teach dance. Kids ages 2 to 5 will enjoy Broadway Dance Center: Children and Teens' drop-in dance classes, while can take spring or fall semester dance classes, annual dance classes (that end in a professional showcase), weeklong dance camps, special dance workshops and guest faculty classes. BDC Baby classes are built to develop cognitive, social and physical foundations in tiny movers (and can be a great way to make parent friends!).
Read more about Broadway Dance Center: Children and Teens on Mommy Nearest at
https://www.mommynearest.com/edition/nyc/article/spotlight-on-broadway-dance-center-in-new-york-city
.
...

Show more
Editor's Tip
Broadway Dance Center Children & Teens provides young movers the premier training to achieve their full potential as artists.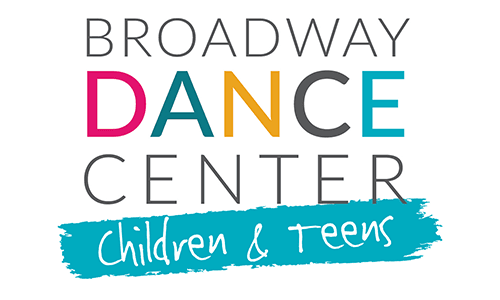 Wednesday, Jan 9
KidPass Premium Membership Benefits:
10 credits/month to book activities
Save up to 70% on classes
$49/month after trial - cancel anytime