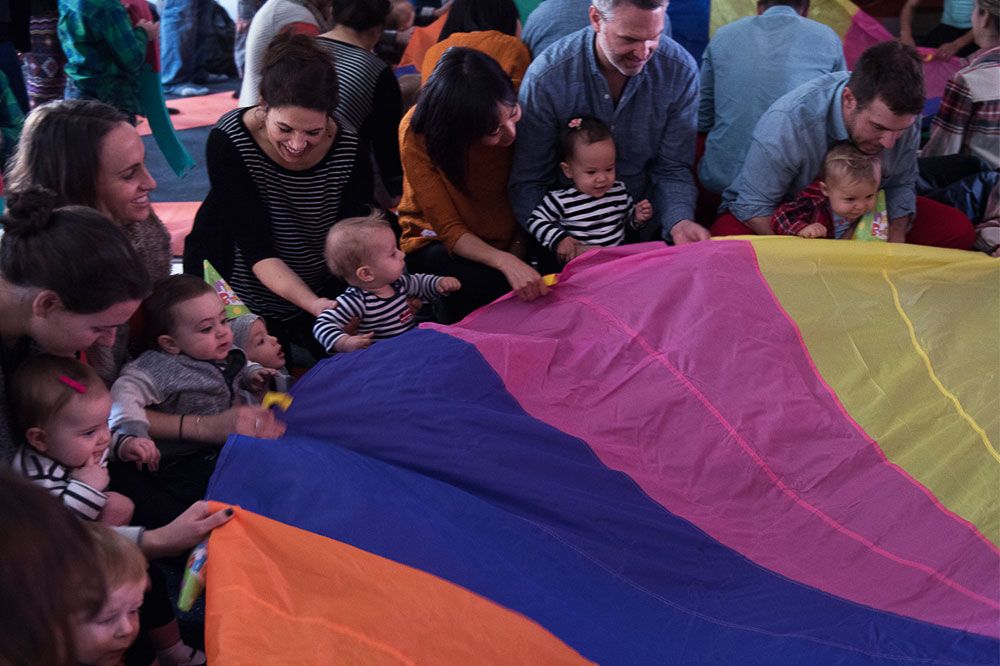 Parent/Baby Yoga
Monkey Do! Yoga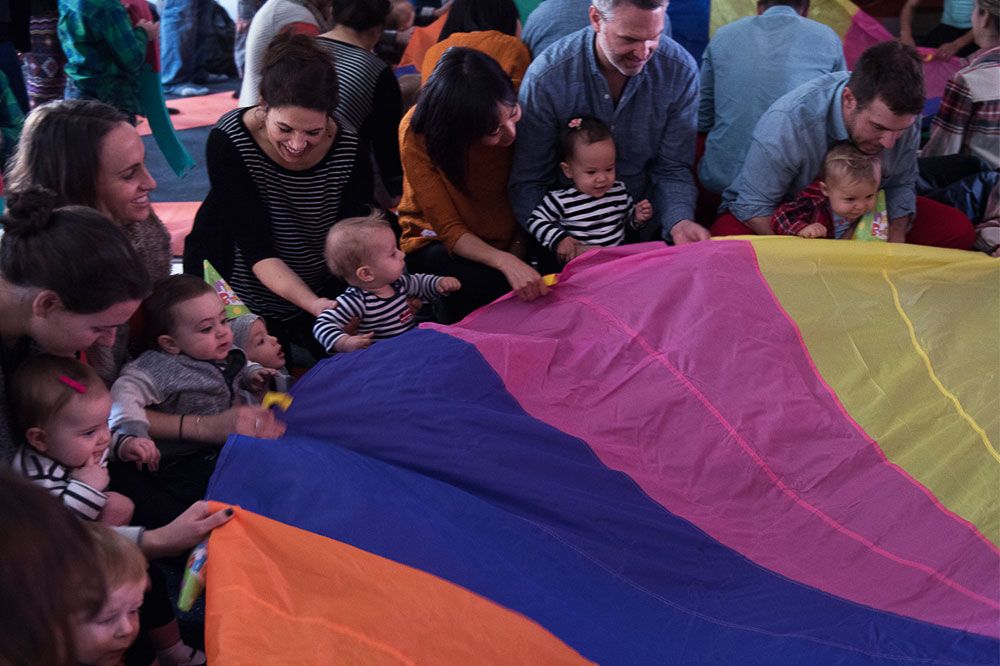 Wednesday, Jan 9
KidPass Premium Membership Benefits:
10 credits/month to book activities
Save up to 70% on classes
$49/month after trial - cancel anytime
---
About
This postpartum yoga class is designed to stretch, rebuild your core strength from the inside out, restore and revive your body and spirit, while bonding and interacting with your baby in song, movement and play. You will be connecting with other new moms and babies while treating your body and soul respectfully. No previous yoga experience is necessary for caregiver nor baby. Please note that all caregivers are welcome, and this is a a breastfeeding, formula feeding, diaper-changing, noise-friendly room.
When to arrive:
15 minutes before
Cancellation policy:
24 hours in advance
---
Provider
402 reviews across 21 activities
279 3rd Avenue, Brooklyn, NY 11215
Park Slope
(347) 987-3797
About
Enjoy traditional yoga, music and movement classes, and open play at Monkey Do! Yoga in Brooklyn, which offers a variety of classes for kids of all ages and abilities. The studio boasts a wide-open space along with a backyard area for outdoor play. Monkey Do! Yoga offers yoga for babies, yoga for toddlers ages two to four, music and movement classes, and family yoga. The studio also offers post-natal resources like yoga for new moms and their babies, and a New Mom Group meetup, which helps moms to build a new community of parents. For a less structured experience, attend the studio's Open Play sessions! Monkey Do! Yoga also offers special needs classes for children with sensory sensitivities, which incorporate a mixture of games, breath work and relaxing techniques.
...

Show more
Editor's Tip
Marni Sandler founded Monkey Do! Yoga on the principles that learning and growth happen best through play, and that yoga is an important way to help all children, including those with sensory processing disorders, reach their full potential.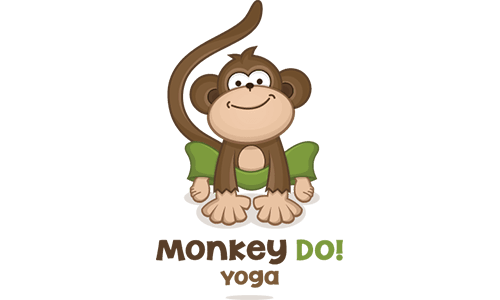 Wednesday, Jan 9
KidPass Premium Membership Benefits:
10 credits/month to book activities
Save up to 70% on classes
$49/month after trial - cancel anytime