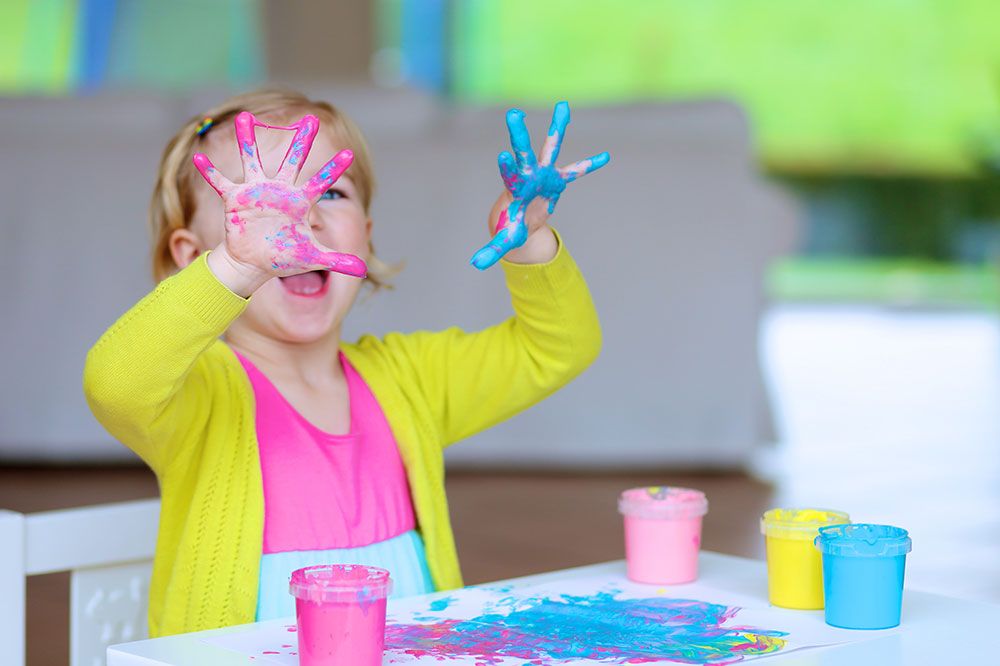 My Big Messy Art Class (Ages 18 - 24 Months)
Kidville - Financial District
Categories:
Arts & Crafts
  |  
Ages:
18 Months - 24 Months
  |  
Format:
In-Person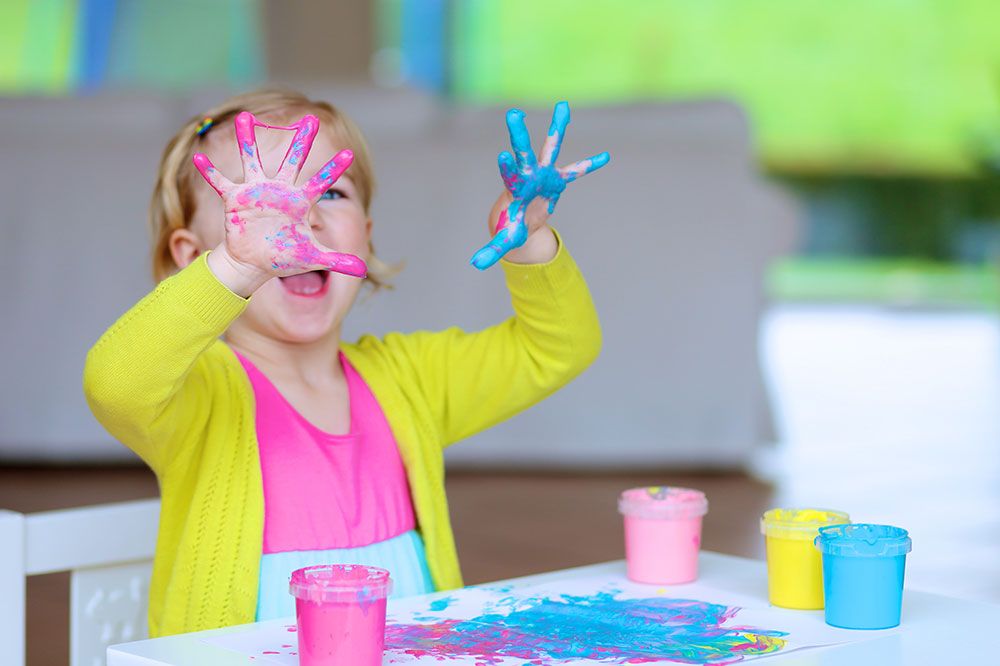 Monday, Aug 7
KidPass Premium Membership Benefits:
10 credits/month to book activities
Save up to 70% on classes
$49/month after trial - cancel anytime
---
About
Dress for mess and artistic success when you attend this activity. Children are free to smear, squeeze, splatter and otherwise explore artistic possibilities in sensory play bins, on writing tables, and with giant paper painting for fun that is too big to try at home. Storybook sharing inspires new ideas and creativity as children work with a variety of materials that include paints, doughs, crayons, chalk, and collage.
When to arrive:
10 minutes before
Additional details:
Please note: Families who are more than 10 minutes late will not be allowed to join the activity already in progress and credits used for booking will be forfeited.
Cancellation policy:
12 hours in advance
---
Provider
160 reviews across 34 activities
40 Gold Street, New York, NY 10038
Financial District
(212) 566-2020
About
At Kidville, our goal is to make the lives of families with young children better and easier by providing a fun, safe, and clean environment for children to learn, play, and grow. We offer a wide range of classes and programs designed by early childhood development specialists in one convenient location.

We also offer legendary birthday parties, a supervised indoor playspace, a retail boutique, great membership benefits, and an instant community of families with young children. We're your music and dance studio, your art room and your play room, all rolled into one. Kidville is where exploration, creativity, fun, and family time come first!
...

Show more
Editor's Tip
Parents and kids alike love the award-winning classes at this space for structured play, where learning, fun and movement are integrated into every activity.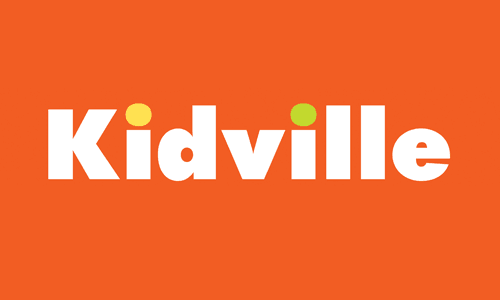 Monday, Aug 7
KidPass Premium Membership Benefits:
10 credits/month to book activities
Save up to 70% on classes
$49/month after trial - cancel anytime