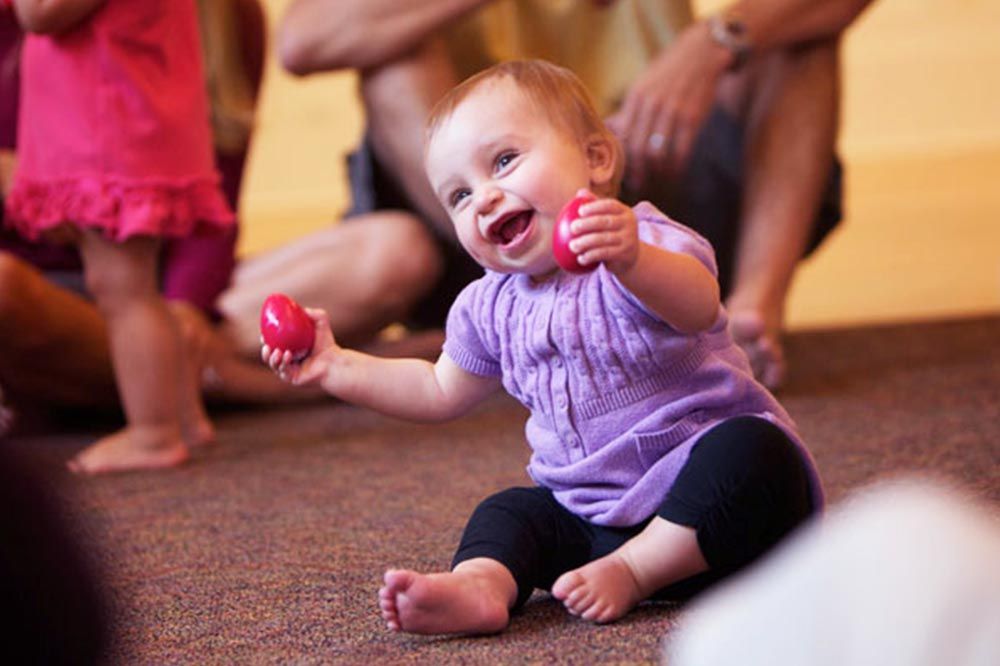 Music Together (Mixed Ages)
Music Together in the City (at Imagine Swimming)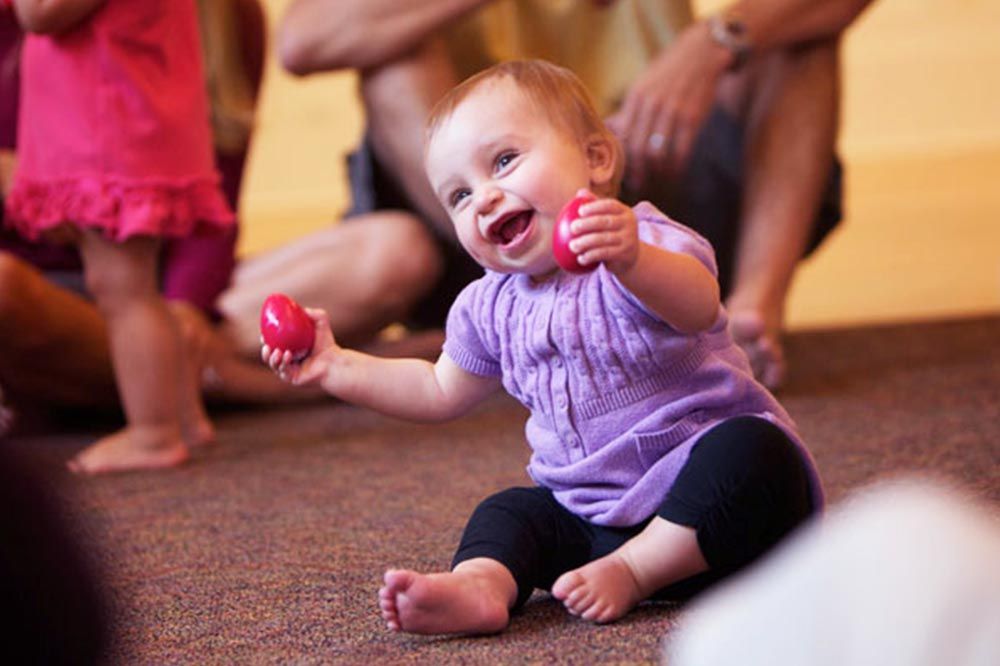 ---
About
Music Together® is an innovative music and movement program for children ages newborn to 5yrs with their parents or caregivers. Research-based music education in a relaxed, fun, playful, non-performance-oriented setting, with activities that support and respect the unique learning styles of very young children. Since young children instinctively respond to and imitate their loved ones, the active participation of parents and caregivers, at home and in class, is an essential part of the program. A new song collection every semester, with illustrated songbook, recordings and parent education to use all week long.
When to arrive:
15 minutes before
Cancellation policy:
24 hours in advance
---
Provider
25 reviews across 2 activities
40 Harrison Street, Front Door Code: 9650, New York, NY 10013
TriBeCa
1888-GO-KIDPASS or (917) 342-1183
About
Music Together music classes are for infants, toddlers, preschoolers, and their parents/caregivers. Our philosophy is based on the premise that all children are musical and that parents/primary caregivers play a crucial role in activating their child's music development. The classes include songs, rhythmic rhymes and movement, and instrument play activities that are developmentally appropriate for the children and easy for caregivers, regardless of their own musical ability.
...

Show more
Editor's Tip
One of the first music schools/programs for young kids in New York City