Dance With Me: Ballet (Online)
Midtown Movement and Dance Company
Wednesday, Oct 21
KidPass Premium Membership Benefits:
10 credits/month to book activities
Save up to 70% on classes
$49/month after trial - cancel anytime
---
About
This class is a fully immersive experience for young movers. We begin their dance experience with classical and nursery music, basic ballet positions, skill-building ballet steps, all in a creative and play-based format. We engage in creative movement activities and stretching to balance out this fun dance experience. This class is taught in-person at our studio as well as online! Enjoy dancing along with your child in this Ballet class! Adult participation is required during the 45-minute lesson.
When to arrive:
2 minutes before
Additional details:
We recommend preparing your set up away from toys, removing distractions 10 minutes before class, sign into the zoom room 2 minutes before the class time.
Cancellation policy:
12 hours in advance
---
Provider
150 reviews across 16 activities
222 East 34th Street, New York, NY 10016
Murray Hill
(914) 357 5113
About
Midtown Movement and Dance Company offers classes in Ballet, Ballet/Tap Combo, Hip Hop, Creative Movement, and Grown Up and Me! Our teaching artists are professionally trained dancers who have developed teaching skills that capture students' creative attentions using imagery, storytelling, and fun themes to introduce students to dynamic dance activities and technique building exercises that will set the foundation for an active lifestyle and the development of performance skills! All students from 18 months to 12 years old are welcome.

Established in 2017, Midtown Movement and Dance Company officially opened its doors in Murray Hill, Manhattan in September 2017 and quickly established itself as the premiere dance program in the Midtown East area! We have assembled an all-star group of Teaching Artists from across the globe who will engage little dancers of all ages and experience levels. Come and join us for a class or semester and see for yourself.
...

Show more
Editor's Tip
Owner Jacelyn holds a BFA in Theater Arts with a minor in Dance from Adelphi University and has been teaching dance since 2011. While completing her degree, Jacelyn worked with the internationally known Galli Theater Company in Manhattan.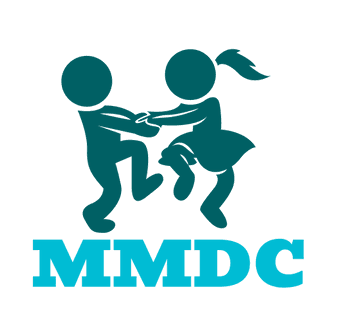 Wednesday, Oct 21
KidPass Premium Membership Benefits:
10 credits/month to book activities
Save up to 70% on classes
$49/month after trial - cancel anytime