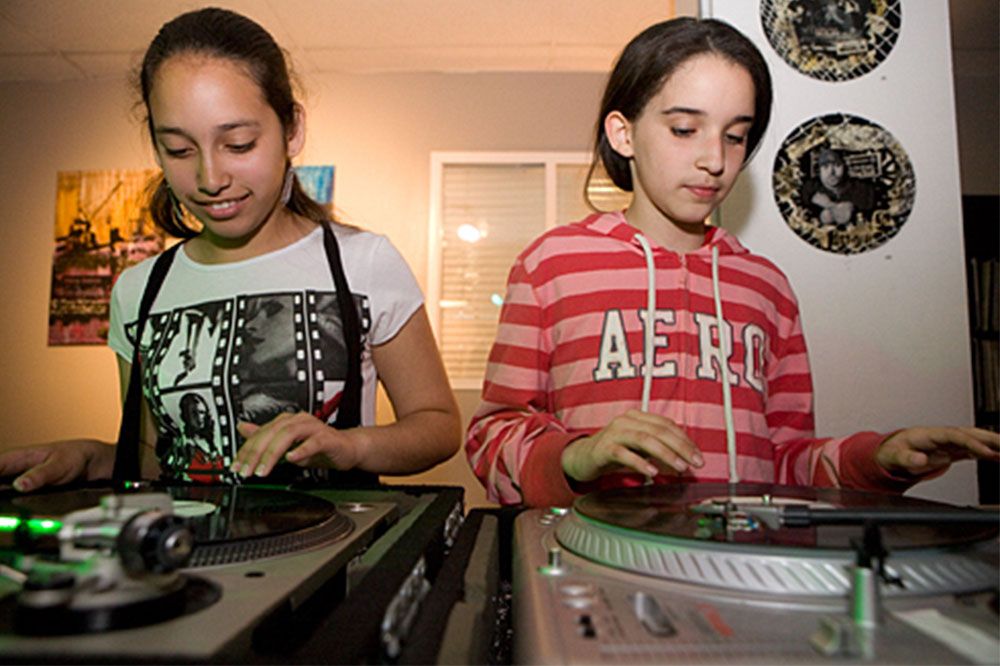 Learn to DJ
Scratch DJ Academy
Categories:
Music
  |  
Ages:
5 - 17 Years
  |  
Format:
In-Person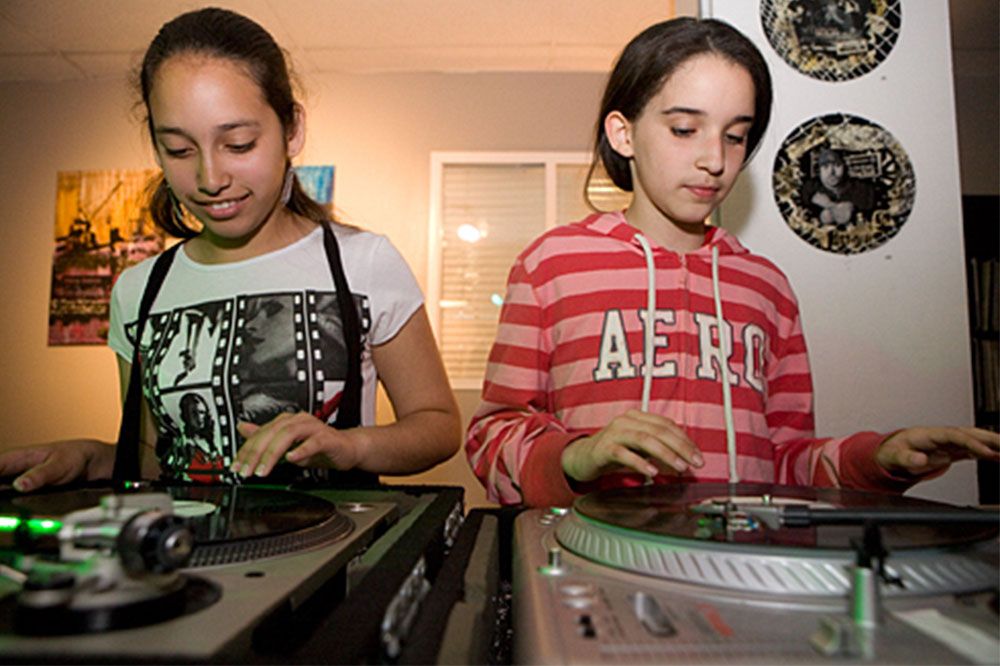 ---
About
Looking for an activity that your kids will love? Score some points by bringing them to Scratch DJ Academy for a private lesson - so we can then help them explore their inner DJ.

All children will be getting one-on-one instruction from a Scratch certified, background checked DJ.
When to arrive:
5 minutes before
Cancellation policy:
12 hours in advance
---
Good Vibes! Highly recommend.
Fantastic! Great crew and good vibes! Totally worth it.
Provider
5 reviews across 2 activities
32 Cooper Square, Second Floor, New York, NY 10003
Union Square
212-353-0970
About
Scratch DJ Academy was founded in 2002 by Jam Master Jay, the DJ from Run DMC to provide education and access to the art form of DJing. Scratch teaches all ages, but truly loves starting them young! Studies show that music education enhances development and cognitive skills in children and what a better way to do that than learning how to DJ. Your child will learn teamwork skills, problem solving, music theory and even math, all while creatively expressing themselves in fun and exciting ways in an awesome and safe environment.
...

Show more
Editor's Tip
Whether you're a seasoned DJ or dreaming of becoming one, Scratch offers a boundless selection of comprehensive programs, courses, workshops and private lessons to perfect your craft or get you started today.