Top-Rated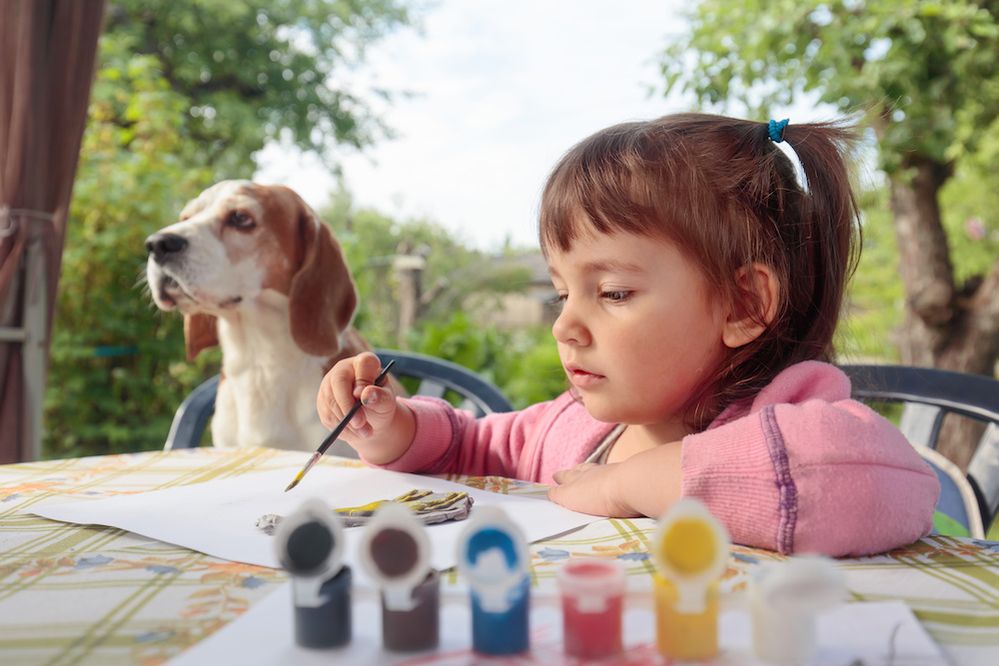 Drawing Animals for Preschoolers - KidPass Live Stage
Melissa Teaches Online
Top-Rated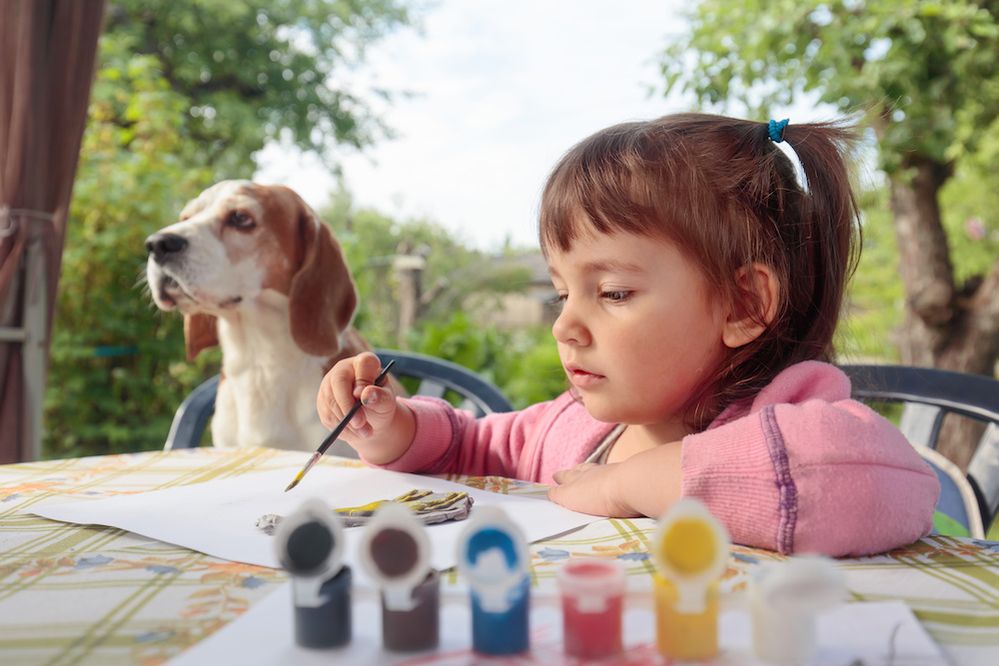 Friday, Oct 15
KidPass Premium Membership Benefits:
10 credits/month to book activities
Save up to 70% on classes
$49/month after trial - cancel anytime
---
About
This is a special FREE online class presented by KidPass Live Stage (
https://kidp.as/live
). KidPass Live Stage is a free livestream series that is open for the community and showcases many of the incredible classes and instructors on KidPass.
In this class, students will learn to draw animals using basic shapes. This class is intended for young learners that have interest in drawing and practicing their shapes. This class will be a presentation of each animal and step by step instructions and guidance from the teacher to complete each drawing. Students will leave class having confidence in basic shapes knowledge and be proud of their artwork!
Note that as a KidPass Live Stage performance, this class and your participation may be posted on KidPass social media. Since it is formatted for a large audience, there will be limited instructor interaction. If you enjoy the class, please visit the instructor's KidPass page where you can find other class offerings and formats including small-group, interactive classes. Learn more about KidPass Live Stage at
http://kidp.as/live
.
When to arrive:
Right Before
Additional details:
Students will need to bring something to draw on and something to draw with for this class.
Cancellation policy:
24 hours in advance
Caregiver required:
Optional
---
Provider
74 reviews across 10 activities
About
Thank you for visiting Teacher Melissa's profile! Here's a little more about her:

Melissa was born and raised in Georgia. She believes virtual learning isn't just convenient, it should be tons of FUN! Her passion is to create lifelong learners that embrace curiosity and knowledge. The classroom environment is positive, interactive and allows for discussion and the ability to dive deeper into our topics.

Melissa is a certified online ESL educator. She has a Bachelor's Degree in Graphic Design from Full Sail University and holds an ESOL endorsement. She's taught special education (grades 2-12) and ESOL (all grades). Most importantly, she has 6 years of experience teaching online - always striving to create the most engaging and fun learning environment for my student!

Melissa offers a variety of classes in many different subjects for many different ages. She specializes in teaching drawing and English to students from all over the world! She can help students learn basic conversational English, phonics, and vocabulary. She also offers life skills courses, history and exploration courses.

Melissa has a passion for using props to really help students stay engaged and understand concepts more clearly. She believe learning isn't just about understanding in your mind, but also connecting the physical / real world application. Melissa also thinks social emotional learning is just as important as knowing your ABC's.

Traveling is Melissa's favorite hobby! Hawaii is "home" in her heart and loves all things beach. She has a deep understanding of the history and attractions of Hawaii. With over 27 years of experience traveling to the islands, she's become an expert on sharing it's history and traditions with students through her classes. Teaching virtually has allowed her to connect with students from all over the world and not only teach them, but learn quite a bit from them as well.

Life is precious. Live. Learn. Laugh.

Happy Learning friends!

Teacher Melissa (Mrs. Melissa)
...

Show more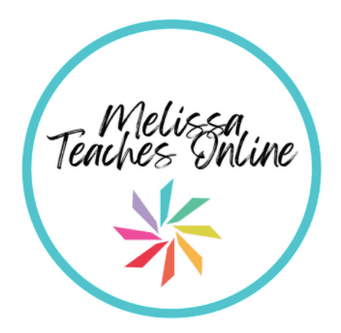 Friday, Oct 15
KidPass Premium Membership Benefits:
10 credits/month to book activities
Save up to 70% on classes
$49/month after trial - cancel anytime