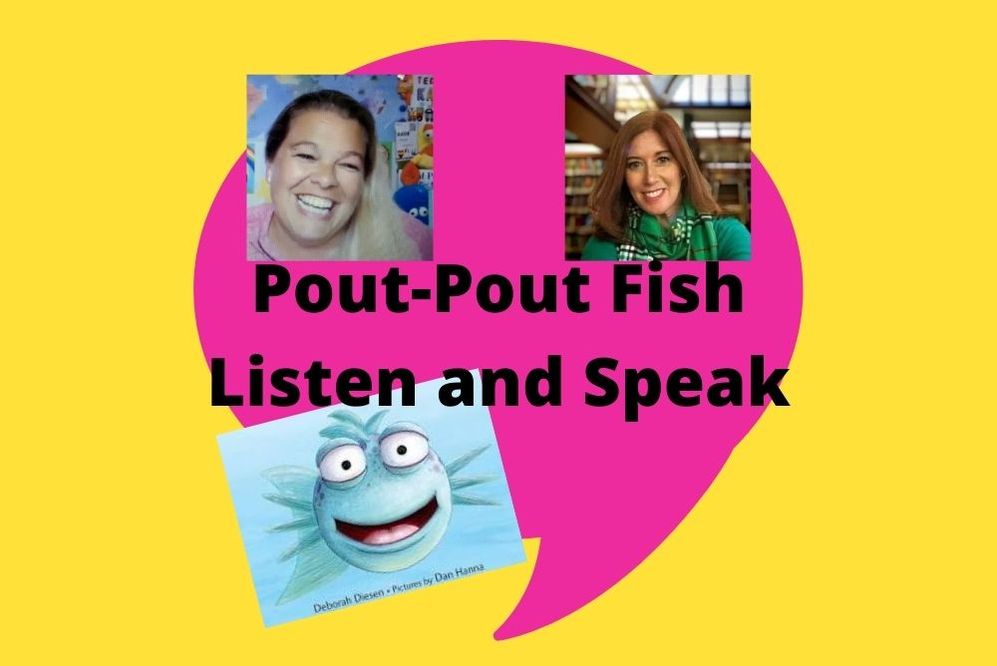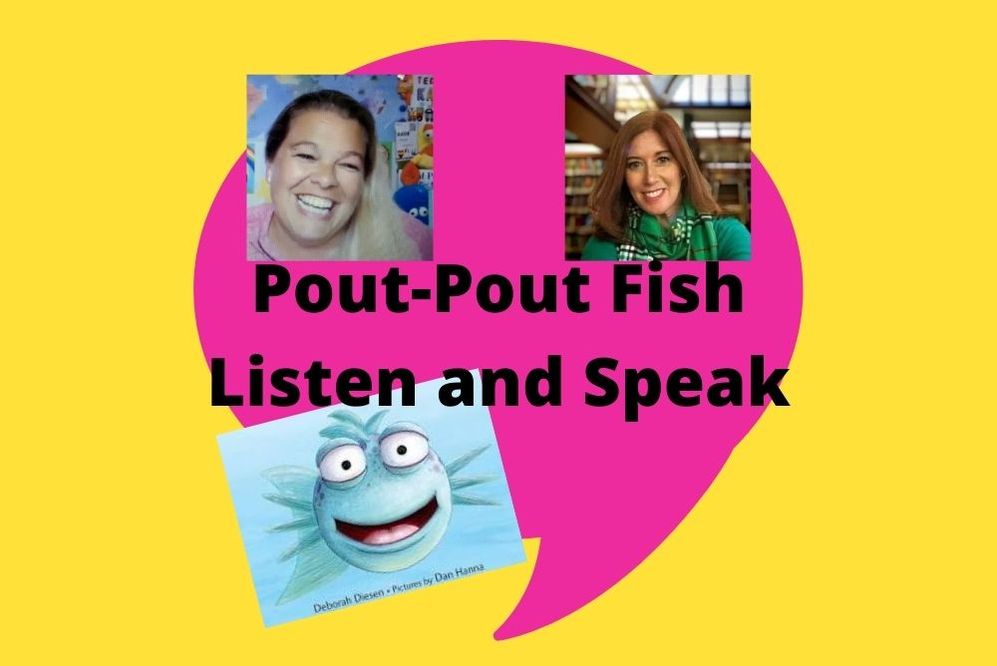 ---
About
This is a special FREE online class presented by KidPass Live Stage (
https://kidp.as/live
). KidPass Live Stage is a free livestream series that is open for the community and showcases many of the incredible classes and instructors on KidPass.
In this class, students will be able to have the best of both worlds! There will be a Storytime with Teacher Kasie and Speech Time with Ms. Cheri. Students will listen to a story read by Teacher Kasie and then practice using their best speech with Ms. Cheri along with the characters from the Pout-Pout Fish alphabet book. This class is geared for students ages 3 to 6. The class will be taught via Kidpass' digital platform. Students will review the alphabet and also practice the pronunciation of the sounds for each letter, specifically /p/ for Pout-Pout Fish!
Note that as a KidPass Live Stage performance, this class and your participation may be posted on KidPass social media. Since it is formatted for a large audience, there will be limited instructor interaction. If you enjoy the class, please visit the instructor's KidPass page where you can find other class offerings and formats including small-group, interactive classes. Learn more about KidPass Live Stage at
http://kidp.as/live
.
When to arrive:
Right Before
Additional details:
Students are welcome to bring paper, pencil and colored pencils to draw while listening to the story; however, these items are not needed for the class.
Cancellation policy:
24 hours in advance
---
Provider
126 reviews across 39 activities
About
Teacher Kasie is a certified teacher with eight years-experience as kindergarten teacher, two years as an online teacher, and six years as a conversational English teacher in Japan. She has a bachelor's degree in Early Childhood Education--Interdisciplinary Studies and a master's degree in mathematics education. She also holds a TESOL (Teaching English to Speakers of Other Languages) and both foundational and advanced TEFL (Teaching English as a Foreign Language) certifications.
...

Show more