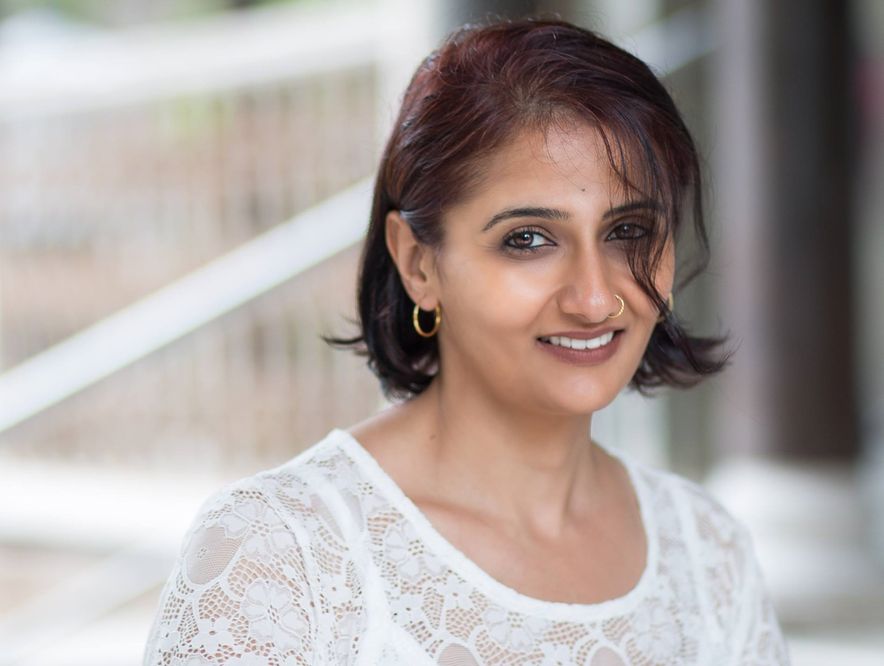 The Foundational Step in Building Confidence: RYS - Recognizing Your Strengths - KidPass Live Stage
How To End Bullying Permanently Using Ms. Kalyani's Award Winning Techniques (Online)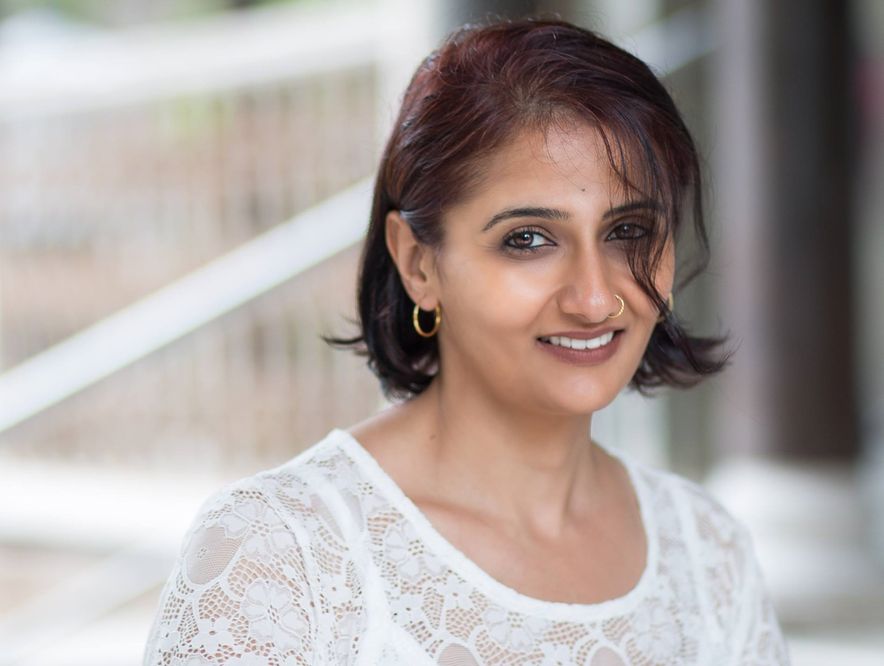 ---
About
This is a special FREE online class presented by KidPass Live Stage (
https://kidp.as/live
). KidPass Live Stage is a free livestream series that is open for the community and showcases many of the incredible classes and instructors on KidPass.
Students will have the opportunity to put the spotlight on their strengths through the process of recognizing personality traits that they have which are so unique to them. These strengths will be reinforced through evidence seeking - finding proof that supports their strong personality trait. For example, I am KIND because I offer my seat up to senior citizens on the bus/subway.
This class is intended for anyone 12 years and older, who is looking to build self-confidence or even reinforce the confidence they already have. This will be an online class and we will discuss what confidence means, the two powerful words in building confidence, and how these words are often misused. We will identify our strengths and use them with the two powerful words and reinforce it through a heart activation breathing.
Students will learn the skills of identifying their strengths along with proof of their strengths which reinforces self-belief and self-confidence. These skills will enable students to redirect and focus their attention to everything that is wonderful about themselves any time they question or doubt themselves.
Note that as a KidPass Live Stage performance, this class and your participation may be posted on KidPass social media. Since it is formatted for a large audience, there will be limited instructor interaction. If you enjoy the class, please visit the instructor's KidPass page where you can find other class offerings and formats including small-group, interactive classes. Learn more about KidPass Live Stage at
http://kidp.as/live
.
When to arrive:
Right Before
Additional details:
A pen/pencil, paper, post-it notes, smiles and enthusiasm!
Cancellation policy:
24 hours in advance
Caregiver required:
Optional
---
User Reviews
This activity would love your review. When you review this activity, here's where your review will show up!
Provider
3 reviews across 3 activities
About
Kalyani is self-published award winning author of the book, Unbullied: 14 Techniques to silence the critics, externally and internally. Her book has won three international awards so far - The Skipping Stones Honor Award, The Book Excellence Finalist Award and the Maincrest Media Winners Award. She specialises in equipping teens with effective tools and techniques to combat bullying and while also helping them build self-confidence.

She has successfully facilitated group learning of anti-bullying techniques from her award-winning book and has been an elementary and junior high school volunteer for the last 8 years working with kids as young as 5 and as old as 15.

She has led group discussions for anti-bullying campaigns, self confidence and character building workshops as well as other campaigns hosted by non-profits in schools.

Furthermore, she has been an online teacher for 3 years, teaching kids as young as 5 and as old as 16 from all over the world!

She is an accredited Cognitive Behavior Therapy Coach/practitioner and an EFT/TFT Master Practitioner (Emotional Freedom Techniques/Thought Field Therapy). She also holds a certificate of Academic Studies in Advanced Level Child Psychology and is a certified Level 3 Quantum Human Design Specialist.

Even though Kalyani has been teaching for 8 years now, her background is in accounting (she is a CPA and a CGMA). She has traveled to thirteen different countries and speaks 4 languages fluently, learning the 4th language at the age of 18!
...

Show more