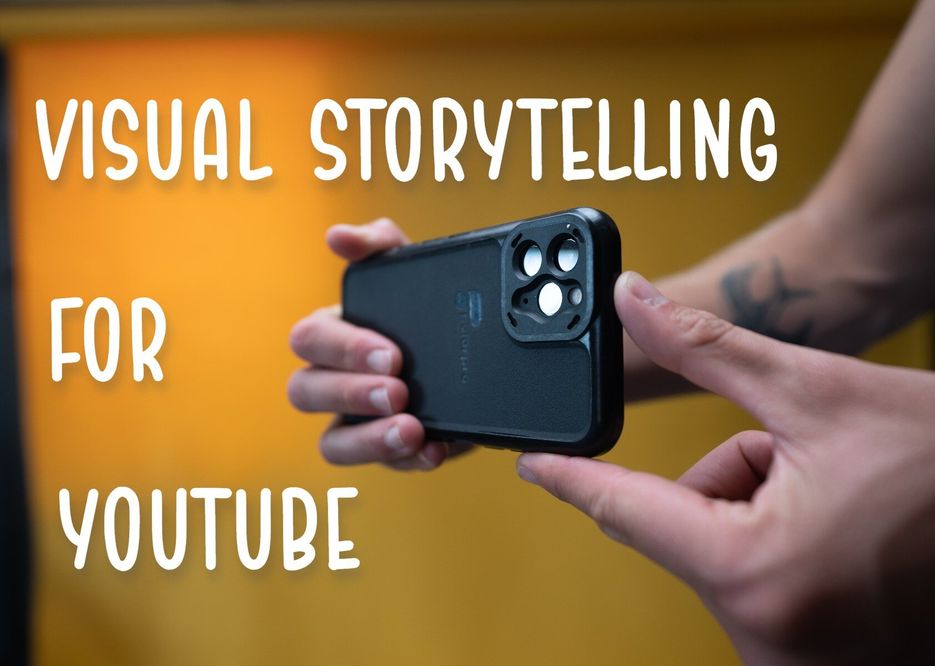 Learn Filmmaking by Creating Videos for YouTube - Day 1
Pixemy Crew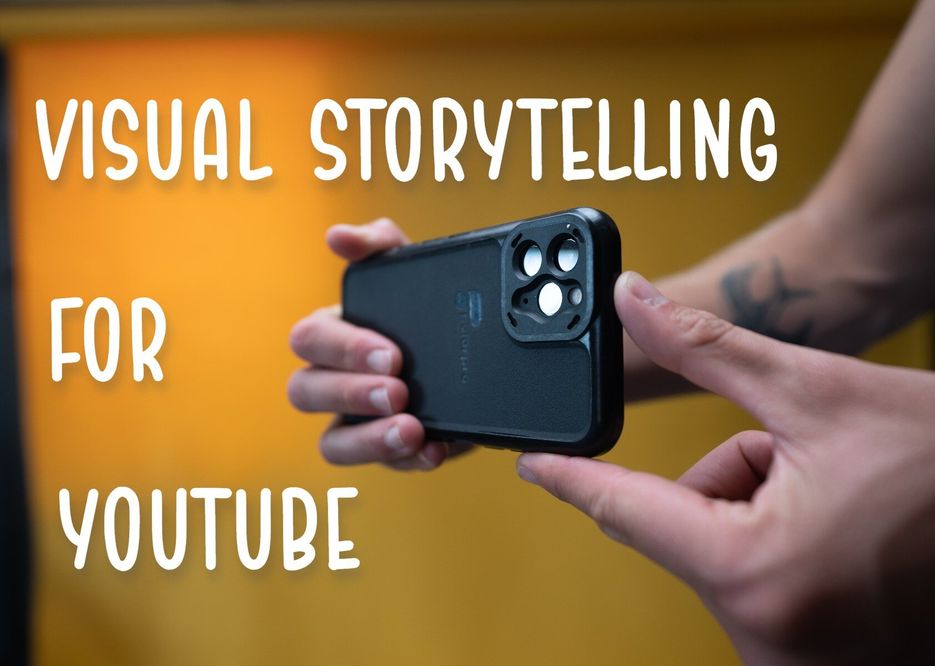 ---
About
Through this course, kids will go through the process of creating their own unique YouTube video.
From the development of an idea to the final edit of the video. Kids will develop skills in all aspects of production, including shooting video, editing video, shot design, and sweetening.
Learning Goals
Learn to create a YouTube concept.
Learning the shooting tips and tricks
Coming up with a plan to shoot
Kids will learn to edit and trim the video through tips and tricks
Instructor description
With over 25 years of experience in the film and television industry, Jon has written and directed numerous award-winning feature films, short films, and television pilots. Currently, Jon is the Program Director of the Digital Filmmaking Bachelor's Degree Program at LA Film School.
Supply list
Mobile phone, Tablet, or Video Camera
VIDEO EDITING SOFTWARE:
https://lwks.com/
https://www.kinemaster.com/
WRITING SOFTWARE - Word, text Editor, any basic word processor
GRAPHICS: Canva - Free graphic design tools
ADDITIONAL MATERIALS depending on the concept i.e. props, set pieces, costume, etc
When to arrive:
5 minutes before
Cancellation policy:
6 hours in advance
---
Thanks for the advice! Now I can REALLY start recording!
Provider
273 reviews across 77 activities
2261 Market Street, #4360, San Francisco, CA 94114
Mission
About
We know, how difficult it is to figure out the right extracurricular activities that kids would be interested in or passionate about... For parents, it would mean a lot of investment of your time, money, and effort in shuttling kids around various courses just to know they are not interested in a lot of these. Then, what is the solution?

The solution is Pixemy Minis, which aims to help you discover your child's true interest.
It is through short-term or bite-sized courses which are 3 sessions long delivered by experts. These courses are objective and outcomes focused, providing an experiential hands-on learning experience for kids.
We offer kids a variety of courses to explore, ranging from Visual and Digital art, Music, Dance, Theatre, Coding & Game Design, Chess, Cooking, Film making, life skills - Financial literacy and many more such interesting and exciting course categories for kids to explore.

Features:
1. Passionate teachers - Who guide kids to figure out their true interest.
2. Small group classes for better peer to peer learning
3. Personalized attention from teachers
4. Individual feedback for children, helping them to make informed decisions
...

Show more