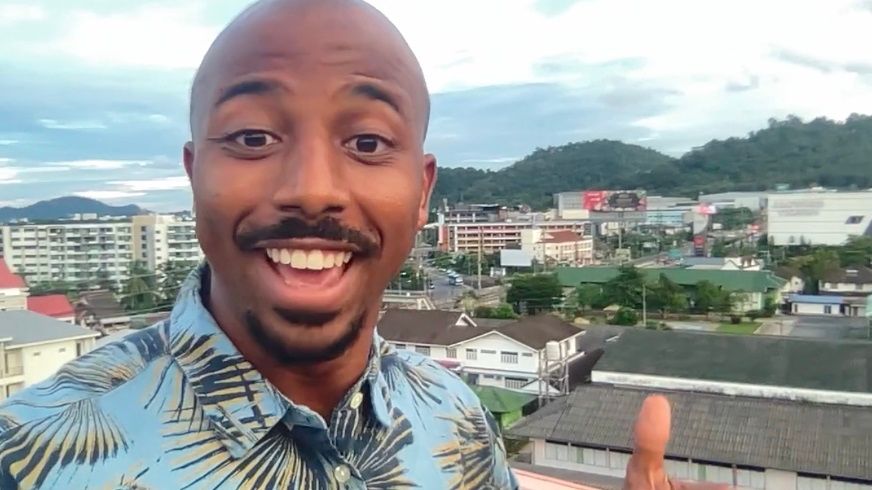 Mountains: Learn, draw, and explore! - KidPass Live Stage
Connecting with Coach Lewis (Online)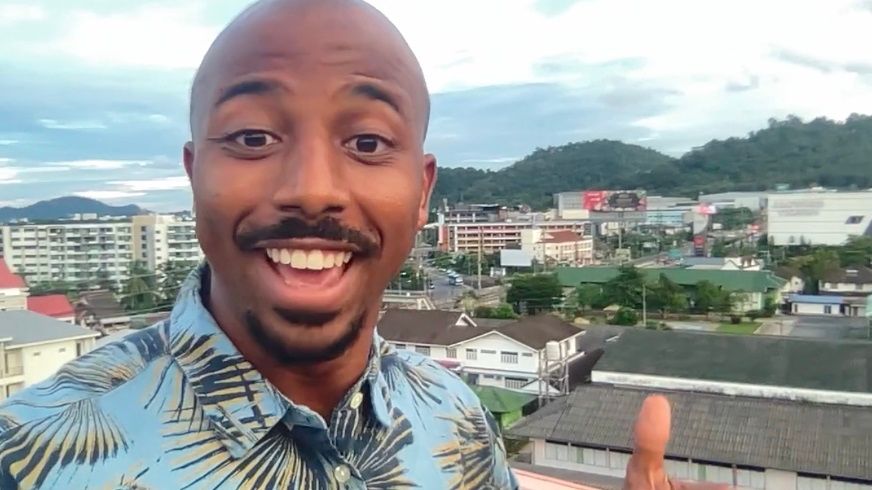 ---
About
This is a special FREE online class presented by KidPass Live Stage (
https://kidp.as/live
). KidPass Live Stage is a free livestream series that is open for the community and showcases many of the incredible classes and instructors on KidPass.
Are you ready to explore?!
LET'S GO!
Mountain are majestic to say the least! In this class we will take a look at some of the most beautiful and eye-capturing mountains in the world.
Come take a virtual field trip to Mt. Everest, learn the two different sides of a mountain, and let's draw mountains in a fun way to show what you learned in class.
Welcome to Connecting with Coach Lewis!
By the end of class, you will be able to analysis and identify the details of any mountain like a REAL geographer.
30 minutes of fun! Can't wait to see you!
Note that as a KidPass Live Stage performance, this class and your participation may be posted on KidPass social media. Since it is formatted for a large audience, there will be limited instructor interaction. If you enjoy the class, please visit the instructor's KidPass page where you can find other class offerings and formats including small-group, interactive classes. Learn more about KidPass Live Stage at
http://kidp.as/live
.
When to arrive:
Right Before
Additional details:
- A Pencil and any type of Colors (markers, crayons, color pencils, etc.) - At least 2 sheets paper (any kind will work)
Cancellation policy:
24 hours in advance
---
Awesome you should totally do it.
Provider
14 reviews across 6 activities
About
Coach Lewis is from Texas, USA! His family just recently moved to Thailand for a new adventures and explorations as a educator. Coach Lewis has taught for 7 years, going on 8 years teaching subjects like Physical Education, Social Studies, Athletic Sports, and Social Emotional Learning.

The most important value to Coach (between teachers and students) is connection! He love meeting people from all walks of life and bring positive energy in any social environment. Learning is meant to be fun, energetic, and relationship driven in one's journey of growth and knowledge. If you are looking for fun, energy, and engagement, go across the globe with Coach Lewis.

Check out my profile stat sheet! Hope to see you soon! :
Name: Robert Lewis
From: Dallas, Texas
Teacher Strengths: Relationship Builder, Energetic, Communication, and Creative Thinking
Top 3 Favorite Foods: Burgers, Tacos, and BBQ
Favorite Sport: Football
Favorite Superhero: Batman
...

Show more
Editor's Tip
Coach Lewis has a Degree in Kinesiology with a minor in Social Science. He is certified to teach in the state of Texas under the Texas Education Agency (TEA). He also has certification to coach in the state of Texas.