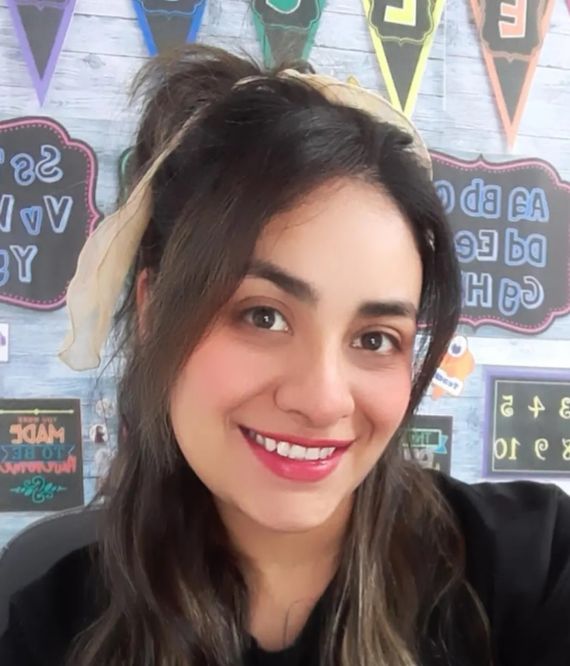 Learning Spanish words & Crafts!- Gratitude Toilet Paper Roll Turkey - KidPass Live Stage
Fun English with Teacher Joanna (Online)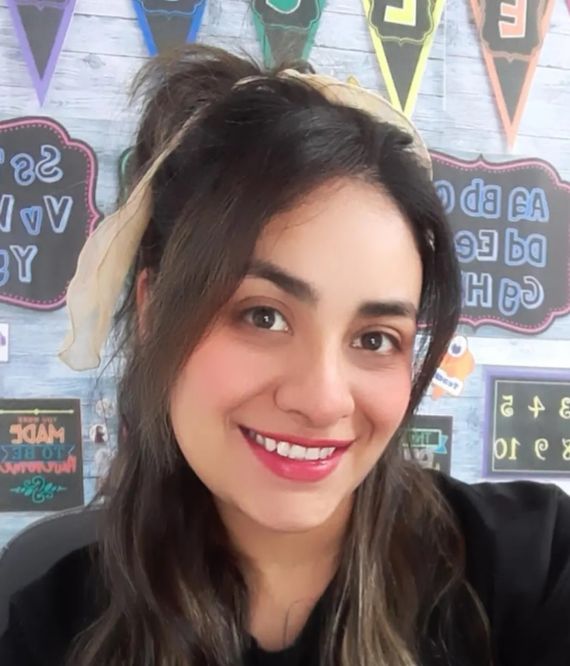 ---
About
This is a special FREE online class presented by KidPass Live Stage (
https://kidp.as/live
). KidPass Live Stage is a free livestream series that is open for the community and showcases many of the incredible classes and instructors on KidPass.
Today is Thanksgiving! Hoy es Día de Acción de Gracias!
In today's lesson we will learn to make a bilingual turkey craft. This turkey is going to describe all the things we are thankful for both in English and Spanish! This is for the seasonal purpose only. Arts & crafts have been proven that it helps build confidence and skills
well what better way to do this by having fun!
If you would like to leave a donation please do so, I'll appreciate it, thank you so much (this is not mandatory)!
Can't wait to see you in class! Let's have some fun!
Note that as a KidPass Live Stage performance, this class and your participation may be posted on KidPass social media. Since it is formatted for a large audience, there will be limited instructor interaction. If you enjoy the class, please visit the instructor's KidPass page where you can find other class offerings and formats including small-group, interactive classes. Learn more about KidPass Live Stage at
http://kidp.as/live
.
When to arrive:
Right Before
Additional details:
Toilet Paper Roll Googly eyes White or transparent glue Scissors Color construction paper I will use different colors for the feathers Pencil Markers Piece of orange or yellow paper for the beak Piece of red paper for the wattle
Cancellation policy:
24 hours in advance
Caregiver required:
Optional
---
Provider
86 reviews across 33 activities
About
Joanna Michelle is from Anaheim, California. She currently lives in Mexico, but constantly flies back to Anaheim. She has a Bachelor's Degree in Nursing and a TESOL certificate. Joanna has been teaching English as a Second Language to students of all ages and levels, from beginners up to advanced. She teaches online and in-person. She has taught adults for over 5 years and children for over 3 years.

Joanna has given classes as a Nurse Teacher, she taught high school students subjects such as anatomy, first aids and child care. Not only does she know how to teach English to children, but she also knows how to nourish and care for them thoroughly.

She is a preschool English Teacher in Mexico. Their official language is Spanish. She loves giving classes to little ones. Can you imagine, they start learning English at the age of 3!!! She also gives English classes in the evenings to students ages 8 up to 45 years. As an online English teacher she has gotten the opportunity to teach English to students from all over the world, Chinese, South Korean, Taiwan, Spanish, Turkish, Russian, Mexican, Brazilian, Saudi Arabians, Indian, etc.

She helps students learn the 5 skills, listening, speaking, reading, writing and grammar. She helps build vocabulary, fluency and pronunciation.

Her teaching style is being kind, patient and fun because, when she was a child, she moved to Mexico with her parents, she didn't speak Spanish by that time. Joanna understands exactly how you feel when learning a new language. We might feel scared or nervous, but don't worry at all, she comprehends you very well! That's why Joanna began to teach English and she also teaches Spanish, to help other feel comfortable.

Joanna loves making her classes full of fun and laughter, by singing, dancing, playing games and more! Students will indeed learn but at the same time enjoy the process of learning!
...

Show more