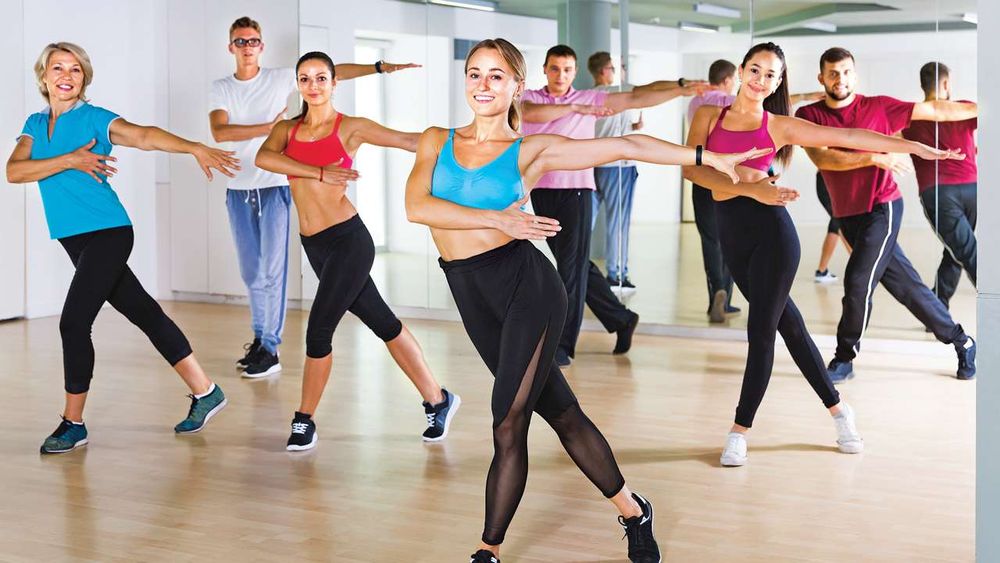 Zumba Fun - KidPass Live Stage
Fun with Miss Cynthia (Online)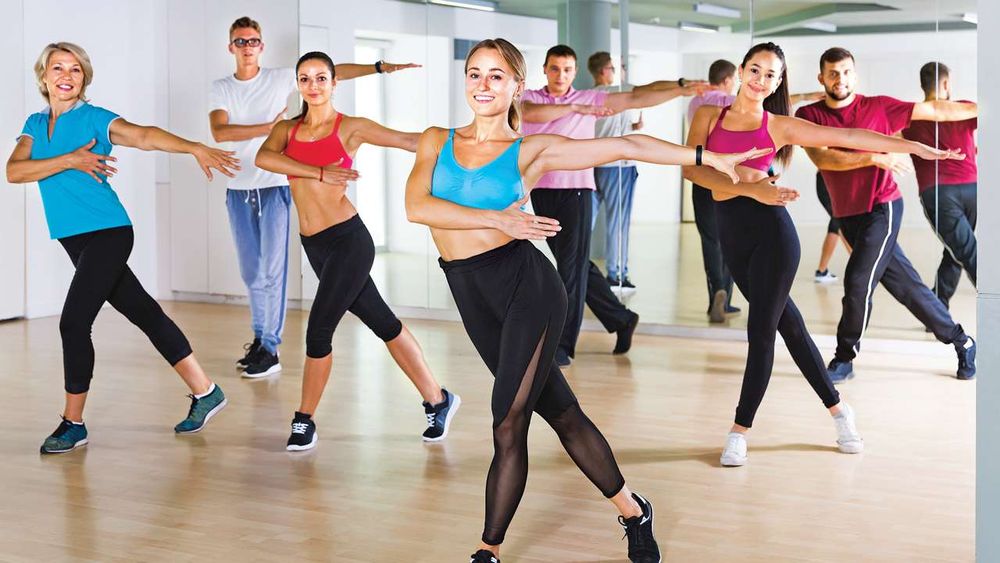 ---
About
This is a special FREE online class presented by KidPass Live Stage (
https://kidp.as/live
). KidPass Live Stage is a free livestream series that is open for the community and showcases many of the incredible classes and instructors on KidPass.
In this fun Zumba dance class for kids, learners will have a chance to follow along and learn new dance moves as the teacher models multiple dance alongs to up-beat kids music. At the beginning of class we will be doing some basic stretches first. The learners will have plenty of opportunities for free-style dance and to share their own dance moves to the class if they wish. Dancing is a great way to stay active, and have tons of fun at the same time. Learners will be advised to take water breaks and/or breather breaks when needed. We are here to stay active, healthy, and have fun.
At the end of class we will play one song the group agrees on and play a game of freeze dance and dancing. No dance experience needed. Everyone participates at their own level. Get ready for a energetic fun Zumba class!
Tips are greatly appreciated*
this class and your participation may be posted on KidPass social media. Since it is formatted for a large audience, there will be limited instructor interaction. If you enjoy the class, please visit the instructor's KidPass page where you can find other class offerings and formats including small-group, interactive classes. Learn more about KidPass Live Stage at
http://kidp.as/live
.
When to arrive:
Right Before
Additional details:
safe footwear, water
Cancellation policy:
24 hours in advance
---
Provider
250 reviews across 46 activities
About
Cynthia has experience teaching online for three years to children in China. Cynthia has taught the children in China basic reading and writing, and correct pronunciation. Cynthia has experience working in a daycare setting and school setting. Cynthia has experience teaching English and math to kindergarten students. Cynthia has a diploma in early childhood education, and a bachelors of education. Cynthia has 120 hours in tesol as an ESL teacher.

Cynthia's key accomplishment are teaching children who can't read in the beginning of her course and seeing them process to sounding out words and eventually being able to read independently as the course going on.

Cynthia's Teaching Philosophy is to believe that all children are unique and have something special that they can bring to their own education. Cynthia will assist her students to express themselves and accept themselves for who they are, as well embrace the differences of others.
...

Show more