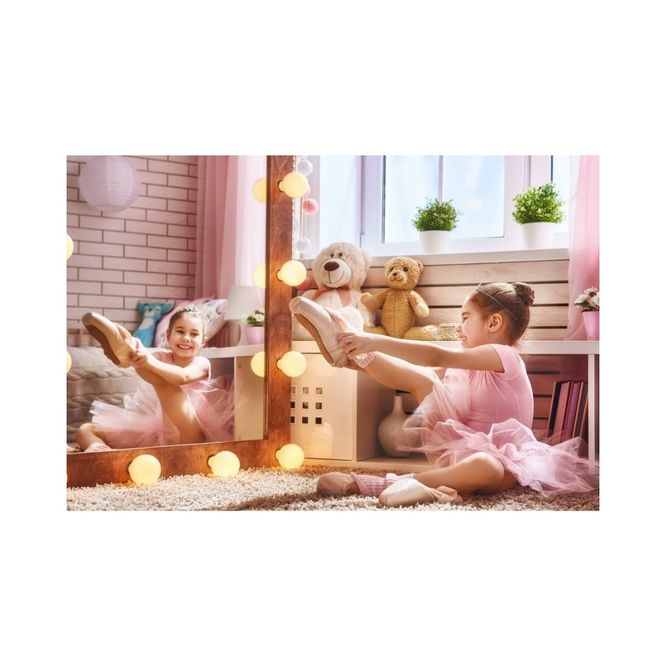 Fairytales and Fables: An Introduction to Ballet and Creative Movement
Pointeworks Productions LLC (Online)
Categories:
Dance
  |  
Ages:
24 Months - 5 Years
  |  
Format:
Online Live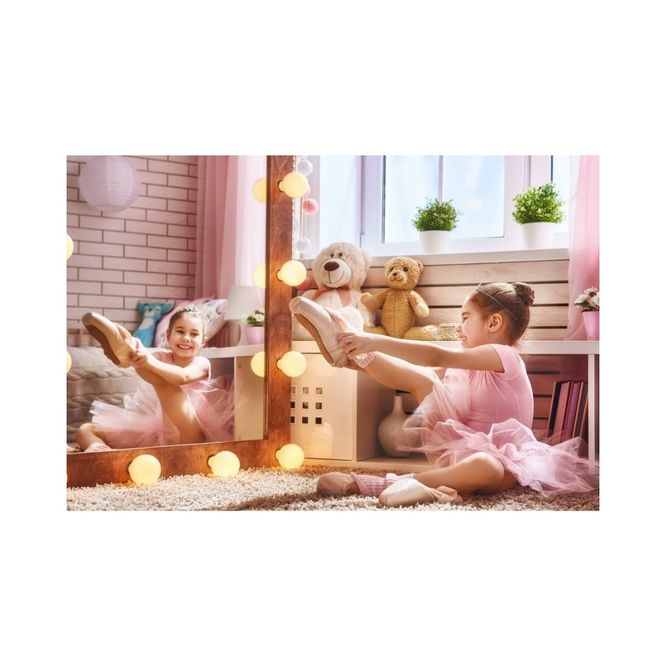 Monday, Jan 17
KidPass Premium Membership Benefits:
10 credits/month to book activities
Save up to 70% on classes
$49/month after trial - cancel anytime
---
About
Class will begin with a short warm-up and introduction/review of age-appropriate beginning ballet technique. This will be followed by a stretch, then we will begin our adventure into our story! Dancers will be introduced to a different classical fairytale or fable each week. After reading a quick story, we will learn a short dance combination that relates to the story. Dancers will also be encouraged to use their creativity to become a part of the choreographic process as we learn our combination and study how dancers use technique and emotion to tell a story without words.
When to arrive:
3 minutes before
Cancellation policy:
24 hours in advance
---
Provider
8 reviews across 2 activities
About
Ms. Annie is passionate about education, having earned Master's degrees from The George Washington University and Southern Methodist University. She also holds a graduate certificate from Southern Methodist University and a Bachelor's degree from Auburn University. As a former professional dancer, Ms. Annie has taught dance to students of all ages for over seven years. She believes students should be supported and nurtured in their quest for knowledge. As an experienced online ESL teacher with a TESOL certification and licensed substitute teacher in the state of Illinois, Ms. Annie is excited to share her love of learning with her students!
...

Show more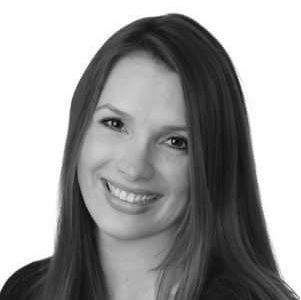 Monday, Jan 17
KidPass Premium Membership Benefits:
10 credits/month to book activities
Save up to 70% on classes
$49/month after trial - cancel anytime