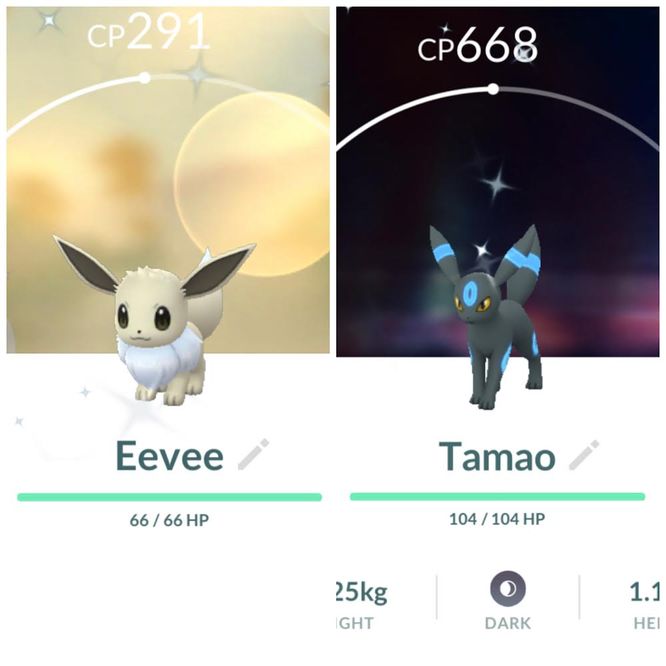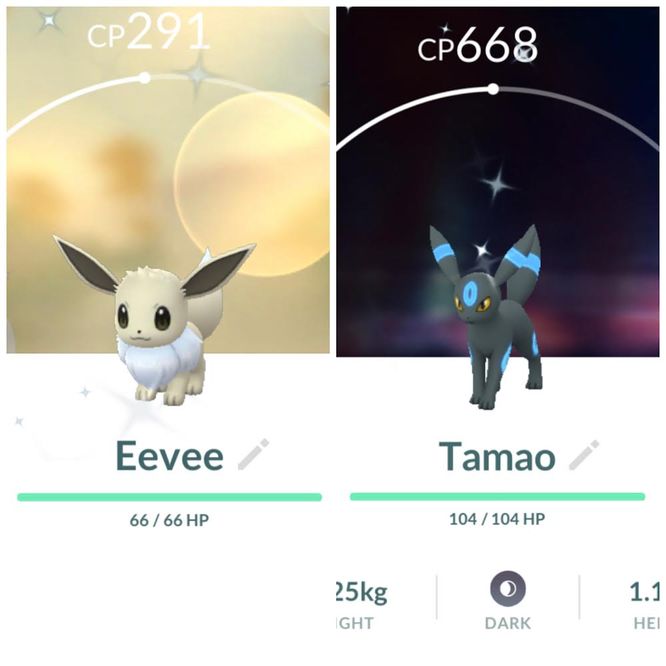 ---
About
This is a special FREE online class presented by KidPass Live Stage (
https://kidp.as/live
). KidPass Live Stage is a free livestream series that is open for the community and showcases many of the incredible classes and instructors on KidPass.
Are you interested in Pokémon Go but found that other classes are not designed for newer players? I welcome you to Pokemon Go 101.
The class "Pokemon Go 101" was designed for the newer players. Starting from downloading the app to level 20. It's also a place we're newer players can interact with each other instead of finding their voices lost because they don't have the newest and greatest Pokémon.
This class will also go over how to download, catch, battle and elevate your new Pokémon master. They will interact with new friends in the class by adding them to their Pokémon GO buddy list.
Note that as a KidPass Live Stage performance, this class and your participation may be posted on KidPass social media. Since it is formatted for a large audience, there will be limited instructor interaction. If you enjoy the class, please visit the instructor's KidPass page where you can find other class offerings and formats including small-group, interactive classes. Learn more about KidPass Live Stage at
http://kidp.as/live
.
Makeup policy:
Since this is a free class, we cannot offer official makeup classes. If you miss a class, please check out the provider's other paid offerings to find a time that works for you!
Refund policy:
No refunds should be needed as this is a free class.
---
Provider
6 reviews across 3 activities
About
Coach Josh enjoys teaching online. His classes revolves around his own hobbies. Coach Josh encourages student to work along side each other and interact.

Coach Josh collects Pokémon cards, play Pokémon Go. He went to Winthrop University where he played paintball for the school. Coach Josh also creates a Pokémon Go account for his three year old daughter.
...

Show more