Top-Rated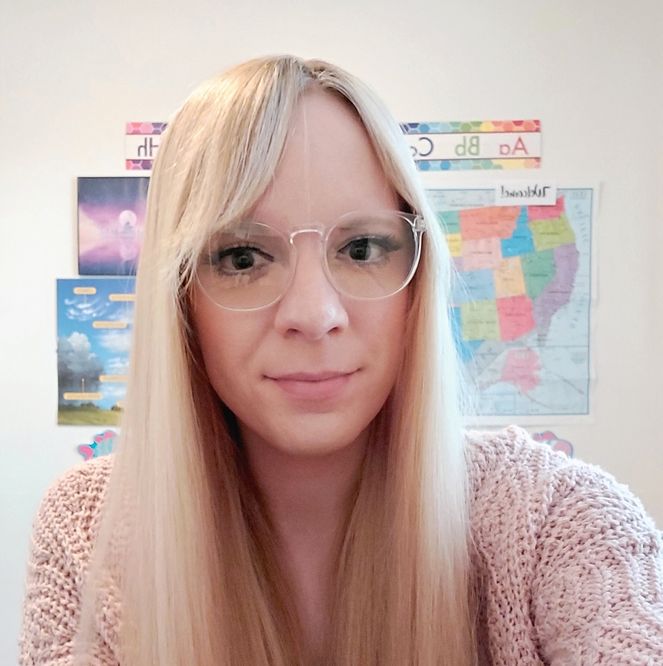 Thanksgiving Drawing - Let's Make a Colorful Turkey! - KidPass Live Stage
Learning and Fun with Mrs. M! (Online)
Top-Rated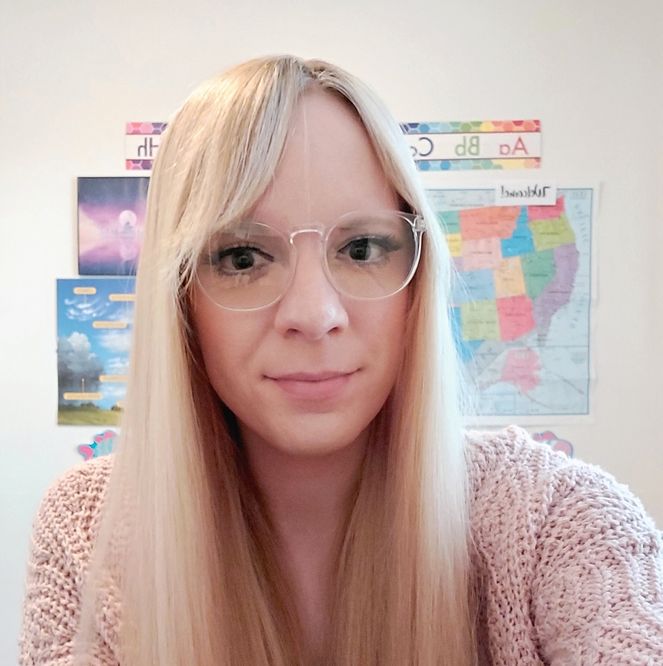 ---
About
This is a special FREE online class presented by KidPass Live Stage (
https://kidp.as/live
). KidPass Live Stage is a free livestream series that is open for the community and showcases many of the incredible classes and instructors on KidPass.
Happy November everyone! Fall is here and it is time to celebrate Thanksgiving! In this drawing class, children will learn to draw a bright and colorful Thanksgiving turkey!
During this lesson, children will be instructed how to draw a basic turkey outline.
However, when it comes to the details, children will be encouraged to explore their own artistic creativity! Students have the option to either follow along with the teacher's art style, or to choose their own! Students will be able to decide on which colors to use, how to draw the turkey's face, what kind of scenery they would like to draw surrounding the turkey, etc.
The purpose of this class is to teach the students how to draw a turkey, while giving them the artistic freedom to brainstorm their own unique art style and creative ideas.
In this 30 minute lesson, children will have fun drawing with one another and with the teacher. The only supplies necessary for this class are a pencil, a piece of paper, and some crayons/colored pencils/markers. Let's make holiday art together!
Note that as a KidPass Live Stage performance, this class and your participation may be posted on KidPass social media. Since it is formatted for a large audience, there will be limited instructor interaction. If you enjoy the class, please visit the instructor's KidPass page where you can find other class offerings and formats including small-group, interactive classes. Learn more about KidPass Live Stage at
http://kidp.as/live
.
When to arrive:
Right Before
Additional details:
A piece of paper, crayons, colored pencils or markers, a pencil, and an eraser.
Cancellation policy:
24 hours in advance
---
Provider
172 reviews across 15 activities
About
Mrs. M is an online teacher with a passion for education! Teacher M holds an AA degree in general studies and a BA degree in psychology. She has two years' experience with tutoring adults, five years of experience working with children in-person, and has been teaching in an online setting for over three years. Mrs. M is an ESL teacher with a TESOL certification; but also enjoys hosting a wide range of extra-curricular classes. Mrs. M enjoys drawing, practicing mindfulness, and reading in her free time. She is very excited to share her knowledge and expertise with students in both formal and social classes. Mrs. M strives to keep her classes upbeat, engaging and fun for learners of all ages.

Mrs. M feels that all students need a voice in the classroom. Therefore, Mrs. M aims to make all students feel included, seen and heard throughout one-on-one and group lessons. She believes that participation is vital, and that acknowledgement is a huge motivator for students. Mrs. M also uses her knowledge of child psychology to do her best in keeping students interested, engaged and appropriately challenged during her one-of-a-kind lesson plans. Join Mrs. M in the virtual classroom today!
...

Show more