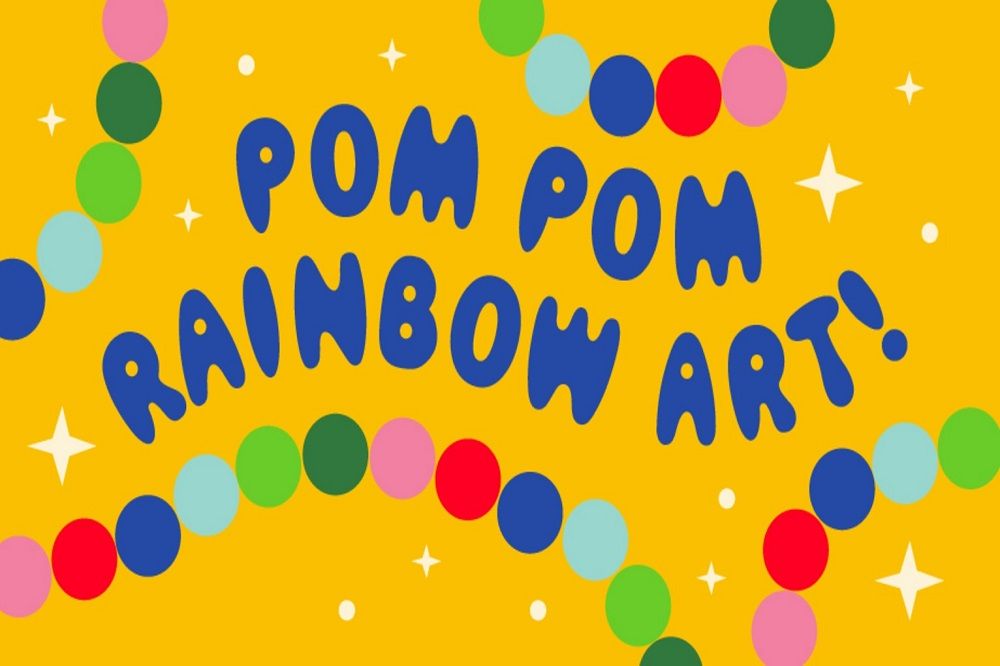 Pom Pom Rainbow Art
CAMP - Columbus Circle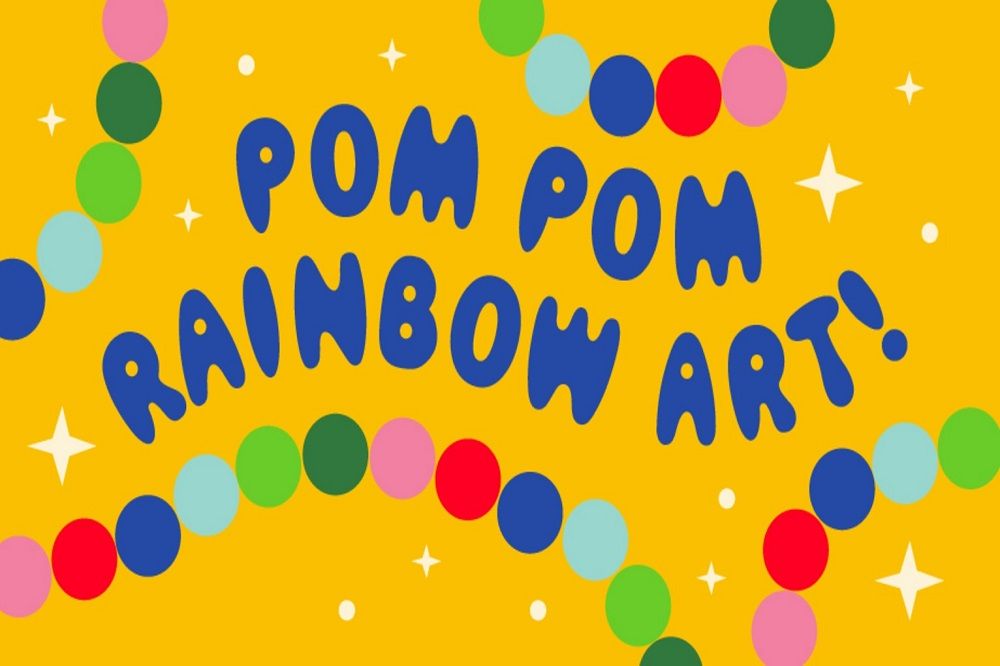 Thursday, Nov 11
KidPass Premium Membership Benefits:
10 credits/month to book activities
Save up to 70% on classes
$49/month after trial - cancel anytime
---
About
2-4-6-8, what do we appreciate? RAINBOWS!

Who is it for?
Rainbow-loving Campers ages 2+ and their families!

Why should I come?
Rainbows don't come with a cheerleading squad, but maybe they should! We'll get right on that… but in the meantime, we can use pom-poms to create colorful 3D art that'll make all rainbow-lovers stand up and yell "YAY!"
When to arrive:
10 minutes before
Cancellation policy:
1 hour in advance
---
Super cute. Scheduled a Playdate here and the girls had a blast.
Provider
164 reviews across 53 activities
The Shops at Columbus Circle, 10 Columbus Circle # Suite 202, New York, NY 10019
Upper West Side
(917) 765-6038
About
Families, reserve your spot for one of our crafting activities today!

How does it work? Ticket holders enter on the 3rd floor and apply the value of your ticket to any of our art-themed experiences or merchandise! You can also enjoy our experience on the 2nd floor for free.

What kind of stuff can I make at Art CAMP? We have a bunch of paid experiences from Slime, Splatter Paint, Spin Art, Ceramics, Tie Dye and more! Apply the value of your ticket towards any of these activities!

What if I don't have a ticket when I get there? You can buy one at CAMP or you can play and shop on the 2nd floor which is free to all!

We've made some changes to our experience and COVID policies, modified our crafts and activities to ensure the highest safety standards, and have routine cleanings in store.

At our New York stores (including Hudson Yards, Brooklyn, Fifth Avenue, Columbus Circle) adults and children ages 2+ are required to wear face coverings. Our Counselors are also required to wear face coverings.

In accordance with NYC health guidelines, in order to enjoy ticketed experiences, activities in the theater, seated craft activities, and birthday parties at CAMP, we require proof of at least one vaccination for children ages 5 - 11, and proof of full vaccination for anyone over 12. We will require full vaccination for children ages 5 - 11 years old effective January 28th, 2022.
...

Show more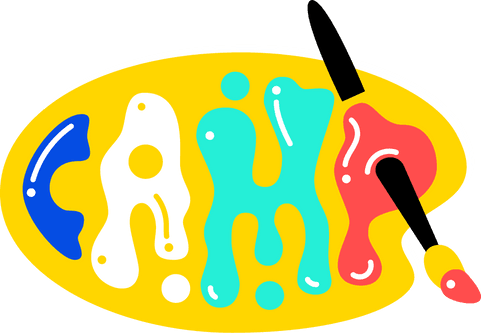 Thursday, Nov 11
KidPass Premium Membership Benefits:
10 credits/month to book activities
Save up to 70% on classes
$49/month after trial - cancel anytime