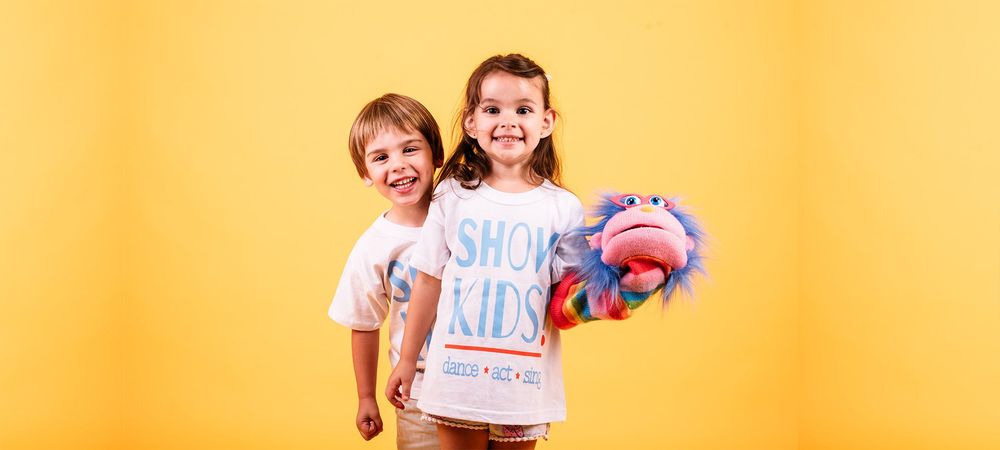 Broadway Stars - KidPass Live Stage
Show Kids (Online)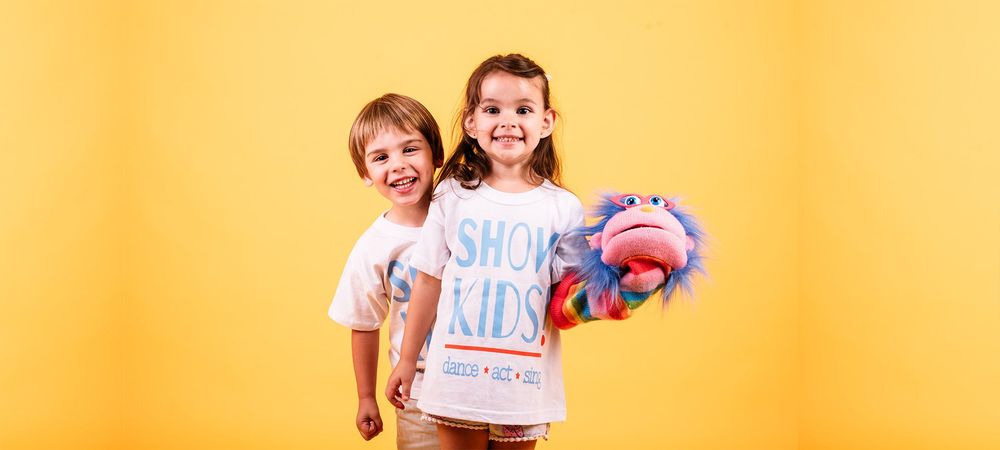 Monday, Apr 26
KidPass Premium Membership Benefits:
10 credits/month to book activities
Save up to 70% on classes
$49/month after trial - cancel anytime
---
About
This is a special FREE online class presented by KidPass Live Stage (
https://kidp.as/live
). KidPass Live Stage is a free livestream series that is open for the community and showcases many of the incredible classes and instructors on KidPass.
Are you ready to join the fun?. Lern to dance, act and sing while having a blast. Our Broadway stars class is divided into two sections the first one is a warm-up that consists of getting our body, imagination, and voice ready to perform. During the second section , you will learn a choreography from a Broadway show or Disney movie. We have our special guest Layla joining every class to teach us the Theatre word of the day. Lear rhe fundamentals of musical theatre with the best teaching artists in New York City. Next stop, Broadway!
Note that as a KidPass Live Stage performance, this class and your participation may be posted on KidPass social media. Since it is formatted for a large audience, there will be limited instructor interaction. If you enjoy the class, please visit the instructor's KidPass page where you can find other class offerings and formats including small-group, interactive classes. Learn more about KidPass Live Stage at
http://kidp.as/live
.
When to arrive:
Right Before
Cancellation policy:
24 hours in advance
---
Provider
7 reviews across 1 activity
About
Show Kids is a Performing Arts School where young artists learn to sing, dance, and act with the best teaching artists in New York City. The staff comprises professional singers, actors, dancers, and educators who teach art lovingly and diligently. They all have years of experience working and they have performing arts degrees.
...

Show more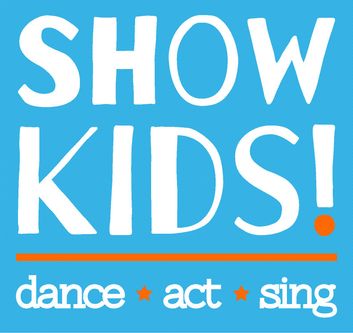 Monday, Apr 26
KidPass Premium Membership Benefits:
10 credits/month to book activities
Save up to 70% on classes
$49/month after trial - cancel anytime