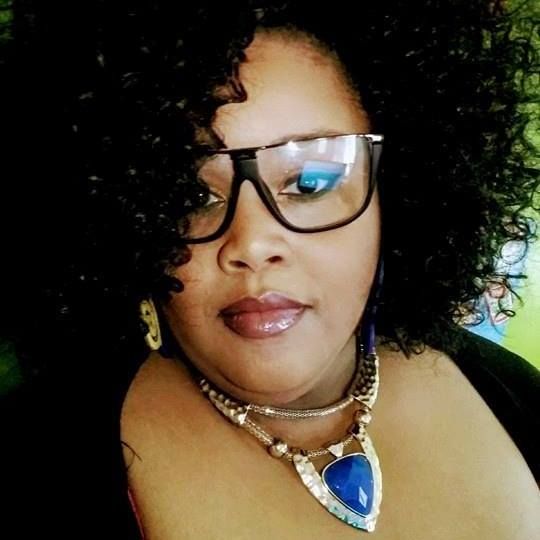 Earth Day Yum-O's! - KidPass Live Stage
Kappa Learning Group (Online)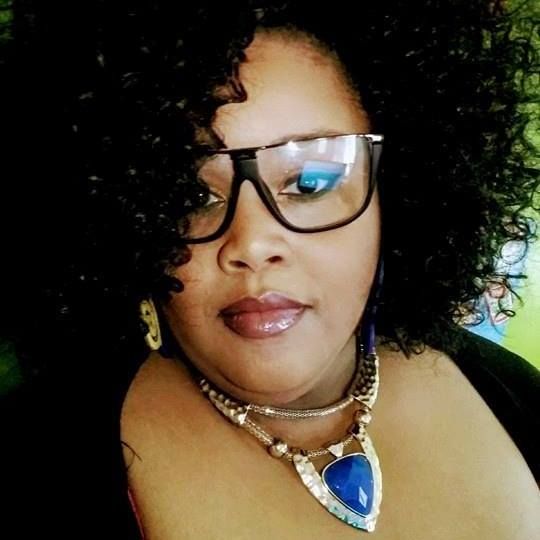 Friday, Apr 23
KidPass Premium Membership Benefits:
10 credits/month to book activities
Save up to 70% on classes
$49/month after trial - cancel anytime
---
About
This is a special FREE online class presented by KidPass Live Stage (
https://kidp.as/live
). KidPass Live Stage is a free livestream series that is open for the community and showcases many of the incredible classes and instructors on KidPass.
This course is great for potential babysitters! It helps to promote babysitters in training to create fun hands on activities for young children. It merges Science, Creative Arts, and your taste buds in one activity! You'll be the coolest sitter in town!
Note that as a KidPass Live Stage performance, this class and your participation may be posted on KidPass social media. Since it is formatted for a large audience, there will be limited instructor interaction. If you enjoy the class, please visit the instructor's KidPass page where you can find other class offerings and formats including small-group, interactive classes. Learn more about KidPass Live Stage at
http://kidp.as/live
.
When to arrive:
Right Before
Additional details:
pudding cups (vanilla and/or chocolate), (2) 4-6 oz plastic cups, spoons 3 small bowls, regular spoon, paper towels, shredded coconut (optional), Oreo cookies, marshmallows, cool whip
Cancellation policy:
24 hours in advance
Caregiver required:
Optional
---
User Reviews
This activity would love your review. When you review this activity, here's where your review will show up!
Provider
16 reviews across 3 activities
About
Professor Jocelyn D Jones

Jocelyn Jones' Academic Achievements & Membership Organizations
Jocelyn Jones has worked in non-profit and for-profit childcare settings and organizations for over 20 years. She is very active in the early childhood field. Miss Jocelyn is a part of Kappa Delta Pi National Honor Society in Education and a part of the Public Policy Committee for Kappa Delta Pi. Jocelyn holds a B.A. in Sociology and a M.S. in Early Childhood Studies with a Specialization in Teaching Adults Early Childhood.

Jocelyn Jones is a state certified trainer in Georgia and Michigan. Miss Jones is certified to teach CDA Courses and other early childhood professional development trainings. Currently, she is a Professional Development (PD) Specialist for the Council For Professional Recognition & a CCP Field Counselor for NECPA. She holds a Technical Credit Certificate (TCC) in early childhood, received a B.A. in Sociology, and a Master's in Early Childhood Studies with a specialization in Teaching Adults Early Childhood Ed (gpa 4.0).

Alongside, Jocelyn is an adjunct professor in the Early Childhood Department at Ashworth College. The Early Childhood Department is one of the largest departments at Ashworth College with a 95% graduation rate. Alongside, she is an adjunct professor teaching early childhood courses and serve on the Early Childhood Advisory Board at Ashworth and for James Madison High School.

PROFESSOR JONES' LEARNING PHILOSOPHY
Jocelyn Jones' philosophy for teaching is to create a community of learning. She believes it is important to support students in their academic achievements. Jones believes in supporting the student and meeting them at their level. Thus, providing resources to help students achieve great academic success. Moreover, building a space of trustworthiness, respecting diversity, and being creative in her teaching methods is very important in the learning environment.

When she is not teaching, Jocelyn enjoys shopping, traveling, listening to music from different genre. She loves listening to artist such as Ari Lennox, Moonchild, Hiatus Kaiyote, Jill Scott, Ariana Grande, Chaka Khan, Kierra Sheard, opera, classical, late great Aretha Franklin and other great artist. Music makes her happy!
...

Show more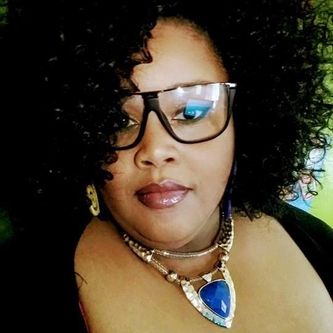 Friday, Apr 23
KidPass Premium Membership Benefits:
10 credits/month to book activities
Save up to 70% on classes
$49/month after trial - cancel anytime