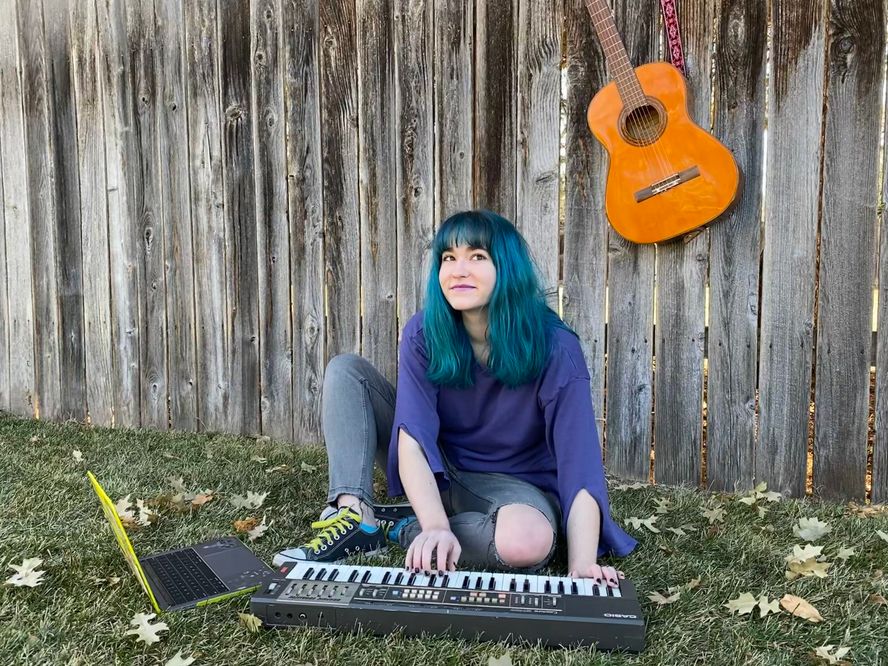 Let's Write a Song About the Earth! - KidPass Live Stage
Ms. Mia (Online)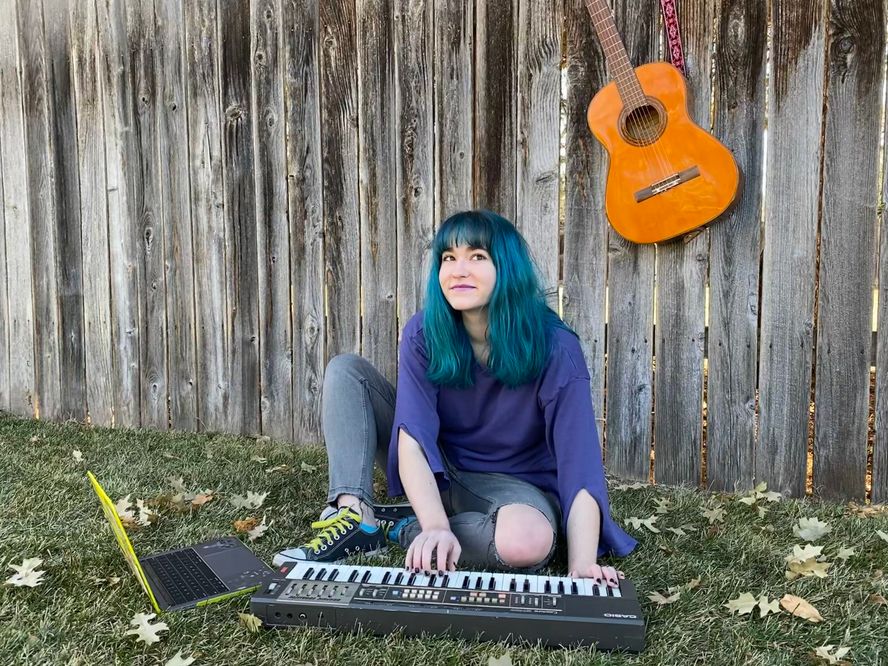 Tuesday, Apr 20
KidPass Premium Membership Benefits:
10 credits/month to book activities
Save up to 70% on classes
$49/month after trial - cancel anytime
---
About
This is a special FREE online class presented by KidPass Live Stage (
https://kidp.as/live
). KidPass Live Stage is a free livestream series that is open for the community and showcases many of the incredible classes and instructors on KidPass.
This class is an interactive demonstration of writing an original song! Together, we'll experience the process unfolding from start to finish. First, we'll talk through the basic steps of writing a song. Then, as a group, we'll write the lyrics, on the theme of the Earth! Finally, we'll set our lyrics to chords and a melody.
Students will develop skills in teamwork, creativity, and writing. Everyone will leave the class with a brand new Earth Day song, as well as a foundation in how to write a song! :)
If your student enjoys the class, I offer songwriting workshops every week, which have smaller class sizes and can be repeated for a different result each time! I also love to connect for one-on-one songwriting lessons; feel free to send me a message on my KidPass profile.
Note that as a KidPass Live Stage performance, this class and your participation may be posted on KidPass social media. Since it is formatted for a large audience, there will be limited instructor interaction. If you enjoy the class, please visit the instructor's KidPass page where you can find other class offerings and formats including small-group, interactive classes. Learn more about KidPass Live Stage at
http://kidp.as/live
.
When to arrive:
Right Before
Cancellation policy:
24 hours in advance
---
Provider
18 reviews across 7 activities
About
Welcome! Mia has been making up stories ever since she could talk, and writing songs ever since she could sing. She adores music, storytelling, and working with kids, so teaching has been a wonderful way to combine those interests.

Mia's experience in music is extensive and eclectic. Growing up, she sang in honor choirs, took piano lessons, and taught herself guitar and ukulele. Between her personal and freelance work, she's written over 200 songs, and also has a certificate in Lyric Writing from Berklee School of Music Online.

She has experience working with kids of all ages, through working as a babysitter, substitute preschool teacher, and a camp counselor for a pre-college program at Stanford University, where she doubled as a TA for a filmmaking class and also led multiple songwriting workshops.

She believes in the power of music and songwriting; for her, it has been a powerful and fun form of self-expression. Countless studies have indicated that writing about our experiences, thoughts, and feelings can lead to improvements in mental health. It's also just a lot of fun, and can help you gain confidence and grow as a musician, writer, thinker, and human!

Mia is always open to new ideas for classes depending on student interests; she also loves connecting with students one-on-one.
...

Show more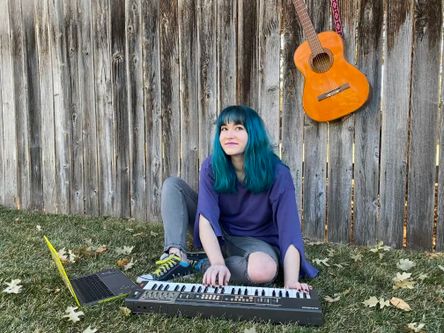 Tuesday, Apr 20
KidPass Premium Membership Benefits:
10 credits/month to book activities
Save up to 70% on classes
$49/month after trial - cancel anytime