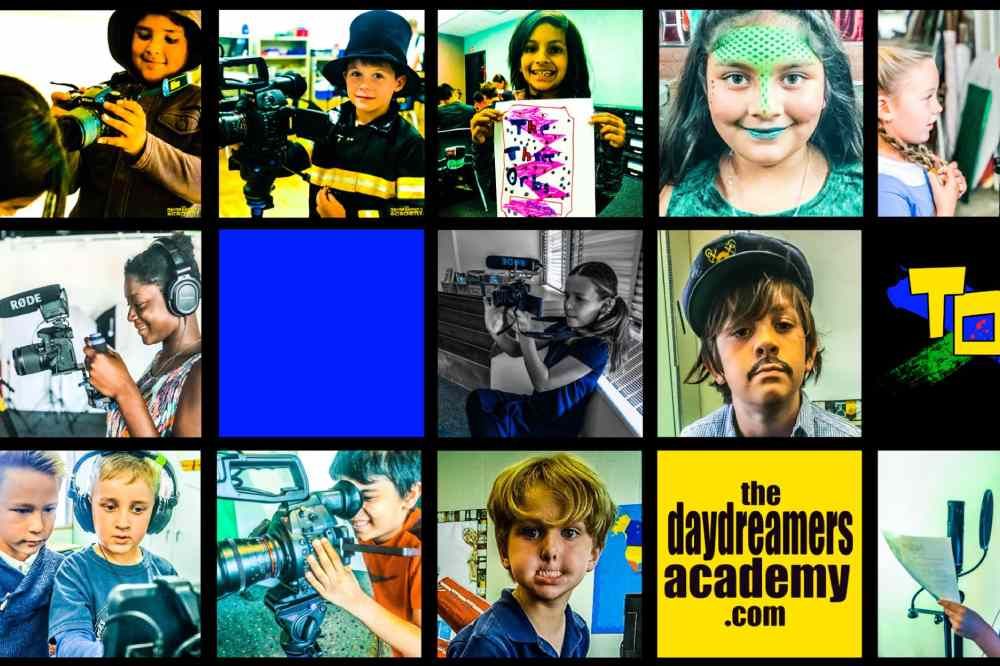 Daydreamer's Movie-Making Class - KidPass 2021 Summer Camp Preview
The Daydreamer's Academy (Online)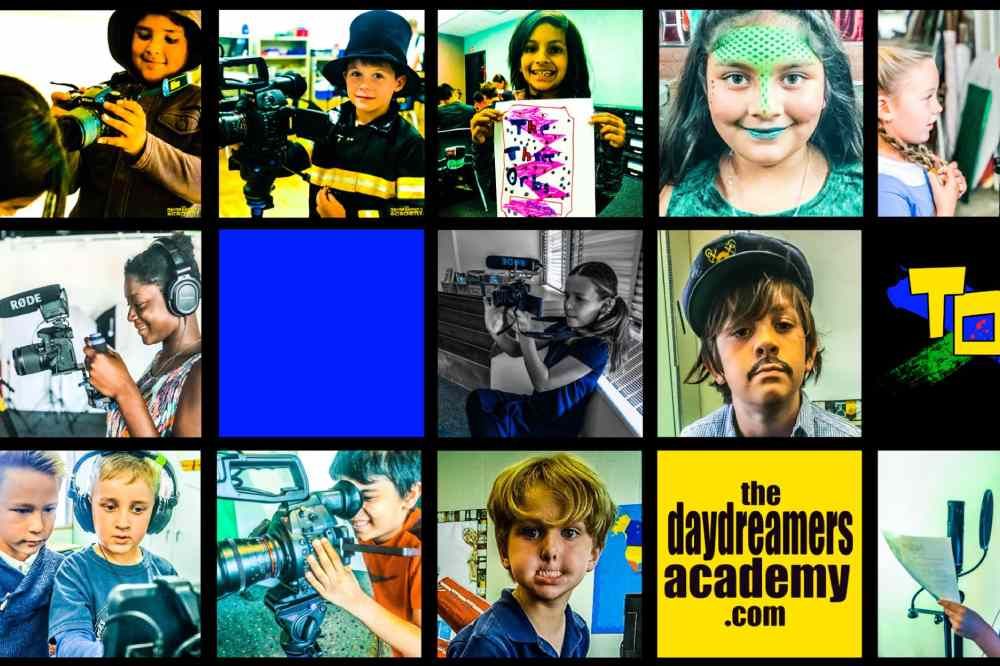 ---
About
This is a special FREE online class presented by KidPass Live Stage (
https://kidp.as/live
). KidPass Live Stage is a free livestream series that is open for the community and showcases many of the incredible classes and instructors on KidPass.
With live Zoom instruction from experienced Hollywood professionals, basic story structure, character development, and filmic language are explored in this class. Students will create a main character that can be used to create a film of their own.
Note that as a KidPass Live Stage performance, this class and your participation may be posted on KidPass social media. Since it is formatted for a large audience, there will be limited instructor interaction. If you enjoy the class, please visit the instructor's KidPass page where you can find other class offerings and formats including small-group, interactive classes. Learn more about KidPass Live Stage at
http://kidp.as/live
.
When to arrive:
Right Before
Additional details:
Piece of paper, pencil.
Cancellation policy:
24 hours in advance
---
Provider
3 reviews across 3 activities
About
THE DAYDREAMER'S ACADEMY is an innovative collective dedicated to bringing online project-based arts education to kids around the globe.

By linking aspiring creatives one on one with industry professionals, students can collaborate in a variety of artistic fields including Film Production, Photography, Animation, Music Production and Creative Writing.
​
Our curriculum has been developed alongside Hollywood Producers and educators with the purpose of mentoring students and providing them creative freedom to find their individual voices and to bringing their vision to life.
...

Show more
Editor's Tip
The Daydreamer's Academy was created by Lila Beans in her first grade class when her dad taught her classmates how to make a movie. Lila was so happy she had the "cool" dad that she began promoting the class to all of her friends.