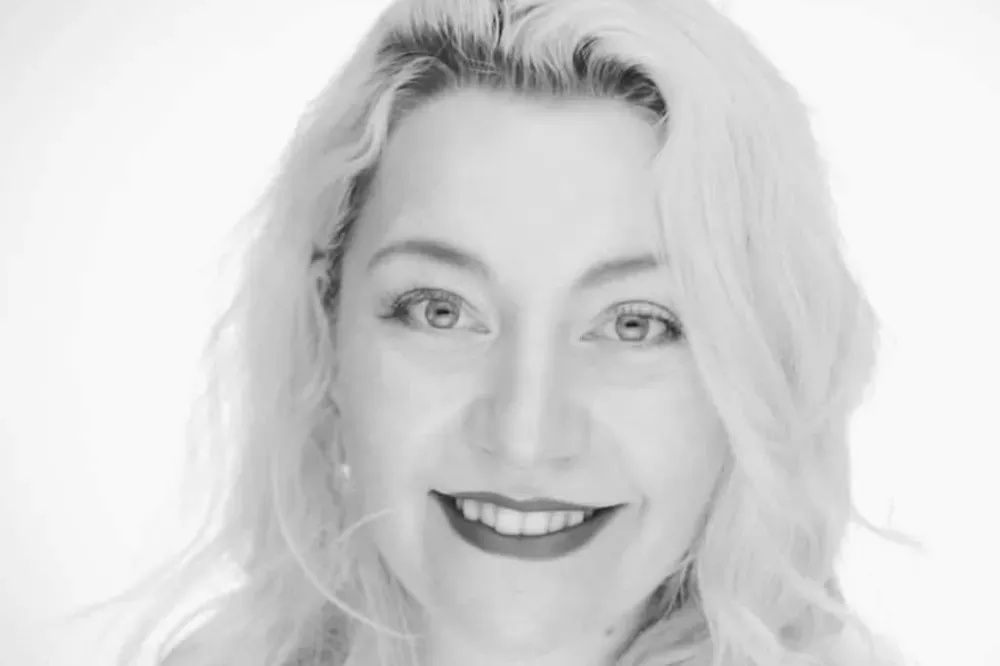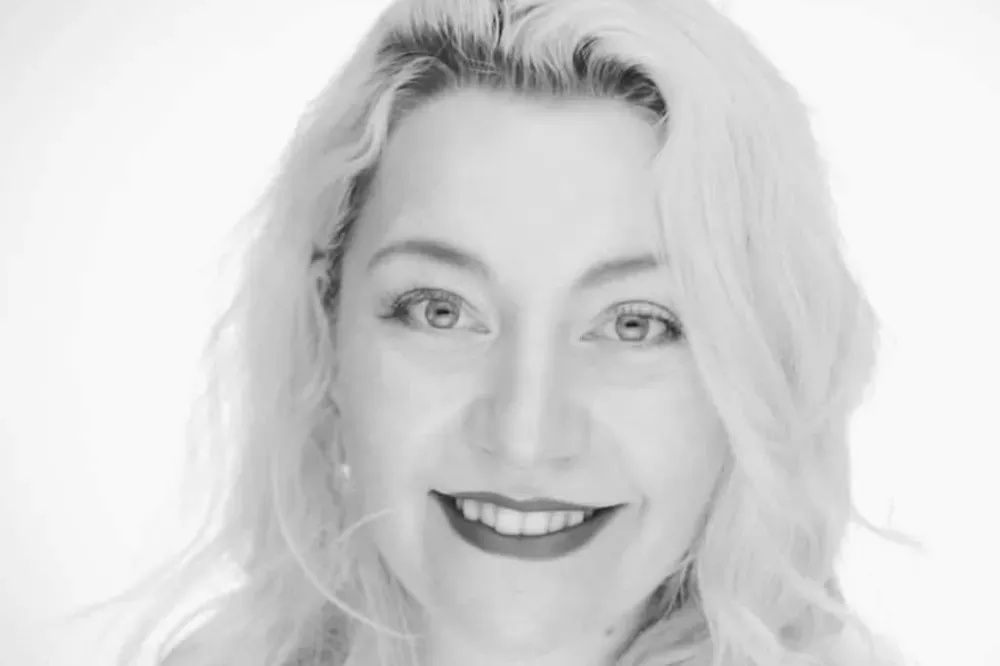 ---
About
This is a special FREE online class presented by KidPass Live Stage (
https://kidp.as/live
). KidPass Live Stage is a free livestream series that is open for the community showcases many the incredible classes instructors on KidPass.
It's Valentines day; a time for love to show our appreciation for our loved ones. Let's learn sing some classic love songs together with accompaniment on the Ukulele by Ms Princess. A 30 minute sing-along event for the whole family to join in too!
Note that as a KidPass Live Stage performance, this class your participation may be posted on KidPass social media. Since it is formatted for a large audience, there will be limited instructor interaction. If you enjoy the class, please visit the instructor's KidPass page where you can find other class offerings formats including small-group, interactive classes. Learn more about KidPass Live Stage at
http://kidp.as/live
.
When to arrive:
Right Before
Additional details:
You will need: your vocal chords, an instrument of your choice OR just a warm liquid to keep those singing throats lubricated. A heart full of love is a must :)
Cancellation policy:
48 hours in advance
---
Provider
37 reviews across 4 activities
About
Lynne Lambert has a passion for learning but also considers herself a life long learner.
Born and bred in The Western Cape of South Africa she has been on plenty of teaching adventures, far and wide. As a University Student she taught English to Kindergarteners in the Sultanate of Oman in the Middle East over the summer where she discovered the joy of learning to teach young children. After graduating, with a BA in English, History, and Theater, she went to Bahrain and taught various levels but found Kindergarten, again, to be her favorite. She was amazed and humbled at her ability to teach 50 little Arabic girls how to read by the end of a year. In South Korea she taught Kindergarten once more and then moved on to Children's theater where she happily performed in front of thousands of little tots; ages ranging between 0 and 7 for 4 years.

Now, she has come to find herself a permanent resident of North Carolina, USA (Where she lives with her Carolinian husband) and is looking forward to yet another opportunity to learn, grow, and teach young learners.
...

Show more