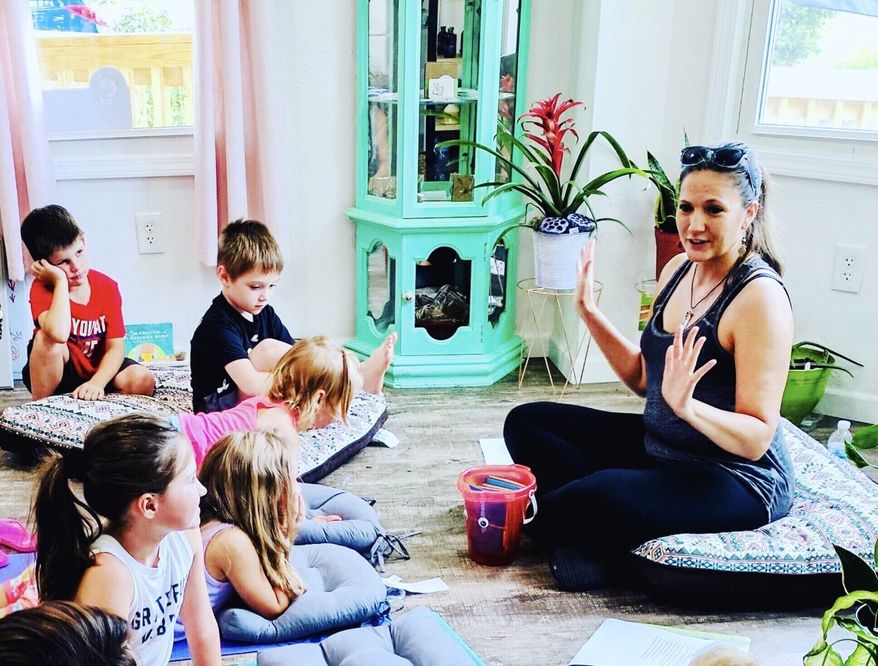 Mindfulness for Kids- Mindful Craft, Mindful Book, Mindful Movements, and Meditation
Learn and Grow with Sara (Online)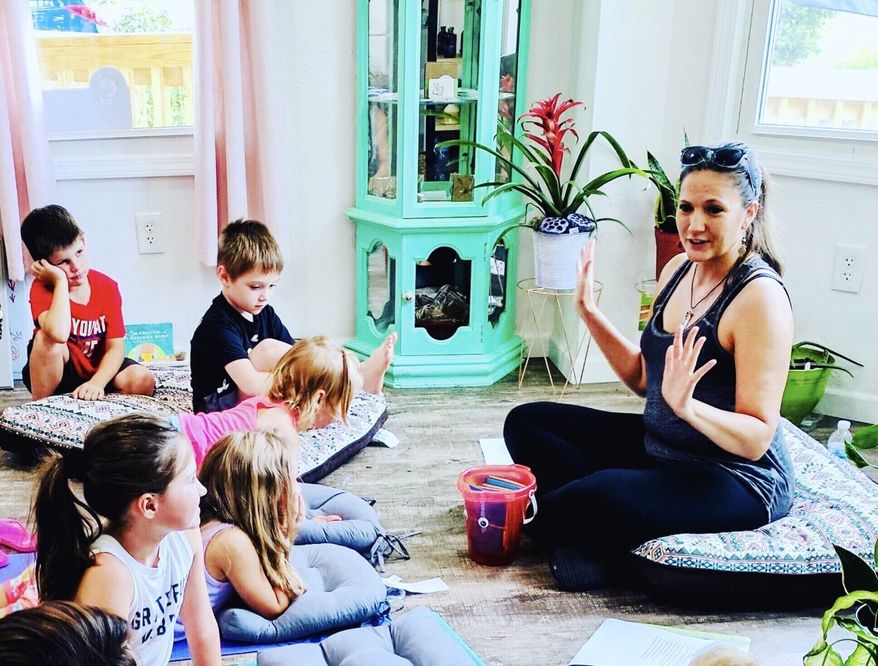 ---
About
This class will be taught over a six-week period. During each class, children will learn a new word pertaining to practicing mindfulness ie mindfulness, attention, awareness, emotions, empathy/compassion, and kindness. There will be a book with a social story to help children understand how mindfulness can build coping skills, friendships, focus, and awareness in their lives. The class will have interactive sharing through zoom to hold kids' attention and to help them learn. Children will learn a new mindful movement and meditation each week to add to their coping skill toolbox. Each class will end with a fun mindful craft.
Makeup policy:
This class is offered at two different times during the week. Please message me so we can make the class up at a different time. I understand that things do happen and ask that you try to only have to make up one class. If we cannot come to an agreed time, we will discuss a possible refund.
Refund policy:
Please try to cancel a class 24 hours prior to the start of class. This will make it easier for me to ensure that you receive your refund for the class.
Additional details:
Please make sure you bring art supplies- paper, scissors, markers or crayons, glue, and stickers. We will be doing an art craft at the end of the session. Children can bring a yoga mat, towel, or blanket for the meditation and movement portion of the class.
Class policies:
I am excited to have your child in my classroom, and I ask that children are kind and respectful to the other students. This is a learning time, so I look forward to hearing and seeing what your child can do.
---
User Reviews
This activity would love your review. When you review this activity, here's where your review will show up!
Provider
30 reviews across 11 activities
About
Sara created Learn and Grow to help children and their families cultivate mindfulness and healthier ways of eating. She teaches kids and their parents meditation, mindfulness activities to do in the home, and choosing healthy foods.
Sara has 20 years of experience teaching in early childhood, elementary, and special education settings. She has 10 years experience of working with families as a parent educator. Sara has spent the last 5 years learning about mindfulness, yoga, and holistic nutrition.

Sara teaches classes on mindfulness through books, fun crafts, meditations, and yoga poses to mainstream into everyday life. She teaches classes on creating healthy and fun snacks. Sara is excited to teach children and their families fun ways to incorporate healthy foods and mindfulness into their lives!
...

Show more