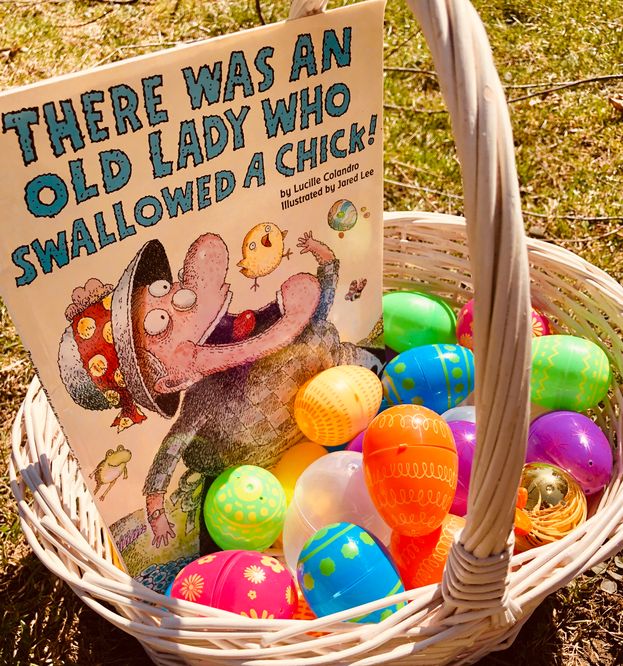 Easter Fun- Read a Book- Online Egg Hunt-Easter Egg Craft - KidPass Live Stage
Learn and Grow with Sara (Online)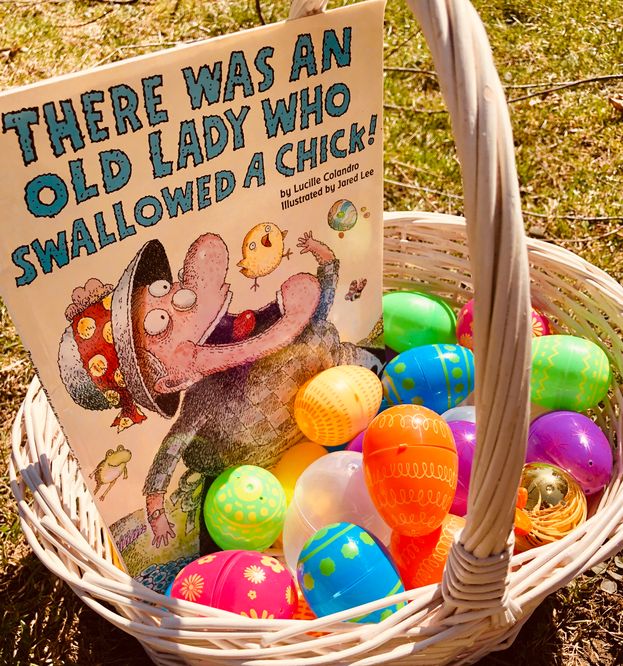 Wednesday, Mar 31
KidPass Premium Membership Benefits:
10 credits/month to book activities
Save up to 70% on classes
$49/month after trial - cancel anytime
---
About
This is a special FREE online class presented by KidPass Live Stage (
https://kidp.as/live
). KidPass Live Stage is a free livestream series that is open for the community and showcases many of the incredible classes and instructors on KidPass.
During this fun Easter class, we will read "There was an Old Lady Who Swallowed a Chick!" By Lucille Colando. Then we will engage in a fun online easter egg hunt, finding items from the book to reinforce reading comprehension. The session will end with a craft using tissue paper create a suncatcher.
Note that as a KidPass Live Stage performance, this class and your participation may be posted on KidPass social media. Since it is formatted for a large audience, there will be limited instructor interaction. If you enjoy the class, please visit the instructor's KidPass page where you can find other class offerings and formats including small-group, interactive classes. Learn more about KidPass Live Stage at
http://kidp.as/live
.
When to arrive:
Right Before
Additional details:
Scissors, various colors of tissue paper, glue, clear contact paper... Or construction paper and white copy paper.
Cancellation policy:
24 hours in advance
---
10 stars...it was so fun!
Provider
30 reviews across 11 activities
About
Sara created Learn and Grow to help children and their families cultivate mindfulness and healthier ways of eating. She teaches kids and their parents meditation, mindfulness activities to do in the home, and choosing healthy foods.
Sara has 20 years of experience teaching in early childhood, elementary, and special education settings. She has 10 years experience of working with families as a parent educator. Sara has spent the last 5 years learning about mindfulness, yoga, and holistic nutrition.

Sara teaches classes on mindfulness through books, fun crafts, meditations, and yoga poses to mainstream into everyday life. She teaches classes on creating healthy and fun snacks. Sara is excited to teach children and their families fun ways to incorporate healthy foods and mindfulness into their lives!
...

Show more

Wednesday, Mar 31
KidPass Premium Membership Benefits:
10 credits/month to book activities
Save up to 70% on classes
$49/month after trial - cancel anytime