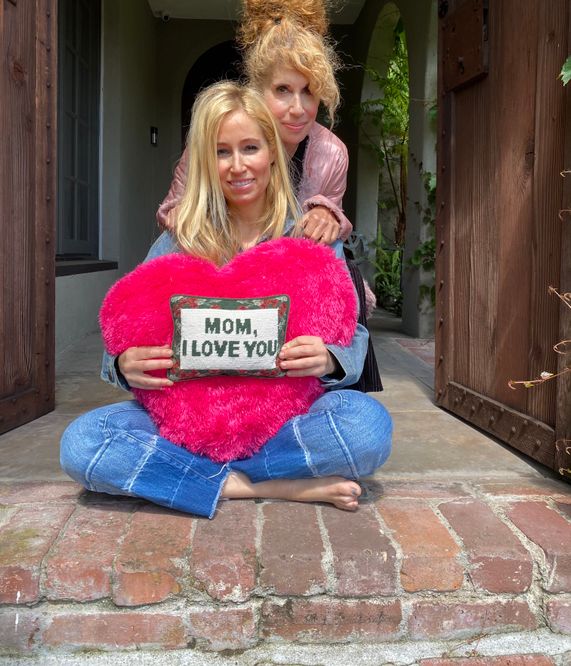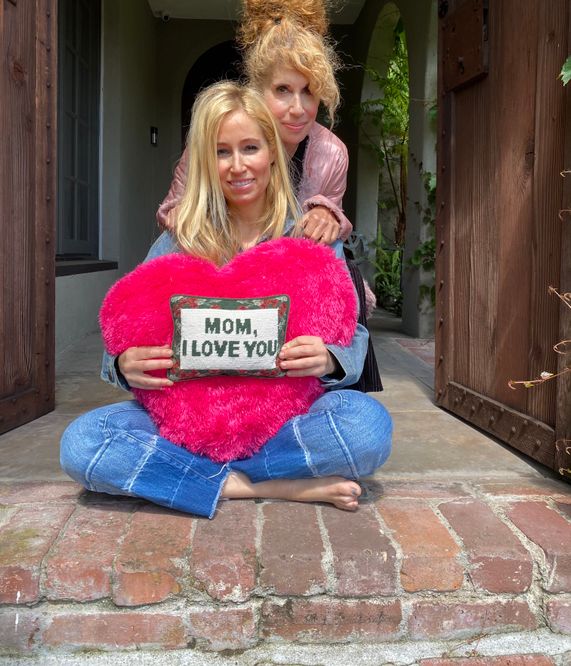 Saturday, May 8
KidPass Premium Membership Benefits:
10 credits/month to book activities
Save up to 70% on classes
$49/month after trial - cancel anytime
---
About
This is a special FREE online class presented by KidPass Live Stage (
https://kidp.as/live
). KidPass Live Stage is a free livestream series that is open for the community and showcases many of the incredible classes and instructors on KidPass.
Circle of Friends is an online interactive preschool readiness program great for little ones their parents, grandparents, and nannies! The class is led by a speech pathologist and a former preschool teacher, mother-daughter duo! Come sing, dance, laugh, and learn with us!
Note that as a KidPass Live Stage performance, this class and your participation may be posted on KidPass social media. Since it is formatted for a large audience, there will be limited instructor interaction. If you enjoy the class, please visit the instructor's KidPass page where you can find other class offerings and formats including small-group, interactive classes. Learn more about KidPass Live Stage at
http://kidp.as/live
.
When to arrive:
Right Before
Additional details:
A smile
---
This was Julia's first Kidpass class and she loved it!
Provider
35 reviews across 7 activities
About
Miss Sammy is a speech-language pathologist and Miss Vicki, affectionately referred to as "Lovey," is an education specialist and former preschool and special education teacher.


Miss Sammy earned her Bachelor's Degree at Washington University in St. Louis and received a Master's of Science in Communication Disorders at Emerson College in Boston. She has been practicing as a speech-language pathologist for over 10 years. She lives in Marina Del Rey with her husband, one year old daughter, and dog.

​

"Lovey" worked as a preschool teacher for over 30 years and as a special education teacher in a full inclusion program, servicing children with special needs. She lives in Los Angeles with her husband and enjoys spending time with her two grandchildren.
...

Show more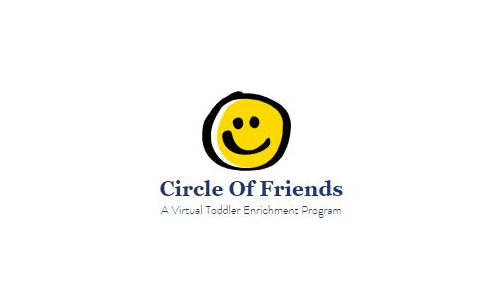 Saturday, May 8
KidPass Premium Membership Benefits:
10 credits/month to book activities
Save up to 70% on classes
$49/month after trial - cancel anytime