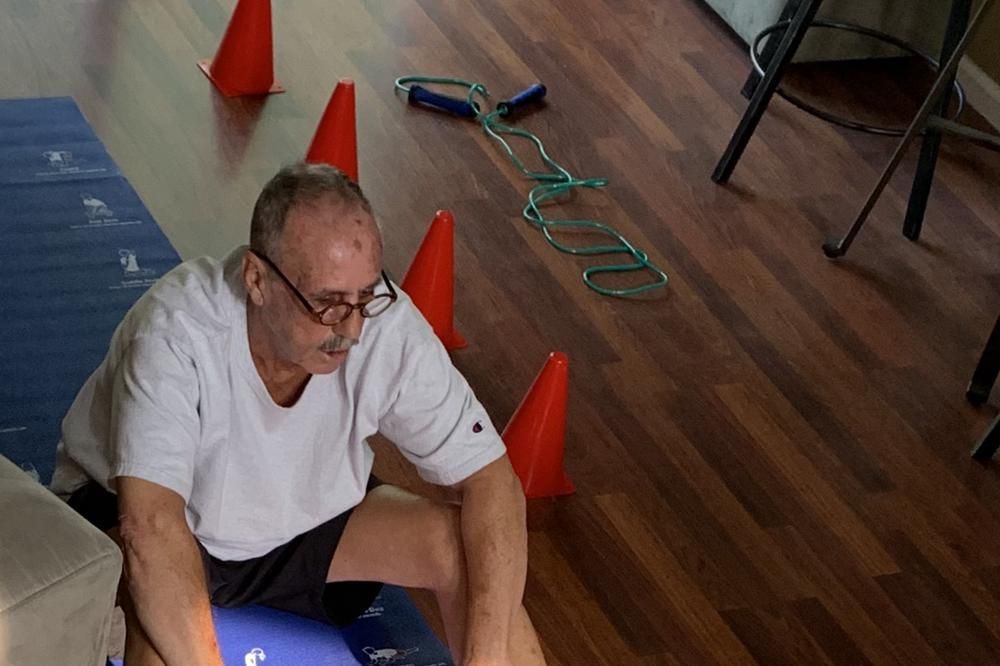 Fun Fitness with Coach B - KidPass Live Stage
Coach Bob Barone (Online)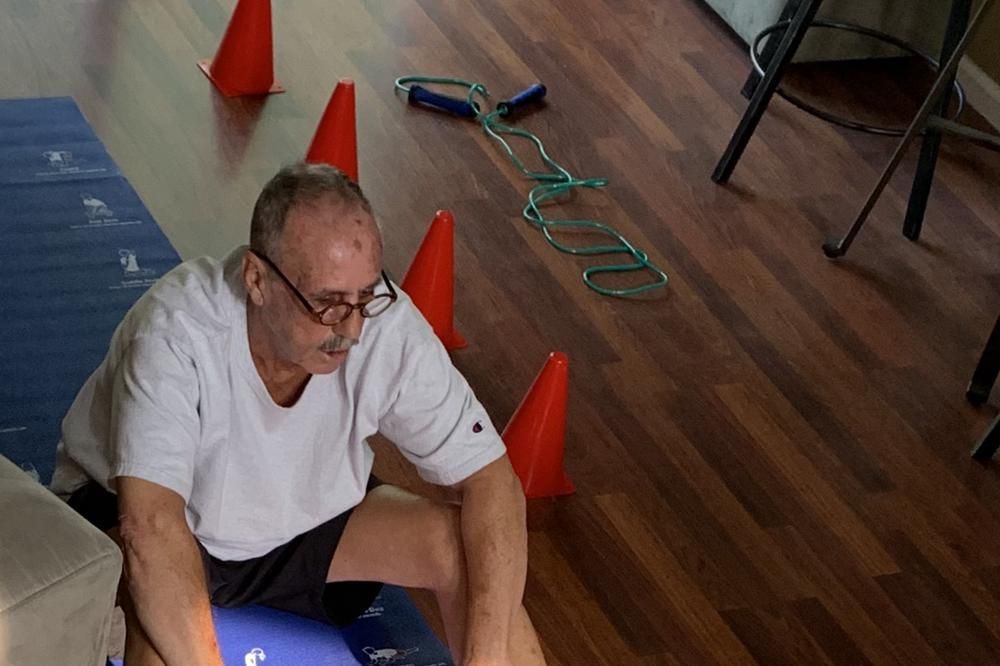 Tuesday, Aug 31
KidPass Premium Membership Benefits:
10 credits/month to book activities
Save up to 70% on classes
$49/month after trial - cancel anytime
---
About
This is a special FREE online class presented by KidPass Live Stage (
https://kidp.as/live
). KidPass Live Stage is a free livestream series that is open for the community and showcases many of the incredible classes and instructors on KidPass.
Each week students will do a workout with Jump Rope and Hula Hoop. Students will learn proper Stretching as well.
Note that as a KidPass Live Stage performance, this class and your participation may be posted on KidPass social media. Since it is formatted for a large audience, there will be limited instructor interaction. If you enjoy the class, please visit the instructor's KidPass page where you can find other class offerings and formats including small-group, interactive classes. Learn more about KidPass Live Stage at
http://kidp.as/live
.
When to arrive:
Right Before
Additional details:
Students will need a Jump Rope and Hula hoop to actively participate. Students who do not have Jump Rope, Hula Hoop will air Jump Rope and Hula Hoop.
Cancellation policy:
24 hours in advance
Caregiver required:
Optional
---
Provider
2 reviews across 2 activities
About
Coach B loves working with young people and developing them. His classes teach students the proper way to take care of their bodies and learn how to eat properly. He offers 3 types of classes: PE, working out for sports, and learning basic fundamentals/technique of sports.

In his free time, Coach B enjoys being with his wife and kids. He also enjoys golfing, body surfing, and bike riding. He has been fortunate enough to coach some fine athletes that went on to receive Division 1 Scholarships and 5 have even went on to the NFL and NBA.
...

Show more
Editor's Tip
5 of Coach B's past students have went on to play in the NFL!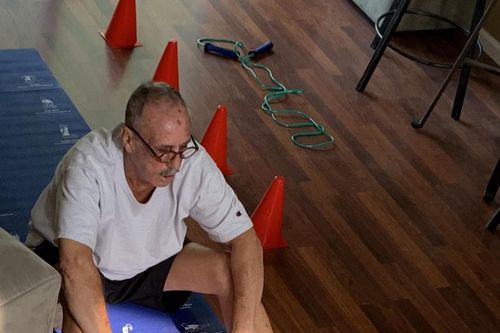 Tuesday, Aug 31
KidPass Premium Membership Benefits:
10 credits/month to book activities
Save up to 70% on classes
$49/month after trial - cancel anytime