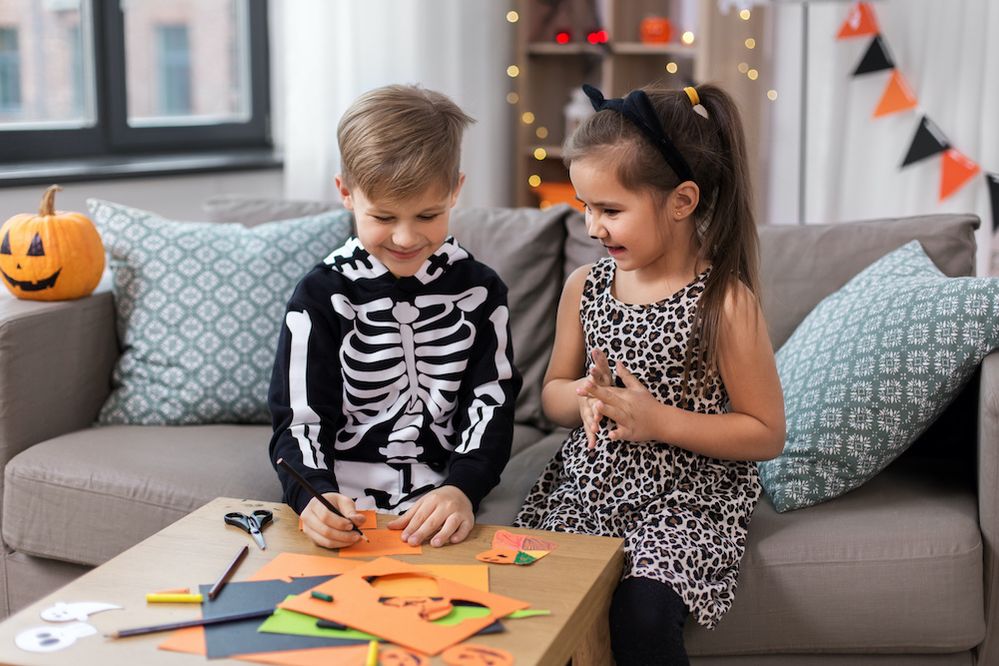 Delightful and Easy-to-Make Halloween Lanterns - KidPass Live Stage
Teacher Triza Muchiri (Online)
Categories:
Arts & Crafts
  |  
Ages:
5 - 12 Years
  |  
Format:
Online Live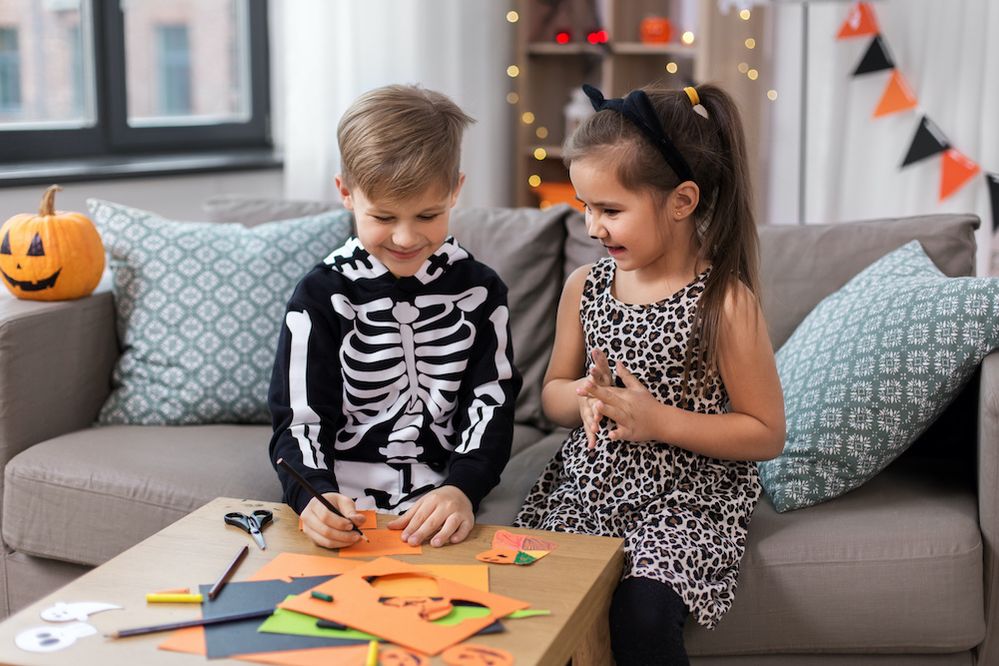 Friday, Oct 16
KidPass Premium Membership Benefits:
10 credits/month to book activities
Save up to 70% on classes
$49/month after trial - cancel anytime
---
About
This is a special FREE online class presented by KidPass Live Stage (
https://kidp.as/live
). KidPass Live Stage is a free livestream series that is open for the community and showcases many of the incredible classes and instructors on KidPass.
Create your own fun Halloween lantern in no time!
We will cut, paste and design our own shapes for the lanterns.
The children will experience cutting and pasting, which is great for developing fine motor skills.
The children will also be designing their own shapes which gives them the confidence to bring out their creativity.
The children will have lots of fun as they start and complete this short but delightful project!
Welcome!
Note that as a KidPass Live Stage performance, this class and your participation may be posted on KidPass social media. Since it is formatted for a large audience, there will be limited instructor interaction. If you enjoy the class, please visit the instructor's KidPass page where you can find other class offerings and formats including small-group, interactive classes. Learn more about KidPass Live Stage at
http://kidp.as/live
.
When to arrive:
Right Before
Additional details:
A glass jar preferably with a lid Colored paper of assorted colors A candle A marker pen, black or any other dark colour Stick glue or office glue A pair of scissors
Cancellation policy:
0.25 minutes in advance
Caregiver required:
Optional
---
Provider
10 reviews across 4 activities
About
Triza has been a teacher for 15 years now. She has been a class teacher for 12 years and a subject teacher in music and handwork. She happily works with children age 4-12 years old in reading, knitting, crotchet and singing. She loves it when a child learning a new skill (suddenly) gets the 'trick' and is confidently off on its own.

Over the years, she has honed her skills by attending advanced teacher training modules, local and international teacher's conferences and workshops and taking on annual online course.

She holds a Bachelors' degree in Education Arts (Music) from the Kenyatta University, Kenya, and has a diploma in Waldorf education and is registered with the Teachers Service Commission of Kenya.

Triza relishes these moments; the look of excitement lighting up a child's face, that instant moment of understanding, signaling the passage of knowledge, the joy and sense of accomplishment. It is moments like these that make teaching meaningful for her.
...

Show more
Editor's Tip
Triza believes that inspiring each child to achieve personal excellence is not only the best gift one can bestow to a child, but also the only answer for the child of today who is in dire need of an encompassing education.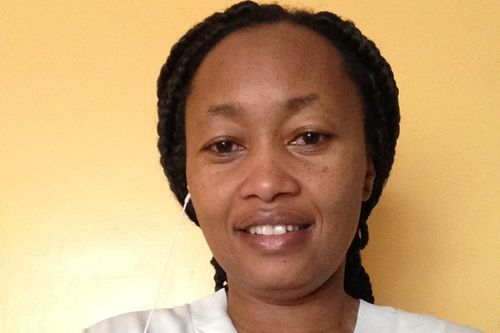 Friday, Oct 16
KidPass Premium Membership Benefits:
10 credits/month to book activities
Save up to 70% on classes
$49/month after trial - cancel anytime