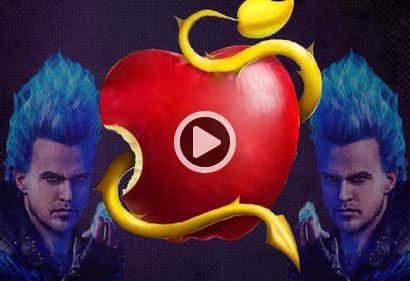 Descendants Dance Class! - KidPass Live Stage
Lovely Leaps (Online)
Categories:
Dance
  |  
Ages:
5 - 10 Years
  |  
Format:
Online Live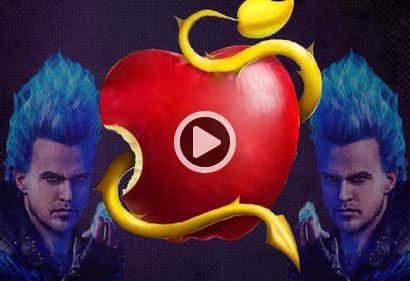 Saturday, Sep 26
KidPass Premium Membership Benefits:
10 credits/month to book activities
Save up to 70% on classes
$49/month after trial - cancel anytime
---
About
This is a special FREE online class presented by KidPass Live Stage (
https://kidp.as/live
). KidPass Live Stage is a free livestream series that is open for the community and showcases many of the incredible classes and instructors on KidPass.
In this 30 minute beginning level dance class students will learn cardio, technique, & a small section of a dance inspired by the movies! Lastly their personal style will shine when we get to play freeze dance to one of our favorite songs! Parents and older or younger siblings can join
Note that as a KidPass Live Stage performance, this class and your participation may be posted on KidPass social media. Since it is formatted for a large audience, there will be limited instructor interaction. If you enjoy the class, please visit the instructor's KidPass page where you can find other class offerings and formats including small-group, interactive classes. Learn more about KidPass Live Stage at
http://kidp.as/live
.
When to arrive:
Right Before
Additional details:
Bring water! Dress in easy to dance in clothing or your favorite coatume!
Cancellation policy:
6 hours in advance
Caregiver required:
Optional
---
Provider
78 reviews across 24 activities
About
Lovely Leaps is a San Diego based dance studio owned by Lisa McCabe. Lovely Leaps has been featured on Good Morning America, NBC NEWS, Fox and so many more amazing outlets! The desire for inclusion was the reason these amazing media outlets featured us. Inclusion is so close to Lisa's heart because when she was younger she often felt that she could never be Clara in the Nutcracker because she was African-American or that she didn't fit the dancer mold. The surroundings of the dance industry created that type of stigma. When Lisa had her daughter her vision was to change that stigma for the younger generation. Lovely Leaps mission is to cultivate the love of dance in the younger generation, making sure each child feels seen, heard and loved in their dance journey," Lovely Leaps told GMA."These last 2 years Lovely Leaps has taught over 300 students ages 9 months to 10 years old the beautiful art of dance. These past 3 months we have taught over 2500 kids virtually! Lovely Leaps believes that the early years in dance should be fun creating imagination and joy. Our philosophy is to use the Cecchetti Method of repetition but our personal touch of adding a whimsical spin to dance. The topics we teach are beginning ballet, jazz, lyrical & hip hop.Our heart is to connect with the younger generation introducing them to a Plié or a fun rhythm and beat all while having fun. We can't wait to teach your little one dance! Let's Leap into this together!

We max out our classes out at 30-40 minutes because we have taken into consideration that the appropriate amount of screen time for a child under 18 year of age is only 2 hours a day! We would LOVE to have longer classes but we feel with most learning being virtual right now, we need to respect limits and do what we feel is right as a company. Your child's safety is our top priority which starts with things we can control like keeping our classes short, high energy and sweet.
...

Show more
Editor's Tip
The Lovely Leaps mission is to cultivate the love of dance in the younger generation. to make sure each child feels seen, heard & loved in their dance journey.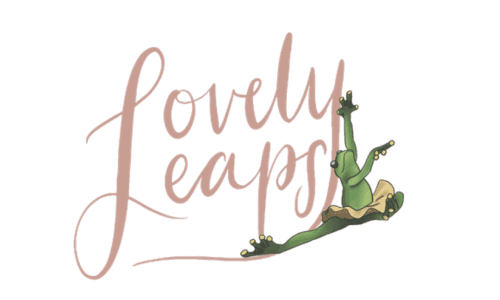 Saturday, Sep 26
KidPass Premium Membership Benefits:
10 credits/month to book activities
Save up to 70% on classes
$49/month after trial - cancel anytime