How to Turn a Dream into a Story - KidPass Live Stage
Tutor Ariela Brodbeck (Online)
Thursday, Oct 1
KidPass Premium Membership Benefits:
10 credits/month to book activities
Save up to 70% on classes
$49/month after trial - cancel anytime
---
About
This is a special FREE online class presented by KidPass Live Stage (
https://kidp.as/live
). KidPass Live Stage is a free livestream series that is open for the community and showcases many of the incredible classes and instructors on KidPass.
This class will teach you about one of the most useful creative writing tools you have: dreams. (Even if you currently can't remember your dreams, that's okay! That's taught here too.)
Note that as a KidPass Live Stage performance, this class and your participation may be posted on KidPass social media. Since it is formatted for a large audience, there will be limited instructor interaction. If you enjoy the class, please visit the instructor's KidPass page where you can find other class offerings and formats including small-group, interactive classes. Learn more about KidPass Live Stage at
http://kidp.as/live
.
When to arrive:
Right before
Additional details:
A notebook and a top. (A simple toy top works best. Not a beyblade or similar toy.)
Cancellation policy:
24 hours in advance
Caregiver required:
Optional
---
Provider
2 reviews across 2 activities
About
Ariela has always excelled at learning the material from school well enough to teach it to others in her own classes. While she enjoys teaching academic subjects, she feels it is equally important to take the time to study a craft like art or music. She has been learning how to make things for most of her life, and now she is here to pass that on to the next generation. The creative classes she teaches include jewelry making, crochet, drawing, and painting.
...

Show more
Editor's Tip
Ariela loves arts + crafts!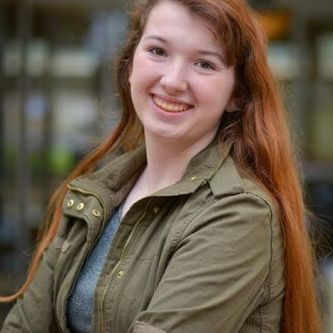 Thursday, Oct 1
KidPass Premium Membership Benefits:
10 credits/month to book activities
Save up to 70% on classes
$49/month after trial - cancel anytime