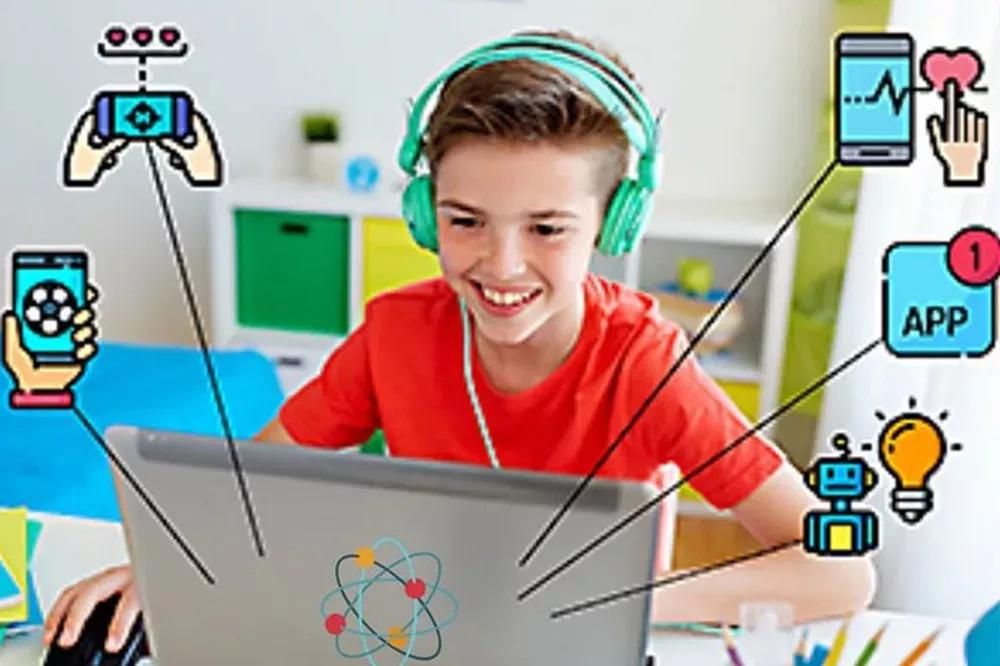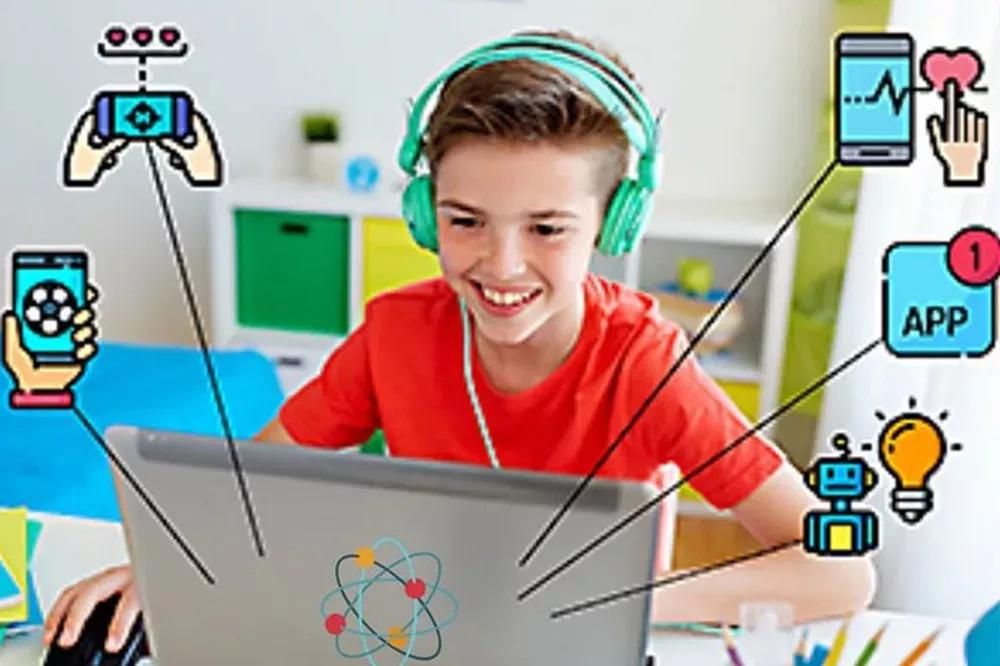 Thursday, Sep 10
KidPass Premium Membership Benefits:
10 credits/month to book activities
Save up to 70% on classes
$49/month after trial - cancel anytime
---
About
If you're looking for regularly scheduled activities for your kids this fall but aren't sure where to start, we're here to help with our Online Fall Semester Open House from September 8-11. Our semester programs are live, interactive and take place in small groups (also known as "pods"). Programs can meet daily, once a week or twice a week and are the perfect way to give your kids the routine and peer-to-peer relationships they need. The Fall Semester Open House lets you try free demo classes from the programs you're considering to help you find your perfect fit for fall!
On September 10, join Bright & Smart for a sample their Engineering Skills for Kids class! Each session is full projects based on Passion, Collaboration with Peers, and in a Playful Spirit. It is full hands-on Memorable, Meaningful, and Motivating activities, specially designed for girls and boys, 7-9 years old.

This class is a discovery class where the only academic requirement is a passion for learning and creating.

In this online live course, each student will:

- Participate in a class with other children his/her age group (7 - 9) discovering how engineering is a part their everyday life.
- Enjoy 30 minutes or eight hours personalized project-based instruction.
- Learn to design, build, create models that will require an engineer's eye using a platform designed for children.
- Collaborate with small groups (6 students maximum per session) with one adult certified live instructor.
When to arrive:
Right Before
Cancellation policy:
24 hours in advance
---
Provider
2 reviews across 1 activity
About
Our goal at Bright & Smart is to teach kids basic Engineering and Computer Programming Skills and facilitate the development of their higher cognitive skills such as critical and creative thinking, problem-solving and teamwork; as well as 21st Century Learning Skills, such as; Information & Media Literacy, Critical Thinking & Problem Solving, and Interpersonal & Collaborative Skills.

Bright & Smart started in 2005. We have been teaching and developing our programs for the past 15 years. We create our programs with students learning experience in mind; we want them to learn to love STEM and to develop their higher cognitive skills and natural abilities, we help them to see themselves as creators of technology.
...

Show more
Editor's Tip
Miss Lucy holds a B.S. in Physics Engineering and has dedicated most of her professional life to middle and high school physics education. For five years, she was Head of the Department of Sciences in a renowned K-12 institution while as an educator in Mexico.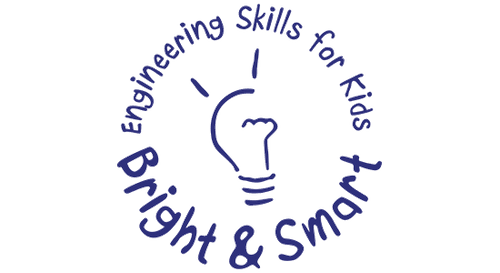 Thursday, Sep 10
KidPass Premium Membership Benefits:
10 credits/month to book activities
Save up to 70% on classes
$49/month after trial - cancel anytime