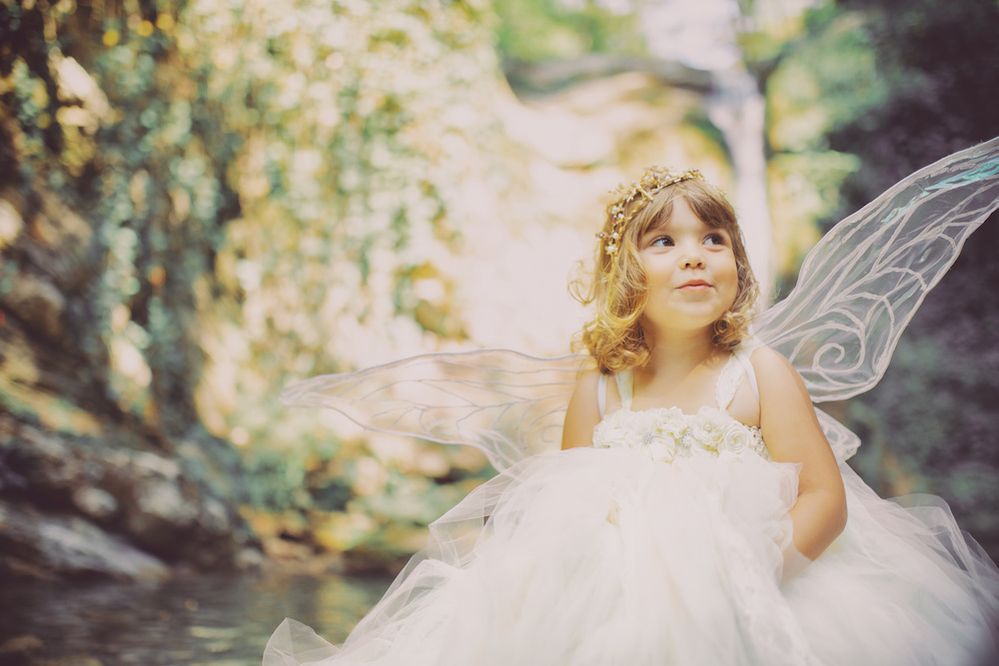 Fairytale Theater - KidPass Live Stage
Open Call Performing Arts (Online)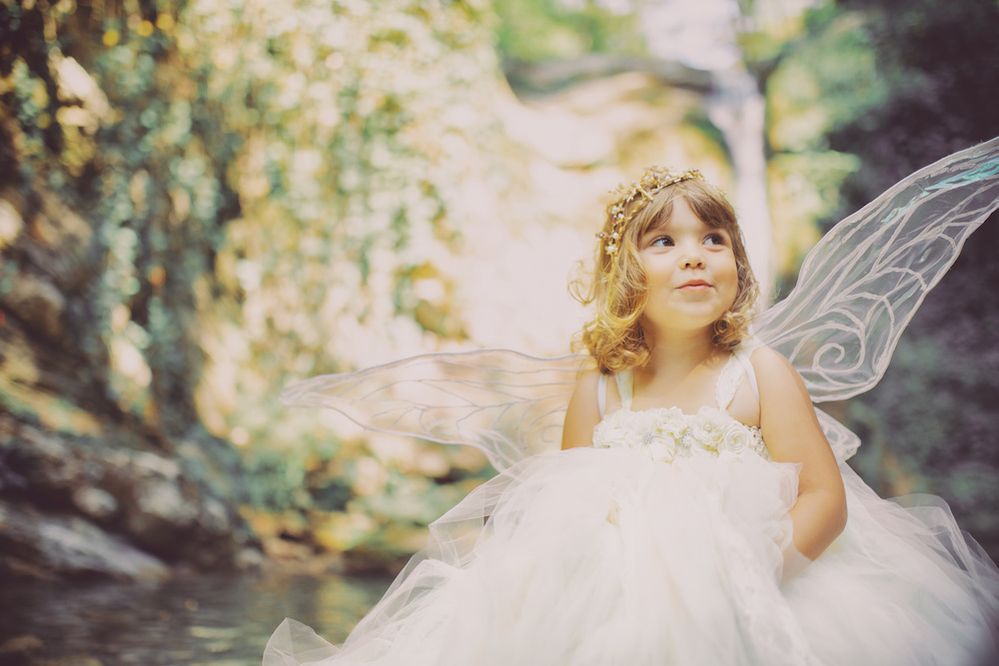 Wednesday, Sep 2
KidPass Premium Membership Benefits:
10 credits/month to book activities
Save up to 70% on classes
$49/month after trial - cancel anytime
---
About
This is a special FREE online class presented by KidPass Live Stage (
https://kidp.as/freelivestage
). KidPass Live Stage is a free livestream series that is open for the community and showcases many the incredible classes and instructors on KidPass.
Storytime meets musical theater. Come read, sing, dance and act with us!
Note that as a KidPass Live Stage performance, this class and your participation may be posted on KidPass . Since it is formatted for a large audience, there will be limited instructor interaction. If you enjoy the class, please visit the instructor's KidPass page where you can find other class offerings and formats including small-group, interactive classes. Learn more about KidPass Live Stage at
http://kidp.as/live
.
When to arrive:
Right before
Additional details:
Water, comfortable clothes, listening ears, and your beautiful self!
Cancellation policy:
6 hours in advance
---
Provider
5 reviews across 3 activities
About
Open Call Performing Arts believes that every member of the team is important to a performance and no one should be excluded. Every child who comes to Open Call Performing Arts will never be "cut" from an audition or show. Students will always have the opportunity to be in the show as a performer and experience the magic that is theater. We think all this can be achieved while also receiving a quality music, movement and acting education from our professional staff. They have a passion for education and children that brings excitement and energy to OCPA.
...

Show more
Editor's Tip
Miss Jessica is a full time mother and choreographer. It has always been Miss Jessica's dream to have a performance company for kids where they can feel safe to express who they are and know they are always accepted.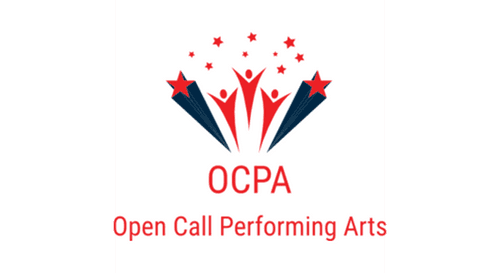 Wednesday, Sep 2
KidPass Premium Membership Benefits:
10 credits/month to book activities
Save up to 70% on classes
$49/month after trial - cancel anytime