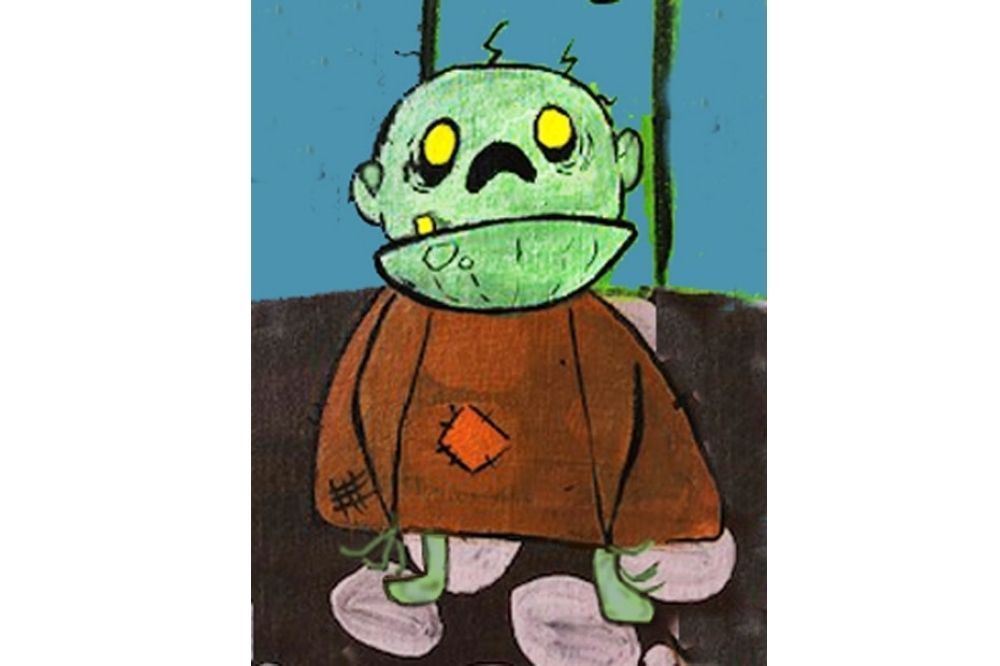 IGOR is Here for Halloween, Paint Him with Us! - KidPass Live Stage
PAINT:LAB (Online)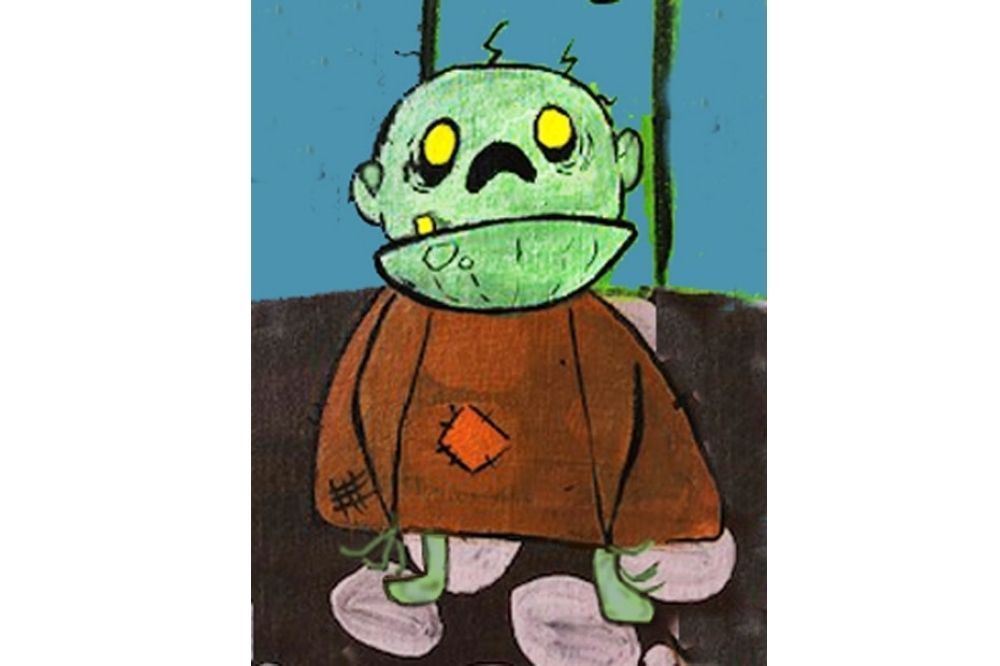 Monday, Oct 12
KidPass Premium Membership Benefits:
10 credits/month to book activities
Save up to 70% on classes
$49/month after trial - cancel anytime
---
About
This is a special FREE online class presented by KidPass Live Stage (
https://kidp.as/live
). KidPass Live Stage is a free livestream series that is open for the community and showcases many of the incredible classes and instructors on KidPass.
This will be a fun paint along session creating a cute and lovable creature named IGOR.
Note that as a KidPass Live Stage performance, this class and your participation may be posted on KidPass social media. Since it is formatted for a large audience, there will be limited instructor interaction. If you enjoy the class, please visit the instructor's KidPass page where you can find other class offerings and formats including small-group, interactive classes. Learn more about KidPass Live Stage at
http://kidp.as/live
.
When to arrive:
Right Before
Additional details:
Materials : Acrylic paints (green, blue yellow, orange, red, white, black, brushes (small, medium,large) paper or canvas, water cup & paper towels. ( a blow dryer can help dry the paint if needed)
Cancellation policy:
24 hours in advance
---
My 6 year old had fun and really liked it.
Provider
22 reviews across 8 activities
1453 14th Street, Santa Monica, CA 90404
Santa Monica
(310) 450-9200
About
PAINT:LAB offers online interactive art classes for kids and adults through streaming workshops that can be attended in the comfort of their own home. The staff at PAINT:LAB is made up of experienced painters and artists who provide a fun, creative, environment for our customers. PAINT:LAB also offers in-studio two-hour workshops for those who wish to learn a new medium, art process or just brush up on their techniques. Our goal is to allow both painters and non-painters alike the opportunity of discovering the artist within. At PAINT:LAB, people can experience, express and explore their creativity through the medium of paint, our motto is 'Everyone Can Paint!'

Oana Bogdan Miller, founder of PAINT:LAB is an artist herself, having thrived as an art director and production designer in the film industry for over twenty years. She conceived the idea for PAINT:LAB when she noticed that something was missing in the studios providing painting courses in the Los Angeles area.
...

Show more
Editor's Tip
Oana studied Interior Design at Syracuse University, earning a Bachelor of Fine Arts degree in 1990. She was born in Bucharest, Romania and currently lives and works in Los Angeles, California.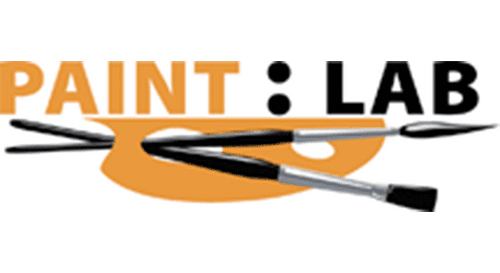 Monday, Oct 12
KidPass Premium Membership Benefits:
10 credits/month to book activities
Save up to 70% on classes
$49/month after trial - cancel anytime