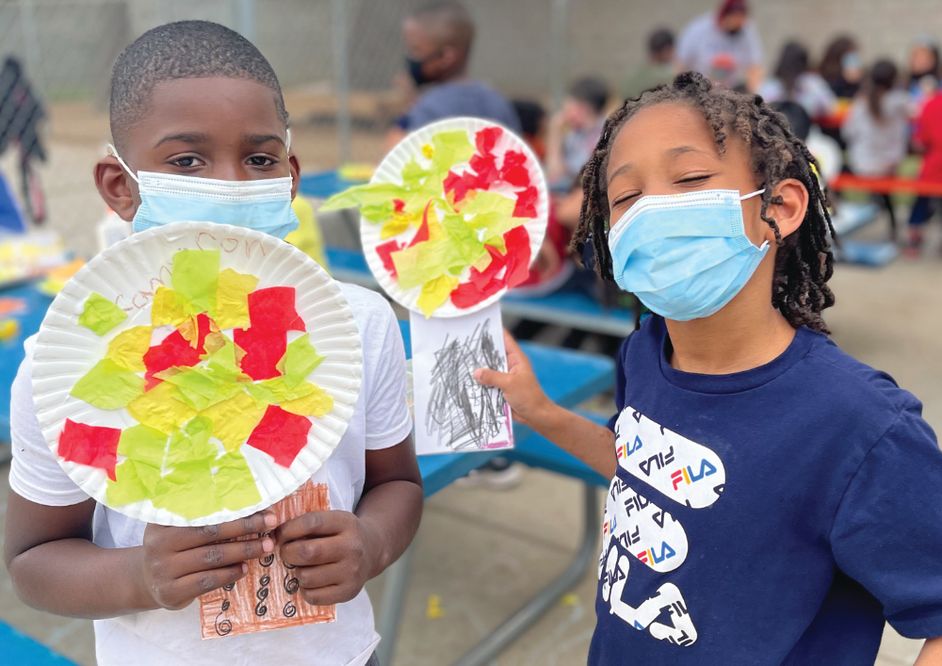 African Crafts & Stories For Kids - Part 3
Teni & Tayo Creations (Online)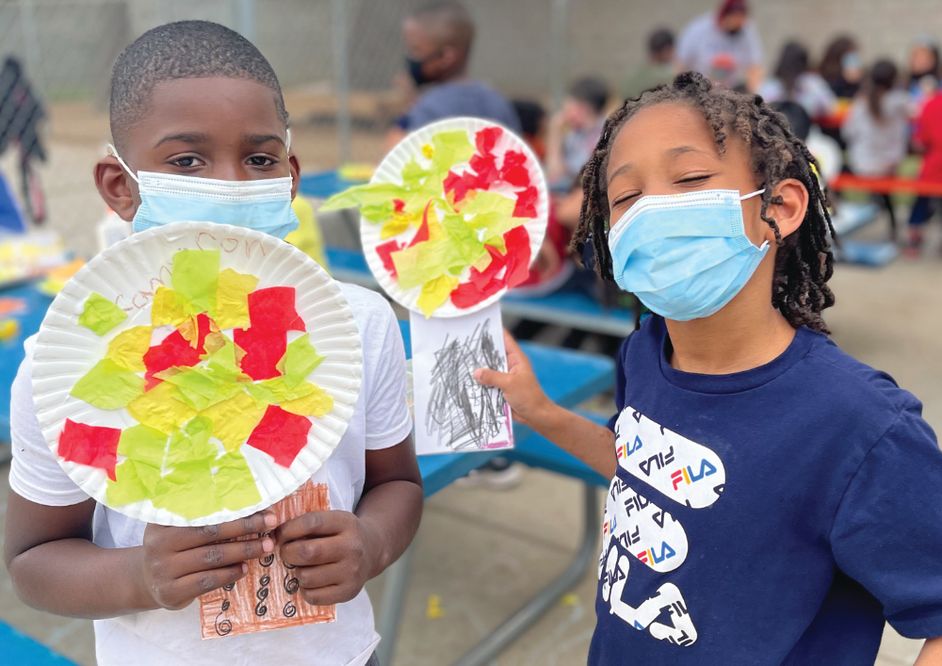 ---
About
In this fun and unique class, kids will listen to stories and folktales from across the continent of Africa and then they'll complete a simple craft related to the story they heard. As the stories are being told, the kids will be asked to participate in the story as a group with their movement, voices, and emotions, making it a highly immersive and interactive storytelling experience.

Each class begins with a brief introduction to the country the story is from, or the topic the story is about. Then, the storytelling beings. The final part of the session is the craft related to the story, which takes up most of the time. The crafts for this class are kept simple on purpose so that parents don't need to spend too much extra buying materials. Most of the supplies needed are things that many people already have at home.

Ideal for kids aged 5 to 9 years old.

Stories Included In Part 3

Why Chickens Can't Fly
How The First Bridge Was Made
The Deceptive Snake (The Monkey's Justice)
The Snake Chief
The Story of the Hero Makoma
Why Take This Class?

Learning about culture can either help children connect with their roots and appreciate their own history more, or it can help them better appreciate diversity so that they can respectfully interact and engage with people from different backgrounds. Plus, global awareness is highlighted by CEOs and educational experts as one of the most important skills that leaders of tomorrow need to possess in order to be successful in their careers
When to arrive:
0 minutes before
Cancellation policy:
1 hour in advance
---
User Reviews
This activity would love your review. When you review this activity, here's where your review will show up!
Provider
55 reviews across 5 activities
About
As a mom led organization we understand the need for parents to find enriching programs for their kids that will keep them engaged and continuously learning.

Our classes at Teni & Tayo Creations are designed for kids to learn something new and interesting while having fun. We are committed to inspiring kids to be the best well rounded humans they can possibly be, and to ignite their creativity and nurture their problem solving skills as they prepare to take on the world that lies ahead.

We offer a variety programs on different topics but our most popular sessions are our "Discover Africa Through Folktakes" and "Build Your Own Solar Powered Car" classes.
...

Show more
Editor's Tip
Our staff have a passion for teaching and the subjects they cover. They have previous experience in mentoring and teaching kids, have undergone background checks, and are ready to provide the best possible experience for all participants who enroll.