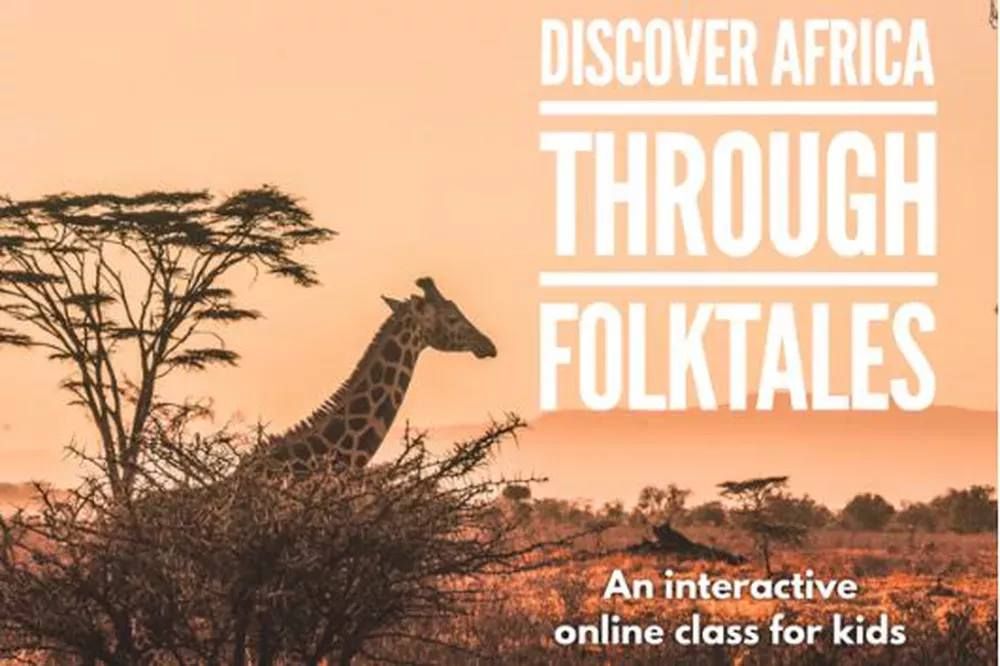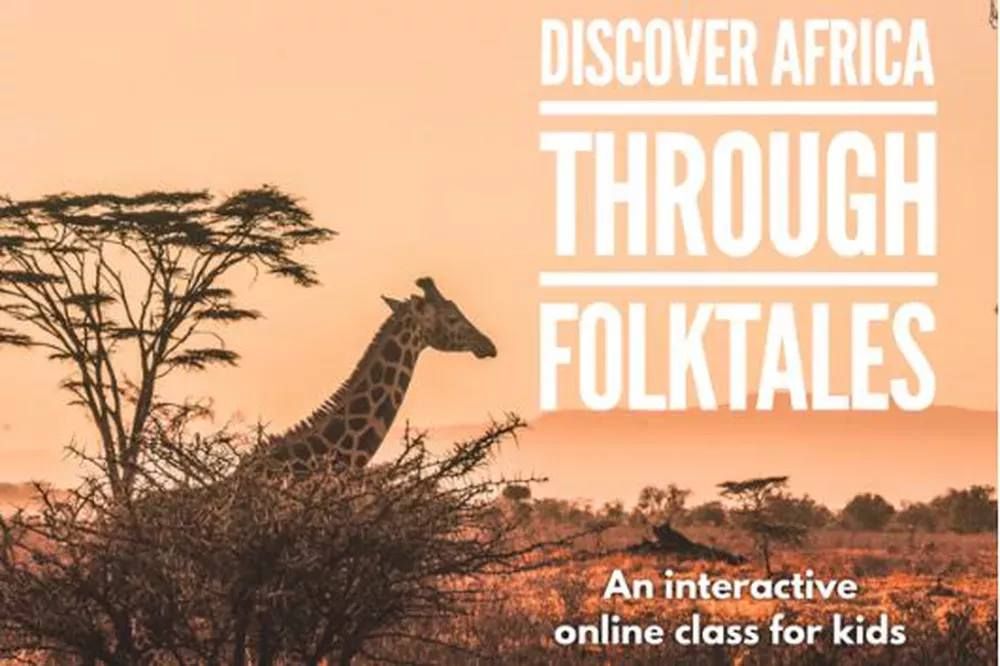 Thursday, Sep 10
KidPass Premium Membership Benefits:
10 credits/month to book activities
Save up to 70% on classes
$49/month after trial - cancel anytime
---
About
If you're looking for regularly scheduled activities for your kids this fall but aren't sure where to start, we're here to help with our Online Fall Semester Open House from September 8-11. Our semester programs are live, interactive and take place in small groups (also known as "pods"). Programs can meet daily, once a week or twice a week and are the perfect way to give your kids the routine and peer-to-peer relationships they need. The Fall Semester Open House lets you try free demo classes from the programs you're considering to help you find your perfect fit for fall!
On September 10, join Teni & Tayo Creations for a sample their African Fairy Tales & Folktales class!
In this class, kids get to listen to an enthralling African Folktale about a popular trickster. As the story is being told, participants will get to play different characters as they act out mini-scenes from the tale. They'll learn interesting facts about the country, geography and history behind the story and they'll spend a few minutes discussing the important lessons they learned. This class will have the kids moving and talking as they act out scenes and eagerly wait to find out how the story ends.

Why Take This Class?

Learning about culture can either help children connect with their roots and appreciate their own history more, or it can help them better appreciate diversity so that they can respectfully interact and engage with people from different backgrounds. Plus, global awareness is highlighted by CEOs and educational experts as one the most important skills that leaders tomorrow need to possess in order to be successful in their careers!
When to arrive:
Right Before
Cancellation policy:
1 hour in advance
---
Provider
55 reviews across 5 activities
About
As a mom led organization we understand the need for parents to find enriching programs for their kids that will keep them engaged and continuously learning.

Our classes at Teni & Tayo Creations are designed for kids to learn something new and interesting while having fun. We are committed to inspiring kids to be the best well rounded humans they can possibly be, and to ignite their creativity and nurture their problem solving skills as they prepare to take on the world that lies ahead.

We offer a variety programs on different topics but our most popular sessions are our "Discover Africa Through Folktakes" and "Build Your Own Solar Powered Car" classes.
...

Show more
Editor's Tip
Our staff have a passion for teaching and the subjects they cover. They have previous experience in mentoring and teaching kids, have undergone background checks, and are ready to provide the best possible experience for all participants who enroll.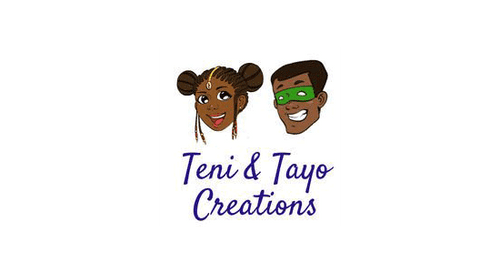 Thursday, Sep 10
KidPass Premium Membership Benefits:
10 credits/month to book activities
Save up to 70% on classes
$49/month after trial - cancel anytime