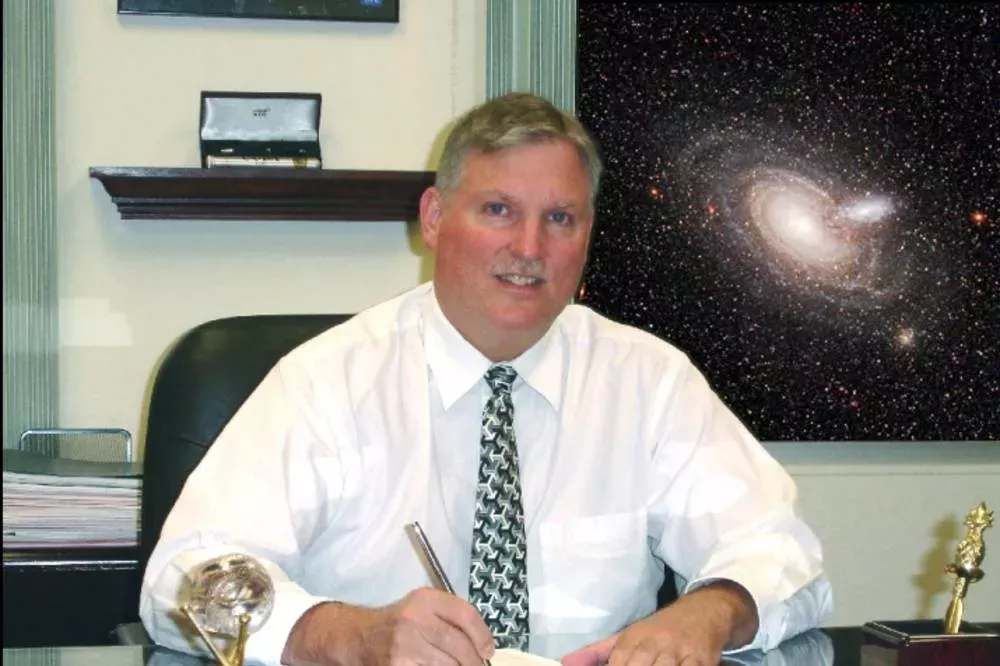 Galileoscope Build a Telescope Kit - KidPass Live Stage
Look Up to the Stars (Online)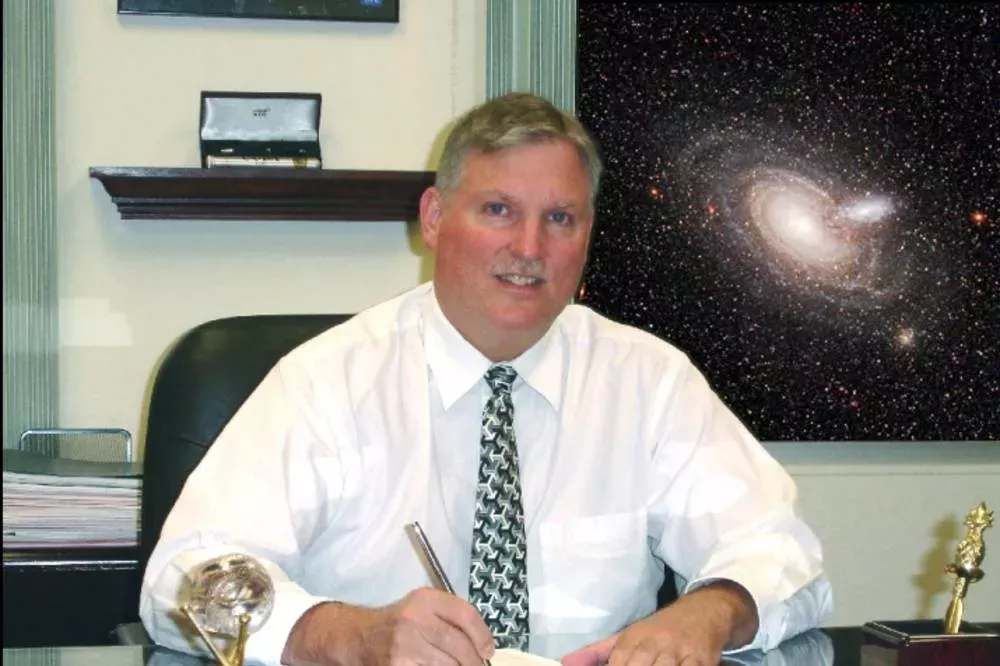 Monday, Sep 28
KidPass Premium Membership Benefits:
10 credits/month to book activities
Save up to 70% on classes
$49/month after trial - cancel anytime
---
About
This is a special FREE online class presented by KidPass Live Stage (
https://kidp.as/live
). KidPass Live Stage is a free livestream series that is open for the community and showcases many the incredible classes and instructors on KidPass.
Build an actual refractor telescope using high quality glass lenses in time for the close approach Mars next month on October 6th. Jupiter & Saturn are also up in the early evening sky. If you wish to order the Galileoscope Telescope Kit, go to My Science Shop at
https://myscienceshop.com/product/stem-toy/81377
and add promotion code CART15 to your order to get 15% off your entire order. You will want to order it right away to make sure you get it in time. Whether you get the telescope kit or not, I will be walking you through the process of building it.
Note that as a KidPass Live Stage performance, this class and your participation may be posted on KidPass . Since it is formatted for a large audience, there will be limited instructor interaction. If you enjoy the class, please visit the instructor's KidPass page where you can find other class offerings and formats including small-group, interactive classes. Learn more about KidPass Live Stage at
http://kidp.as/live
.
When to arrive:
Right Before
Additional details:
Preferably the Galileoscope Telescope Kit. Otherwise, be ready to take notes.
Cancellation policy:
168 hours in advance
---
Provider
83 reviews across 28 activities
About
Kevin Manning, astronomer, has worked as a Consultant with NASA and the Chandra X-Ray Observatory (space telescope), with the Harvard-Smithsonian Center for Astrophysics. He was both a Wright Fellow at Tufts University and an Einstein Fellow working with NASA Headquarters, the US House Representatives, and the US Department Energy Office of Science on Capitol Hill in Washington, DC, and did some work with Brookhaven National Laboratory. Besides the numerous workshops he's presented over the years, some noteworthy ones include those made at Tufts University, State University of New York at Stony Brook, the National Science Teachers Association's National Convention, American Association for the Advancement of Science Breakfast with Scientists, and the National Parks Service.
...

Show more
Editor's Tip
This is your kids' chance to learn from a real astronomer! Who knows? This might spark a lifelong interest and maybe even start them on a space-related career path.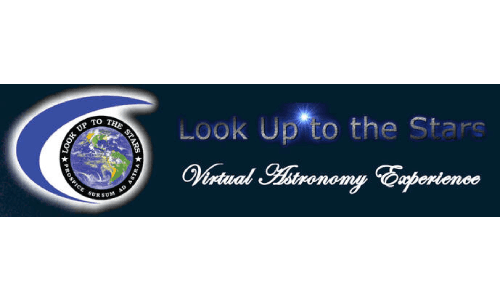 Monday, Sep 28
KidPass Premium Membership Benefits:
10 credits/month to book activities
Save up to 70% on classes
$49/month after trial - cancel anytime