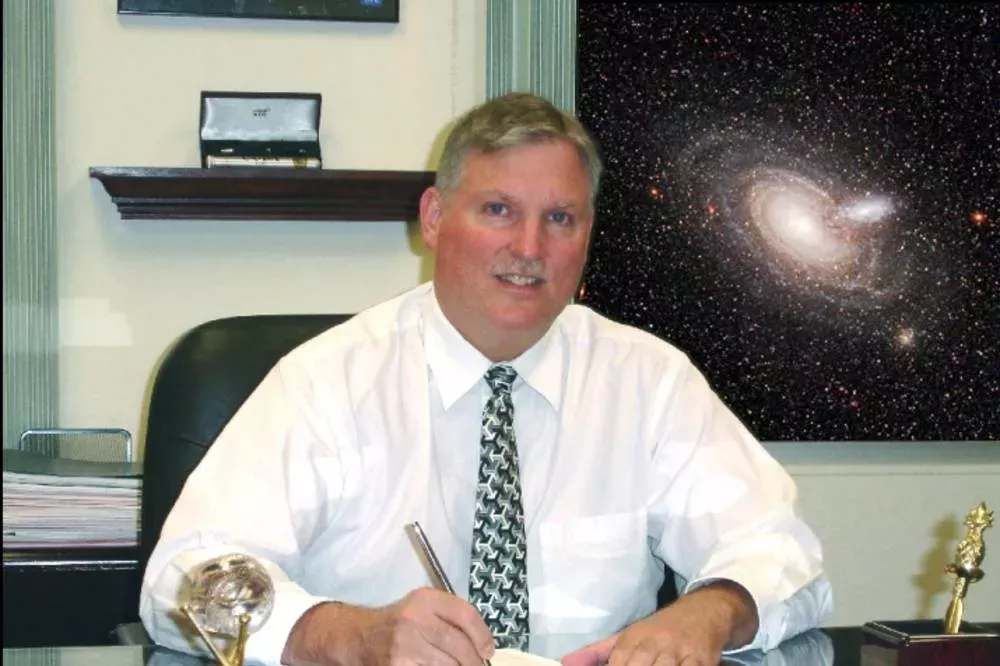 Look Up to the Stars : KidPass Fall Semester Open House
Look Up to the Stars (Online)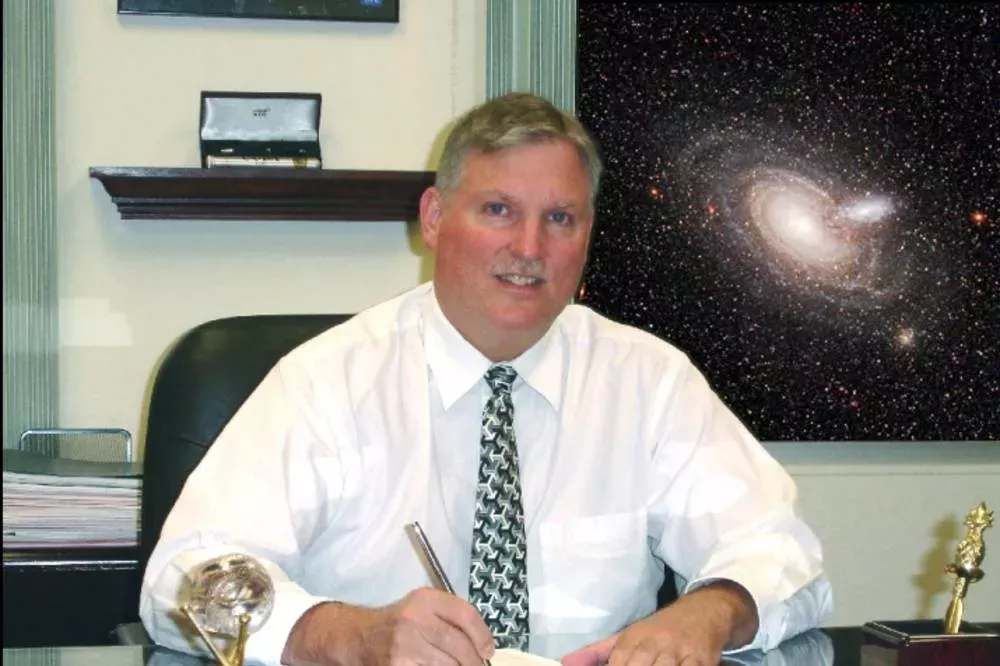 Tuesday, Sep 8
KidPass Premium Membership Benefits:
10 credits/month to book activities
Save up to 70% on classes
$49/month after trial - cancel anytime
---
About
If you're looking for regularly scheduled activities for your kids this fall but aren't sure where to start, we're here to help with our Online Fall Semester Open House from September 8-11. Our semester programs are live, interactive and take place in small groups (also known as "pods"). Programs can meet daily, once a week or twice a week and are the perfect way to give your kids the routine and peer-to-peer relationships they need. The Fall Semester Open House lets you try free demo classes from the programs you're considering to help you find your perfect fit for fall!
On September 8, join Look Up to the Stars for a sample their Virtual Astronomy & Space Academy class! Join forces with international award-winning astronomer and consultant to NASA, Kevin Manning, a man on no ordinary mission. Kevin founded Look Up to the Stars with a mission to generate interest and foster scientific literacy in students nationwide through the delivery awe-inspiring, educational and entertaining astronomy programs. Truly breathtaking images, video clips and fun hands-on activities make for an unforgettable cosmic journey. Children all ages can be inspired to think big, dream big, and to foster curiosity about an enormous universe in which the boundaries appear unlimited. With the understanding some simple terminology and concepts, the public is better informed about space and the celestial objects that reside overhead. The spark interest often ignites in young minds where the abc's of the universe are brought to light.
When to arrive:
Right Before
Cancellation policy:
168 hours in advance
Caregiver required:
Optional
---
Provider
86 reviews across 29 activities
About
Kevin Manning, astronomer, has worked as a Consultant with NASA and the Chandra X-Ray Observatory (space telescope), with the Harvard-Smithsonian Center for Astrophysics. He was both a Wright Fellow at Tufts University and an Einstein Fellow working with NASA Headquarters, the US House Representatives, and the US Department Energy Office of Science on Capitol Hill in Washington, DC, and did some work with Brookhaven National Laboratory. Besides the numerous workshops he's presented over the years, some noteworthy ones include those made at Tufts University, State University of New York at Stony Brook, the National Science Teachers Association's National Convention, American Association for the Advancement of Science Breakfast with Scientists, and the National Parks Service.
...

Show more
Editor's Tip
This is your kids' chance to learn from a real astronomer! Who knows? This might spark a lifelong interest and maybe even start them on a space-related career path.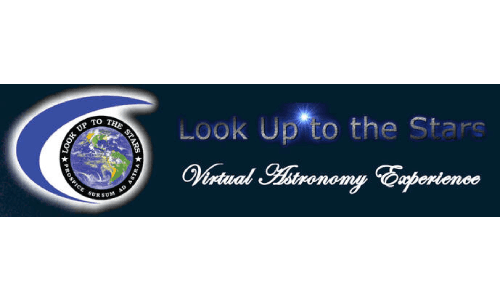 Tuesday, Sep 8
KidPass Premium Membership Benefits:
10 credits/month to book activities
Save up to 70% on classes
$49/month after trial - cancel anytime