School Age Dance Class - KidPass Live Stage
Synergy Dance Studio (Online)
Tuesday, Sep 22
KidPass Premium Membership Benefits:
10 credits/month to book activities
Save up to 70% on classes
$49/month after trial - cancel anytime
---
About
This is a special FREE online class presented by KidPass Live Stage (
https://kidp.as/live
). KidPass Live Stage is a free livestream series that is open for the community and showcases many the incredible classes and instructors on KidPass.
30 minute dance class with a combination ballet, tap, and creative movement. We will entertain your students and teach them the basics dance and rhythm used to develop grace, poise & coordination.
Note that as a KidPass Live Stage performance, this class and your participation may be posted on KidPass . Since it is formatted for a large audience, there will be limited instructor interaction. If you enjoy the class, please visit the instructor's KidPass page where you can find other class offerings and formats including small-group, interactive classes. Learn more about KidPass Live Stage at
http://kidp.as/live
.
When to arrive:
Right Before
Additional details:
Students will need to wear comfortable dance style clothing, and barefeet. If you have tap shoes, you may wear them, but are not required at this time. You will also need 1 scarf.
Cancellation policy:
6 hours in advance
---
Provider
6 reviews across 4 activities
About
Welcome to Synergy Dance Studio where we strive to provide your children with solid technical training as well as an enjoyable and creative dance experience. We are an Austin Dance Studio that offers classes to all ages 2 and up and to all levels of training, beginning through pre-professional. We specialize in Tap, Jazz, Hip Hop, Ballet and Pointe and offer specialty dance classes in Modern, African and Dance Team.
...

Show more
Editor's Tip
Synergy Dance Company (SDC) is designed to combine a passion for education, performance and competition to create well-rounded dancers that have a love for dance.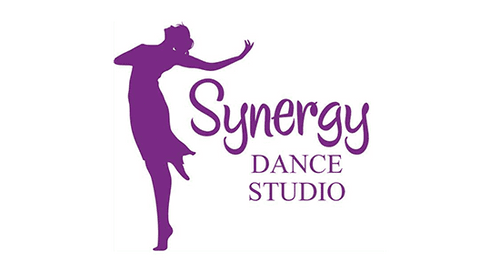 Tuesday, Sep 22
KidPass Premium Membership Benefits:
10 credits/month to book activities
Save up to 70% on classes
$49/month after trial - cancel anytime