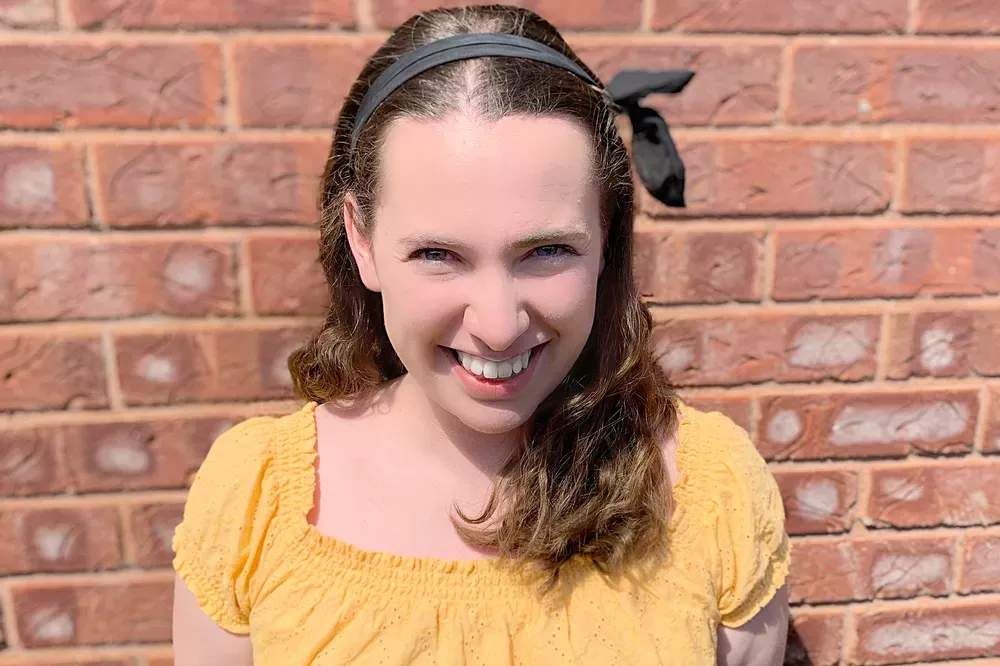 Zumbini with Alys - KidPass Live Stage
Zumbini with Alys (Online)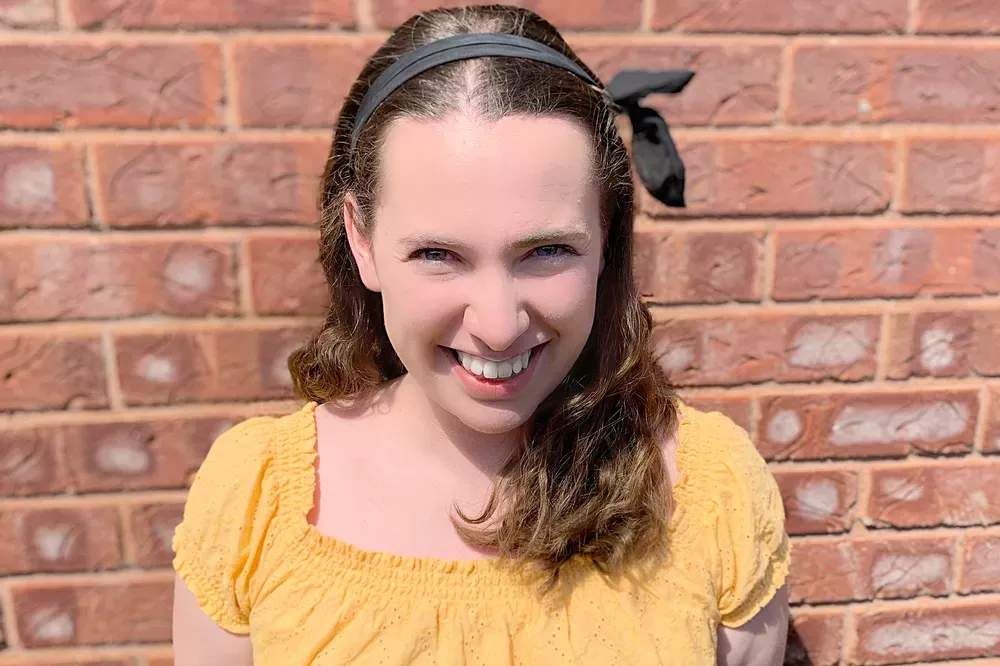 Thursday, Sep 24
KidPass Premium Membership Benefits:
10 credits/month to book activities
Save up to 70% on classes
$49/month after trial - cancel anytime
---
About
This is a special FREE online class presented by KidPass Live Stage (
https://kidp.as/live
). KidPass Live Stage is a free livestream series that is open for the community and showcases many the incredible classes and instructors on KidPass.
Zumbini is a fun, interactive and energetic class for 0-4 year olds and their caregiver. It features singing (with specially written songs for Zumbini), dancing and musical instruments!
Note that as a KidPass Live Stage performance, this class and your participation may be posted on KidPass . Since it is formatted for a large audience, there will be limited instructor interaction. If you enjoy the class, please visit the instructor's KidPass page where you can find other class offerings and formats including small-group, interactive classes. Learn more about KidPass Live Stage at
http://kidp.as/live
.
When to arrive:
Right Before
Additional details:
Scarf / material Shaker / musical instrument
Cancellation policy:
48 hours in advance
---
Provider
38 reviews across 7 activities
About
Hi! I'm Alys, a newly qualified Zumbini instructor! I'm so excited to be bringing these classes to you live in your own home via Zoom, to help us through the summer break during this time! I can't wait to meet you all for 45 minutes of singing, dancing and playing some exciting instruments to the most energetic music and have lots of fun together!
...

Show more
Editor's Tip
Have a happy hour for you and your baby at Zumbini.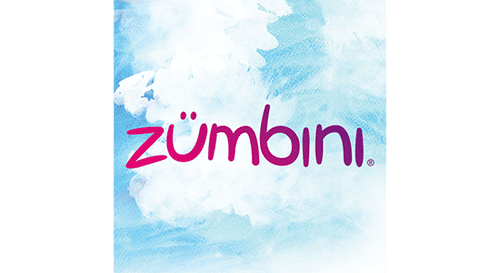 Thursday, Sep 24
KidPass Premium Membership Benefits:
10 credits/month to book activities
Save up to 70% on classes
$49/month after trial - cancel anytime