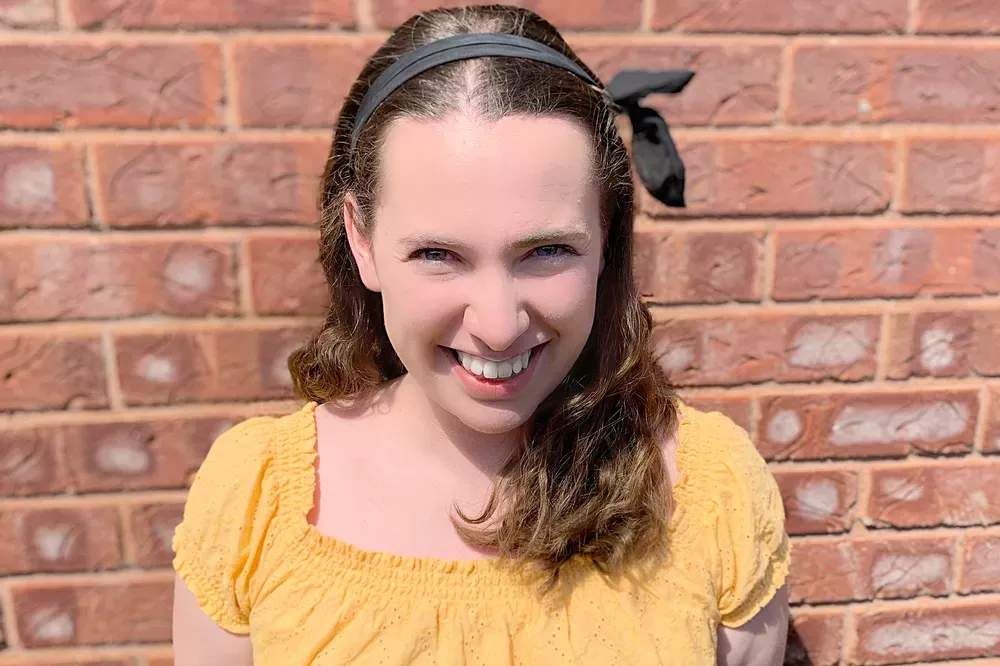 Zumbini with Alys : KidPass Fall Semester Open House
Zumbini with Alys (Online)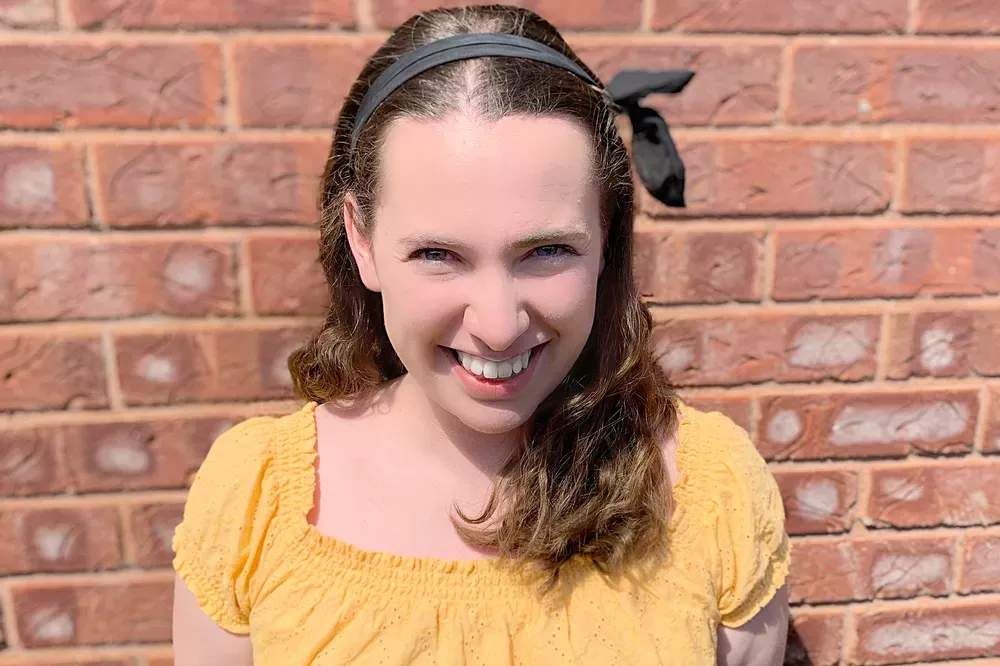 Wednesday, Sep 9
KidPass Premium Membership Benefits:
10 credits/month to book activities
Save up to 70% on classes
$49/month after trial - cancel anytime
---
About
If you're looking for regularly scheduled activities for your kids this fall but aren't sure where to start, we're here to help with our Online Fall Semester Open House from September 8-11. Our semester programs are live, interactive and take place in small groups (also known as "pods"). Programs can meet daily, once a week or twice a week and are the perfect way to give your kids the routine and peer-to-peer relationships they need. The Fall Semester Open House lets you try free demo classes from the programs you're considering to help you find your perfect fit for fall!
On September 9, join Zumbini with Alys for a sample their Zumbini with Alys class!
Zumbini with Alys is a fun, interactive music and movement sessions for 0-4 year olds and their caregiver. Full singing, dancing and musical instruments, this class is 45 minutes non-stop energy!
When to arrive:
Right Before
Cancellation policy:
48 hours in advance
---
Provider
38 reviews across 7 activities
About
Hi! I'm Alys, a newly qualified Zumbini instructor! I'm so excited to be bringing these classes to you live in your own home via Zoom, to help us through the summer break during this time! I can't wait to meet you all for 45 minutes of singing, dancing and playing some exciting instruments to the most energetic music and have lots of fun together!
...

Show more
Editor's Tip
Have a happy hour for you and your baby at Zumbini.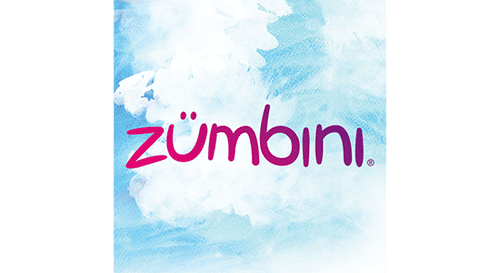 Wednesday, Sep 9
KidPass Premium Membership Benefits:
10 credits/month to book activities
Save up to 70% on classes
$49/month after trial - cancel anytime