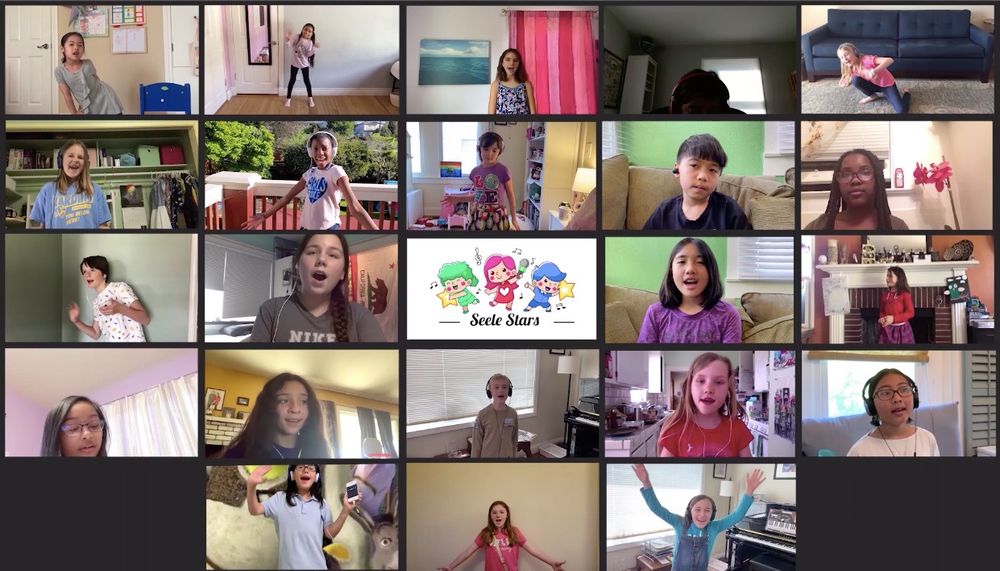 Seele Stars Pre-Rehearsal - KidPass Live Stage
Seele Stars (Online)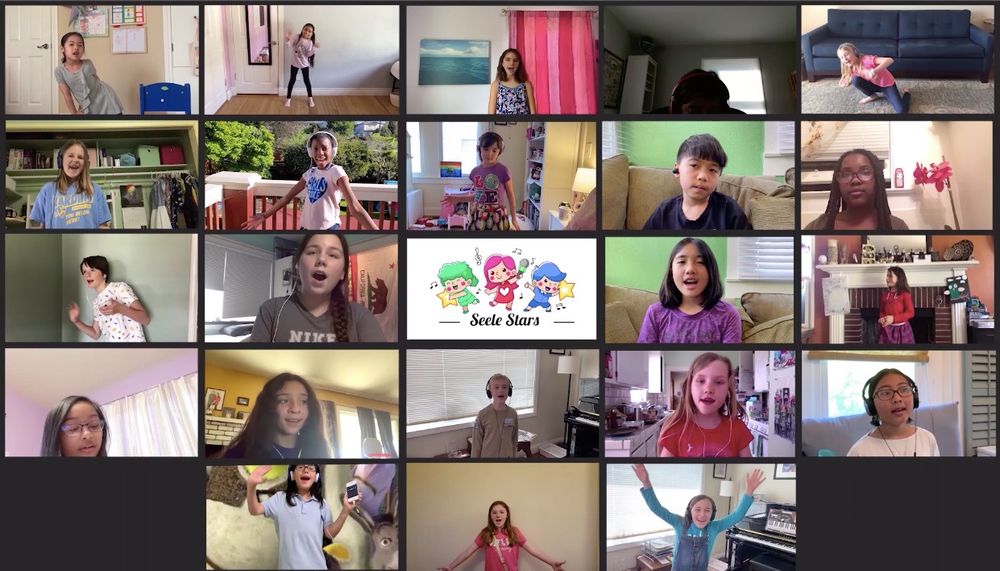 Wednesday, Aug 19
KidPass Premium Membership Benefits:
10 credits/month to book activities
Save up to 70% on classes
$49/month after trial - cancel anytime
---
About
This is a special FREE online class presented by KidPass Live Stage (
https://kidp.as/freelivestage
). KidPass Live Stage is a free livestream series that is open for the community and showcases many of the incredible classes and instructors on KidPass.
Come imagine, learn, shine...online! Seele Stars has been teaching singing, dancing, and acting virtually since March 2020 and would love for you to join! Students are thriving with their programs taught by a credentialed teacher. Join us to experience a version of rehearsal! We'll play an acting game, vocally warm up, and learn part of a dance routine! Get inspired to join our musical theater production classes this fall and take our acting/dancing specific courses. See you Zoom!
Note that as a KidPass Live Stage performance, this class and your participation may be posted on KidPass social media. Since it is formatted for a large audience, there will be limited instructor interaction. If you enjoy the class, please visit the instructor's KidPass page where you can find other class offerings and formats including small-group, interactive classes. Learn more about KidPass Live Stage at
http://kidp.as/live
.
When to arrive:
Right before
Additional details:
Bring energy & enthusiasm :). In booking this class, you are allowing Seele Stars to use photos, videos, or other recordings of your child in their promotional materials. If you have any issue with this, please contact
rachel@seelestars.com
.
Cancellation policy:
6 hours in advance
---
Provider
9 reviews across 2 activities
About
Seele Stars is a children's theater company that seeks to instill, foster, and improve children's education and critical skills through the experience of the performing arts and musical theater values.

Taught by a credentialed teacher with her Master Degree of Education (as well as previous professional performer), keep your students singing, dance, and acting within the safety of your home with our many online classes. Seele Stars has been successfully offering unique, online curriculum since March 2020 to students in over ten different states.

Come imagine, learn, and shine...online!
...

Show more
Editor's Tip
The main differentiator of the Seele Stars method is their commitment to merging students' education with the values present within the performing arts and musical theatre.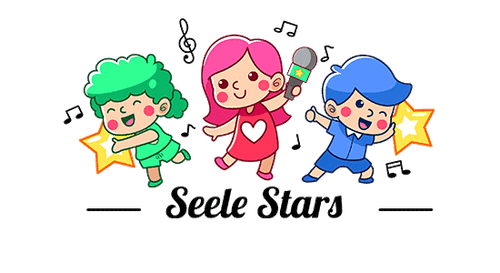 Wednesday, Aug 19
KidPass Premium Membership Benefits:
10 credits/month to book activities
Save up to 70% on classes
$49/month after trial - cancel anytime