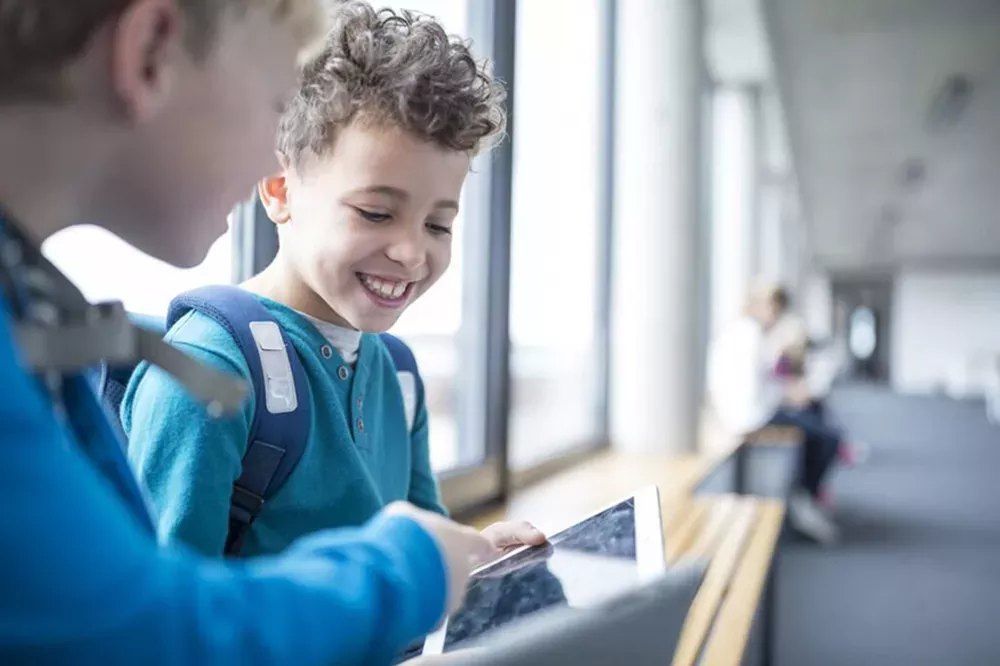 Beginning Mandarin - KidPass Live Stage
TLP Education (Online)
Categories:
Language
  |  
Ages:
4 - 18+ Years
  |  
Format:
Online Live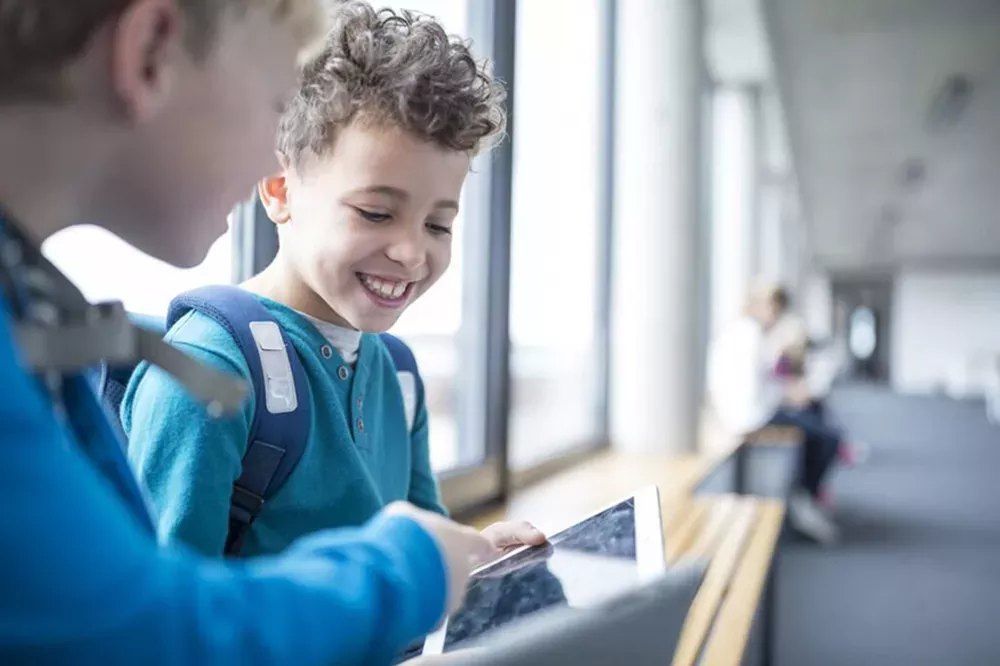 Wednesday, Sep 30
KidPass Premium Membership Benefits:
10 credits/month to book activities
Save up to 70% on classes
$49/month after trial - cancel anytime
---
About
This is a special FREE online class presented by KidPass Live Stage (
https://kidp.as/live
). KidPass Live Stage is a free livestream series that is open for the community and showcases many the incredible classes and instructors on KidPass.
Games, slides
Note that as a KidPass Live Stage performance, this class and your participation may be posted on KidPass . Since it is formatted for a large audience, there will be limited instructor interaction. If you enjoy the class, please visit the instructor's KidPass page where you can find other class offerings and formats including small-group, interactive classes. Learn more about KidPass Live Stage at
http://kidp.as/live
.
When to arrive:
Right Before
Additional details:
Pencil and paper
Cancellation policy:
6 hours in advance
Caregiver required:
Optional
---
Provider
9 reviews across 6 activities
About
Started in 2012 as The Language Planet and specializing in foreign languages, TLP Education has now grown to offer tutoring and college prep packages in addition to language instruction. We offer after-school language classes, private and group tutoring sessions and international student camps to encourage and inspire confidence and learning. Our college counseling program helps parents and students prepare and plan for college. Our committed teachers, tutors and staff members are able to provide the necessary tools for academic success.
...

Show more
Editor's Tip
Liz has over 20 years experience teaching children and adults and has been distinguished by the Library of Congress for Excellence In Teaching.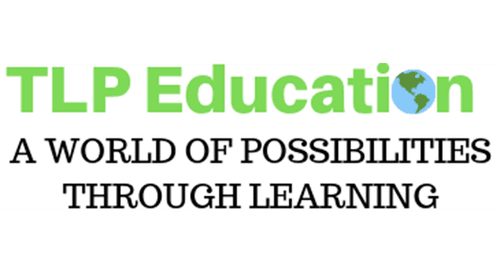 Wednesday, Sep 30
KidPass Premium Membership Benefits:
10 credits/month to book activities
Save up to 70% on classes
$49/month after trial - cancel anytime