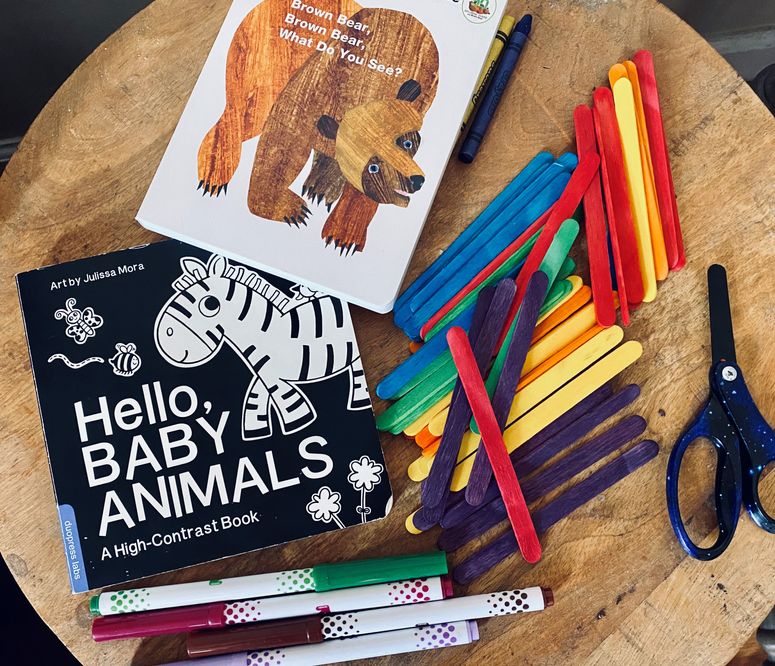 Virtual Spring STEAM Camp
Let's Create! Learning (Online)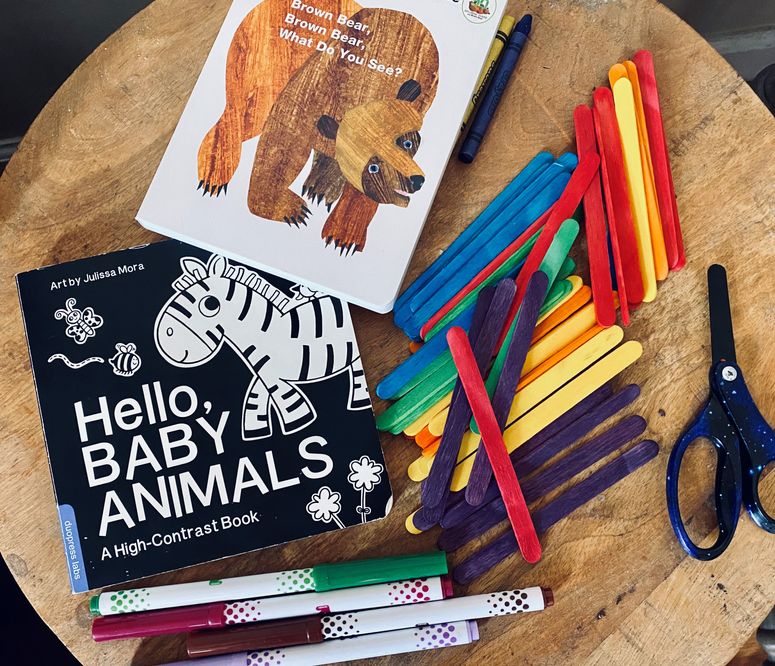 ---
About
Welcome!
Let's Create Learning will be hosting an Art-based STEAM camp where children will have a whole week (5 days) of learning, fun and engaging topics. Every day will be a different topic with different projects, worksheets, and lesson. This Camp is great as a supplemental class to learn more or to just go over the basic on certain topics already being taught in class.
Camp Schedule overview:
Day 1: Float or Sink - Students will be experimenting with cause and effects, making hypothesis and testing out their theories.
Day 2: States of Matter - We will be learning about the 3 states of Matter and what they are made of, creating an atom of our own and guess what! It will be edible !
Day 3: Rain Rain Go Away! We will be learning about the Water Cycle. Where does water come from? Where does it go? How is rain even made!?!
Day 4: Chemical Reaction - Let's make something Blow Up! We will be experimenting with reactions and understanding why our elements reacted.
Day 5: The Life Cycle of a Plant - Last day of camp we will leave our students with a making of a Sprout House, learning how to care for plants and why our Greens are so important.
Let us know if you would like to book a week of camp to your convenience, just email us @
Letscreatelearning@gmail.com
or visit our website @
Letscreatelearning.studio
!
Can't wait to start learning!
Makeup policy:
No Make - ups
Class policies:
Be Kind and come prepared to class
---
User Reviews
This activity would love your review. When you review this activity, here's where your review will show up!
Provider
56 reviews across 18 activities
About
Hi Everyone,

My name is Kritza! Owner and Teacher of Let's Create! Learning! We will be offering all kinds of virtual instructions for ages 0 – 9 years old. We have pre-k pod Groups, art classes with incorporation of different subject matters, Caregiver and me classes, and so much more to come! So check our schedule to learn more.
...

Show more