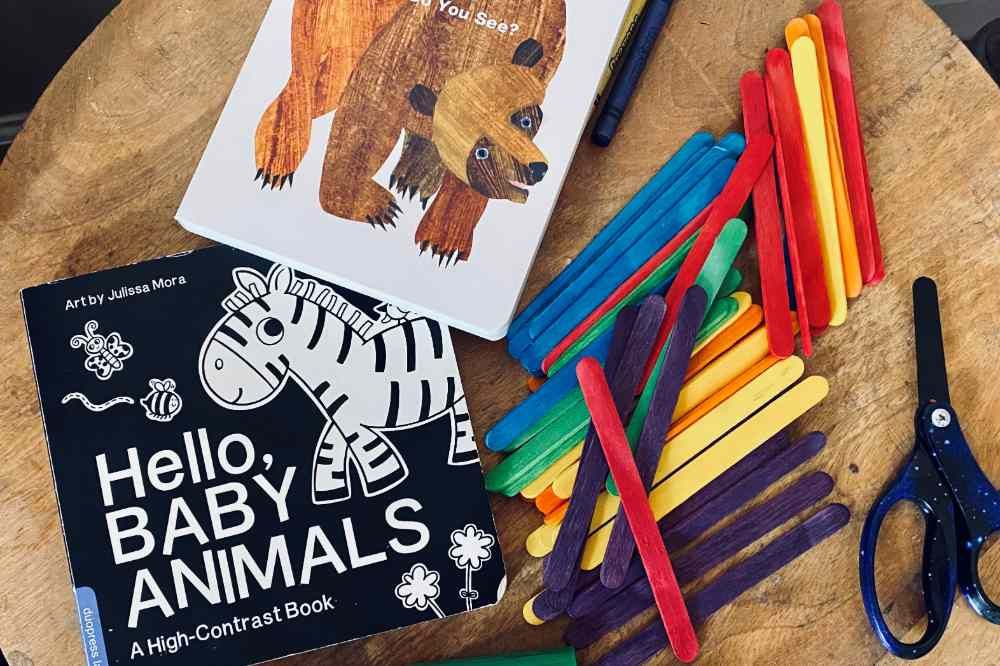 International Woman's Day Book Club! - KidPass Live Stage
Let's Create! Learning (Online)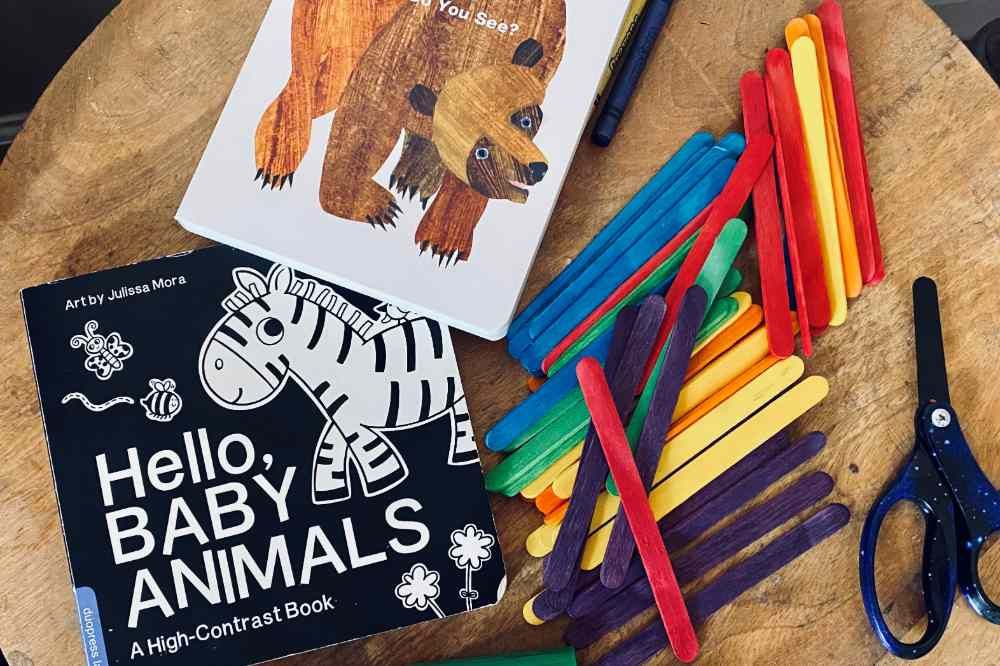 Monday, Mar 8
KidPass Premium Membership Benefits:
10 credits/month to book activities
Save up to 70% on classes
$49/month after trial - cancel anytime
---
About
This is a special FREE online class presented by KidPass Live Stage (
https://kidp.as/live
). KidPass Live Stage is a free livestream series that is open for the community and showcases many of the incredible classes and instructors on KidPass.
Welcome to Book Club! At Let's Create Learning we love reading, learning and being hands on! My name is Ms. Kritza and I am owner and teacher at Let's Create Learning and as a celebration for International Woman's Day we are going to be reading a special book and will be doing a small extension activity to the book right after that. Children will be read the book out loud to them.
Note that as a KidPass Live Stage performance, this class and your participation may be posted on KidPass social media. Since it is formatted for a large audience, there will be limited instructor interaction. If you enjoy the class, please visit the instructor's KidPass page where you can find other class offerings and formats including small-group, interactive classes. Learn more about KidPass Live Stage at
http://kidp.as/live
.
When to arrive:
Right Before
Additional details:
Materials Needed - Construction or white paper (Lots of them!) - 2 different sizes of circled items (We will be tracing them so example; water bottle and salt shaker!) - markers, crayons or color pencils - scissors - glue - Arts and Craft items (optional) glitter, feathers, etc.
Cancellation policy:
12 hours in advance
Caregiver required:
Optional
---
Provider
56 reviews across 18 activities
About
Hi Everyone,

My name is Kritza! Owner and Teacher of Let's Create! Learning! We will be offering all kinds of virtual instructions for ages 0 – 9 years old. We have pre-k pod Groups, art classes with incorporation of different subject matters, Caregiver and me classes, and so much more to come! So check our schedule to learn more.
...

Show more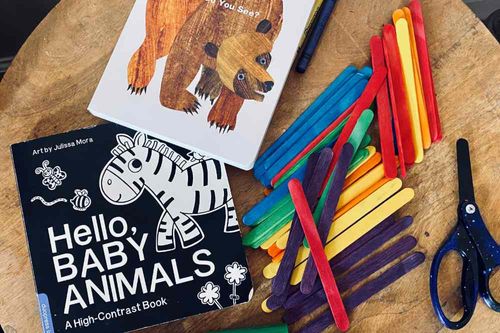 Monday, Mar 8
KidPass Premium Membership Benefits:
10 credits/month to book activities
Save up to 70% on classes
$49/month after trial - cancel anytime