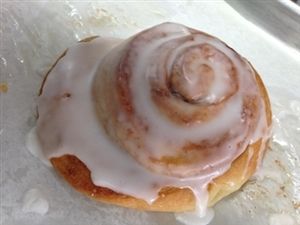 Blueberry Chocolate Chip Scones - KidPass Live Stage
The Sweet & Savory Classroom (Online)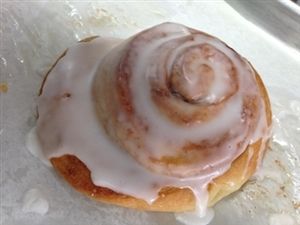 Wednesday, Sep 2
KidPass Premium Membership Benefits:
10 credits/month to book activities
Save up to 70% on classes
$49/month after trial - cancel anytime
---
About
This is a special FREE online class presented by KidPass Live Stage (
https://kidp.as/freelivestage
). KidPass Live Stage is a free livestream series that is open for the community and showcases many of the incredible classes and instructors on KidPass.
Learn the professional method of making scones at home in this class. Chef Heather
Note that as a KidPass Live Stage performance, this class and your participation may be posted on KidPass social media. Since it is formatted for a large audience, there will be limited instructor interaction. If you enjoy the class, please visit the instructor's KidPass page where you can find other class offerings and formats including small-group, interactive classes. Learn more about KidPass Live Stage at
http://kidp.as/live
.
When to arrive:
Right before
Cancellation policy:
24 hours in advance
Caregiver required:
Optional
---
Provider
5 reviews across 3 activities
About
At the Sweet and Savory Classroom you will experience something a "little different" than just about anywhere else. You will be pleasantly surprised at how inviting the kitchen is making it feel a little like home but begging for fun. Every class is expertly designed for maximum participation. We make you work hard, learn, and reward yourself with amazing food created with your own two hands.
...

Show more
Editor's Tip
The Sweet and Savory Classroom is committed to creating an environment that is the perfect place to have for fun, learn something new, and experience the time of your life.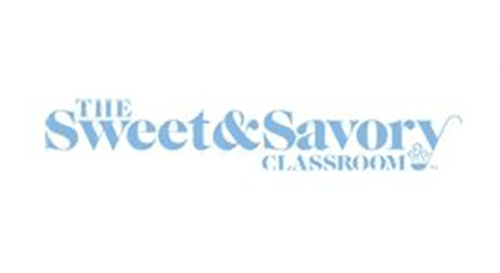 Wednesday, Sep 2
KidPass Premium Membership Benefits:
10 credits/month to book activities
Save up to 70% on classes
$49/month after trial - cancel anytime