Fun Beginners Taekwondo Class for Kids! - KidPass Live Stage
Parker Academy of Martial Arts (Online)
Wednesday, Sep 2
KidPass Premium Membership Benefits:
10 credits/month to book activities
Save up to 70% on classes
$49/month after trial - cancel anytime
---
About
This is a special FREE online class presented by KidPass Live Stage (
https://kidp.as/freelivestage
). KidPass Live Stage is a free livestream series that is open for the community and showcases many of the incredible classes and instructors on KidPass.
This is an extremely fun and active class for kids to learn kicks, punches, blocks, self defense and the basics of taekwondo! Master Nick is very high energy, engaging and great at what he does! Join us for a fantastic class not only learning martial arts but also respect, listening skills, balance and other important life skills!
Note that as a KidPass Live Stage performance, this class and your participation may be posted on KidPass social media. Since it is formatted for a large audience, there will be limited instructor interaction. If you enjoy the class, please visit the instructor's KidPass page where you can find other class offerings and formats including small-group, interactive classes. Learn more about KidPass Live Stage at
http://kidp.as/live
.
When to arrive:
Right before
Additional details:
Wear comfortable clothing, have space to move around and a water bottle nearby!
Cancellation policy:
48 hours in advance
Caregiver required:
Optional
---
Provider
98 reviews across 10 activities
About
PARKER ACADEMY OF MARTIAL ARTS (PAMA) has established itself as one of the premiere martial arts studios in the state of Colorado. At PAMA, we are committed to providing the highest quality martial arts instruction, empowering our students with valuable life skills and enabling them to become an important part of our community.

Through our curriculum, we are able to build confidence, self-esteem, self-discipline, respect and concentration, all within a fun and family friendly environment. We are a family focused school that offers flexible training schedules, self defense classes, great pricing, and a fun family culture. We offer classes for all ages and levels, from the beginner to the advanced. Additionally, families can work out together, or children and adults can learn with their own age groups.
...

Show more
Editor's Tip
PAMA Black Belts are recognized world wide with Kukkiwon Certification from Korea. Their primary teaching is Tae Kwon Do and they teach the WTF forms.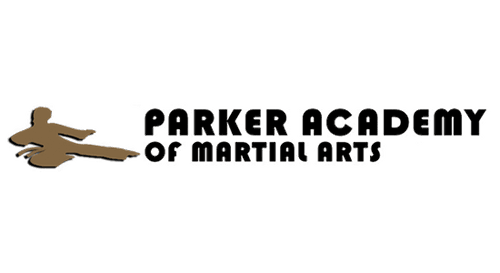 Wednesday, Sep 2
KidPass Premium Membership Benefits:
10 credits/month to book activities
Save up to 70% on classes
$49/month after trial - cancel anytime