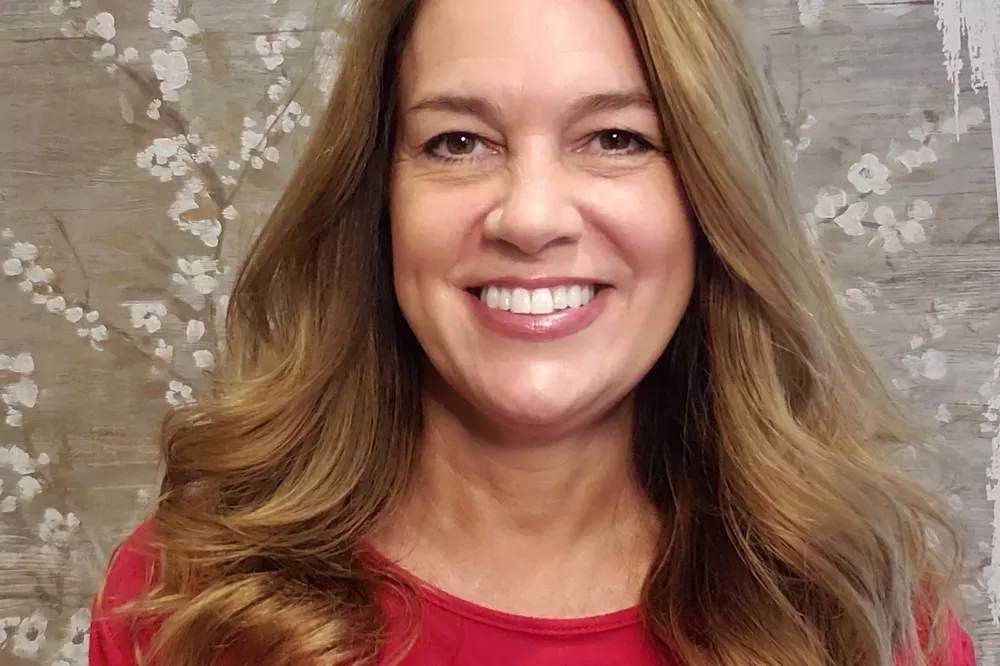 Intro to Psychology class - KidPass Live Stage
Ms. Donna (Online)
Categories:
Academic
  |  
Ages:
5 - 17 Years
  |  
Format:
Online Live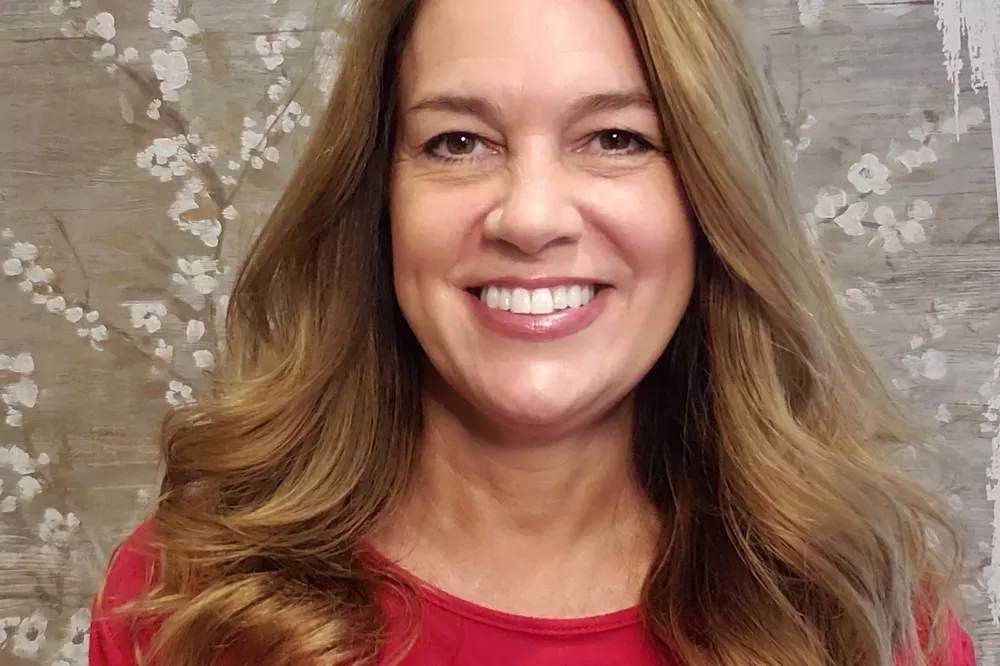 Tuesday, Sep 29
KidPass Premium Membership Benefits:
10 credits/month to book activities
Save up to 70% on classes
$49/month after trial - cancel anytime
---
About
This is a special FREE online class presented by KidPass Live Stage (
https://kidp.as/live
). KidPass Live Stage is a free livestream series that is open for the community and showcases many the incredible classes and instructors on KidPass.
This 30-minute segment will be an intro into Psychology class and all the lessons that I have to offer. It will be very interesting and show you how to use Psychology to improve your everyday life.
Note that as a KidPass Live Stage performance, this class and your participation may be posted on KidPass . Since it is formatted for a large audience, there will be limited instructor interaction. If you enjoy the class, please visit the instructor's KidPass page where you can find other class offerings and formats including small-group, interactive classes. Learn more about KidPass Live Stage at
http://kidp.as/live
.
When to arrive:
Right Before
Additional details:
Nothing, just an interest to learn about Psychology.
Cancellation policy:
6 hours in advance
---
Provider
81 reviews across 30 activities
1816 Enclave Green Ln W, Germantown, TN 38139
Upper East Side
(901) 484-4844
About
These are the descriptions of my classes:
1. Zumbini is an early education program that uses sing, dancing, and play instruments to learn and have fun. It is a bonding experience for the parent and the child and a major confidence booster for the child.
2. Zumba for Kids - Zumba for ages 4-16 year old's.
3. Cooking with Ms. Donna- I teach several cooking classes that are fun and easy.
4. Psychology classes- I teach several different psychology lessons for younger and older students. I offer these as a drop-in, semester, and Learning pod classes.
5. Sign Language made simple- Learn the basics of sign language.
6. Bible Stories for Little Tots - Learn more about the bible with fun and engaging activities.
7. Holiday Cooking Specials

To tell you about myself, I am a college instructor in psychology during the day. I however love to teach psychology to homeschoolers and the younger population. I however love to cook and teach others how to cook. My Granny taught me how to cook at a young age and it has helped me in so many different ways as an adult. Home-cooked meals are better for you (you know the ingredients that you put in your food) and it saves money. I am also certified to teach Zumbini and Zumba for Kids. I love to exercise, and I believe young people need to move more. I have a son that has special needs and using sign language to communicate. I am not an expert here, but I know enough to teach others the basics. Lately, I teach a Bible Lesson for little ones. Can you tell I love to teach
...

Show more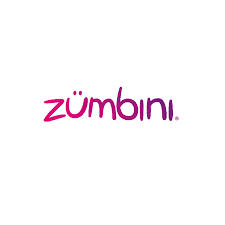 Tuesday, Sep 29
KidPass Premium Membership Benefits:
10 credits/month to book activities
Save up to 70% on classes
$49/month after trial - cancel anytime