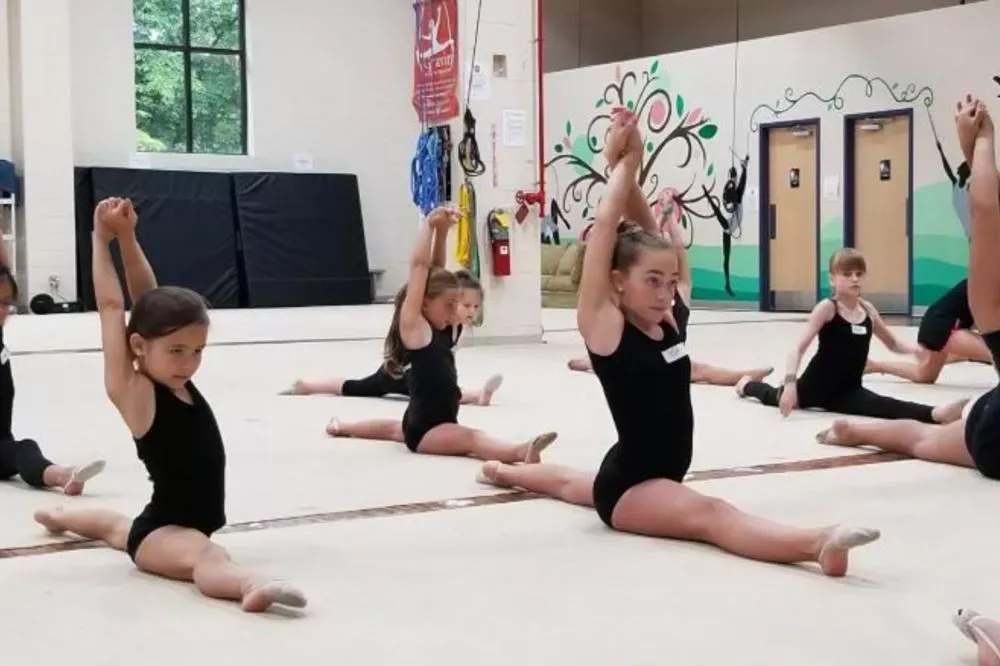 Boston Rhythmic : KidPass Fall Semester Open House
Boston Rhythmic (Online)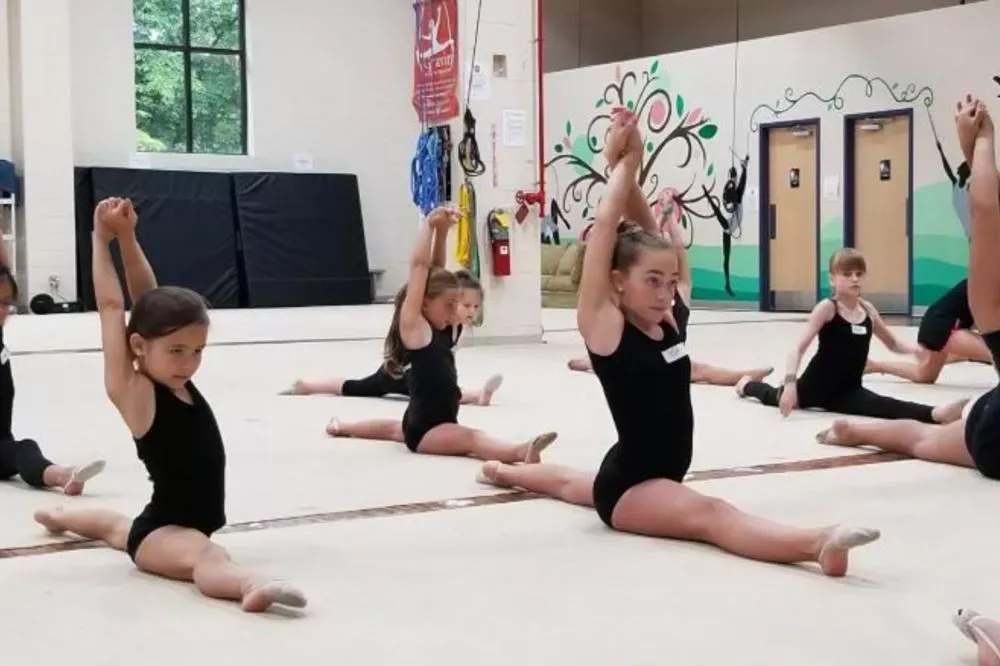 ---
About
If you're looking for regularly scheduled activities for your kids this fall but aren't sure where to start, we're here to help with our Online Fall Semester Open House from September 8-11. Our semester programs are live, interactive and take place in small groups (also known as "pods"). Programs can meet daily, once a week or twice a week and are the perfect way to give your kids the routine and peer-to-peer relationships they need. The Fall Semester Open House lets you try free demo classes from the programs you're considering to help you find your perfect fit for fall!
On September 9, join Boston Rhythmic for a sample their Rhythmic Gymnastics class! Intro to Rhythmic Gymnastics. Step into an engaging environment in which the beginner gymnast can explore the basics rhythmic gymnastics using props such as balls, scarves, or stuffed animals. Our coaches lead gymnasts through stretches, body skills, and apparatus tricks, improving the child's strength, flexibility, and coordination. This class is centered on acquiring basic techniques, but we will also work on learning fun skills like bridges, splits, candlesticks, and handstands.
When to arrive:
Right Before
Cancellation policy:
6 hours in advance
---
Provider
30 reviews across 12 activities
About
Boston's largest rhythmic gymnastics school, offering quality recreational and competitive classes for girls ages preschool through adult in several state of the art facilities.
...

Show more
Editor's Tip
In March 2020, in response to COVID-19, Boston Rhythmic opened an online subdivision called Remote Rhythmics for the opportunity to make rhythmic gymnastics global in this digital age and bring our joy and passion to children all over the globe!