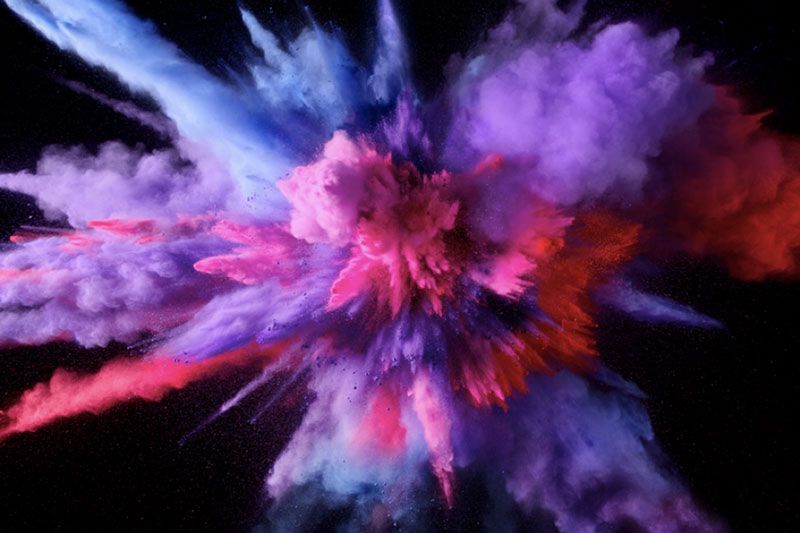 TruFluency Kids : KidPass Fall Semester Open House
Cassidy's Crafts!
Categories:
Language
  |  
Ages:
4 - 12 Years
  |  
Format:
Online Live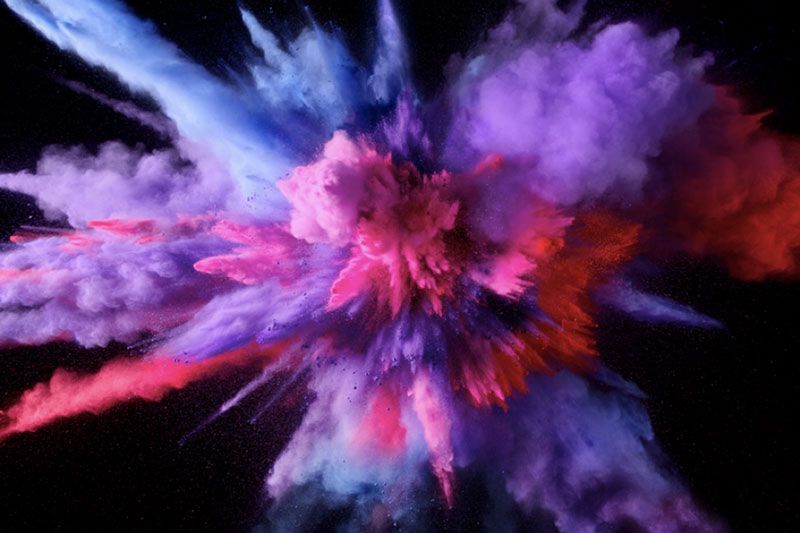 Tuesday, Sep 8
KidPass Premium Membership Benefits:
10 credits/month to book activities
Save up to 70% on classes
$49/month after trial - cancel anytime
---
About
If you're looking for regularly scheduled activities for your kids this fall but aren't sure where to start, we're here to help with our Online Fall Semester Open House from September 8-11. Our semester programs are live, interactive and take place in small groups (also known as "pods"). Programs can meet daily, once a week or twice a week and are the perfect way to give your kids the routine and peer-to-peer relationships they need. The Fall Semester Open House lets you try free demo classes from the programs you're considering to help you find your perfect fit for fall!
On September 8, join TruFluency Kids for a sample of their TruFluency Kids Spanish Immersion class!
TruFluency Kids Spanish Immersion is really meant to be taken with many classes, not just one. So keep that in mind please. Language acquisition takes time. With that in mind, we will learn a song and read the lyrics. In a typical class we would be having conversations about the story and the song, but in a demo class, we will just begin to learn the song. We will not translate for your child. This is immersion. Children learn best when they soak up the new environment. They are not meant to be fluent or conversational by the end of the class. Their brains soak up a little every class, and we grow every class. During class, we will HAVE FUN! Sing, dance, connect the lyrics to our hand motions, begin to get "Spanish speaking mouths" and they will hear me speak Spanish and starting to learn in context. (just like they did with English!). Remember - you did not translate English either! ; ) Please trust our method. We have gotten over 1000 students fluent globally.
When to arrive:
Right Before
Cancellation policy:
6 hours in advance
Caregiver required:
Optional
---
Provider
20 reviews across 8 activities
280 Mulberry St, New York, NY 10012
NoHo
About
Come craft with Cassidy! We offer finger painting, sculptures, and more!
...

Show more
Editor's Tip
Come craft with Cassidy! We offer finger painting, sculptures, and more!

Tuesday, Sep 8
KidPass Premium Membership Benefits:
10 credits/month to book activities
Save up to 70% on classes
$49/month after trial - cancel anytime